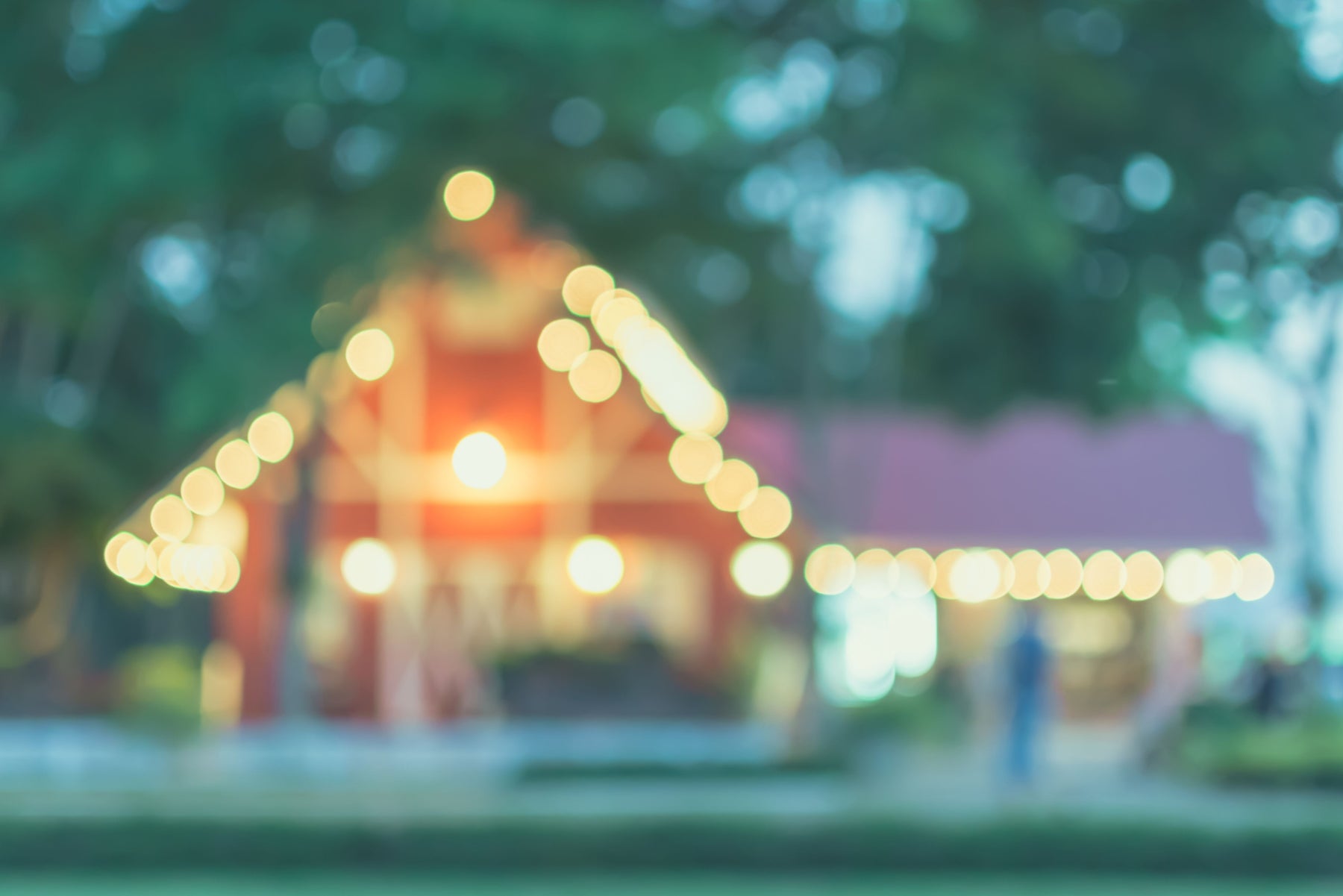 5 Great Ways to Cheerfully Beautify Your Outdoor Space
Most people think that the best way to spend their free time is sitting in front of a TV or computer. But this isn't always the case. After all, who doesn't want to enjoy some fresh air and sunshine?
And while we can't go outside every day, there are ways we can make our outdoor space more inviting and enjoyable on those days when we do get out into nature.
Creating a Beautiful Small Space
One of the most significant ways to make your outdoor space more inviting is by adding comfortable seating and a relaxing retreat with plant life, delicate textiles, and breezy curtains. However, if you have a small backyard or patio that doesn't feel like it's enough, there are several steps you can take to make it feel open, inviting, and livelier.
1. Make Sure Your Furniture is Comfortable!
People are much less likely to spend time outside if uncomfortable furniture. So the first thing you need to do when sprucing up your outdoor space is make sure you have comfy furniture. This is especially important if you plan to spend a lot of time outside. You can use throw pillows and blankets to make your outdoor seating extra cozy and inviting.
2. Plants Make the Room!
Having plants in your space will add some color and life and help filter out any pollutants in the air. If you don't want to invest in natural life plants, try adding fake ones to your space instead.
3. Add Some Natural Light
Having outdoor bright solar lights is suitable for safety and security, but it also helps make the space more inviting during dusk and dawn hours. In addition, choosing the right lumens lighting can help you create a more relaxing space for you to unwind after a long day.
4. Add Some Tension
Adding some tension is another excellent way to make your outdoor space more inviting. You can do this by simply adding a focal point, such as a large piece of art or sculpture, to the environment. Another way you can do this is by adding some tension through color. Use different shades of the same color to create a more dynamic feel in your space. This can be done by painting accent walls, adding pillows and other decorations, or choosing your furniture in contrasting colors.
5. Make Your Space Cozy
You can help make your outdoor space cozier by adding some delicate textiles. You can do this by adding awnings, curtains, or even using a few strategically placed outdoor pillows. This will help make the space more inviting and provide some much-needed shade on those hot summer days.
Is it Worth It?
Yes! Having an outdoor space that you enjoy spending time in is worth all the extra effort. You can spend relaxing days outside with your friends and family, enjoying nature, fresh air, and sunshine. So why not make it more inviting?
Use these five tips to help make your outdoor space more cheerful and beautiful! And don't forget to add some comfortable furniture to make the space your own. With a little bit of effort, you can create an outdoor oasis that you will love spending time in.