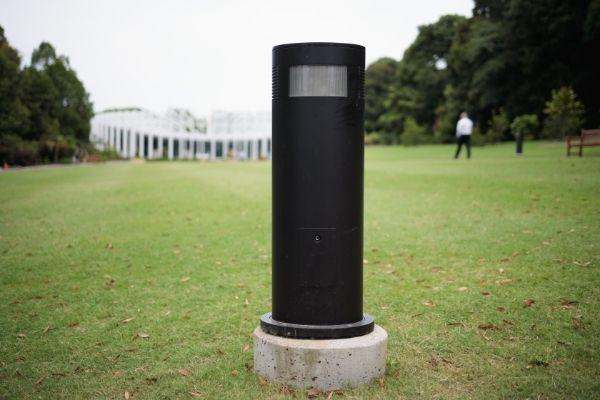 5 Ways to Use Bollard Light for Your Property
Outdoor bollard lighting is used to accent your home's exterior at night. They can be found on fences, gates, driveways, and other outdoor locations that would benefit from outdoor light. Outdoor bollard lights come in many different designs, shapes, and colors to match your specific taste. Installation of these lights is usually best left to a trained electrician, but you can install it yourself if you feel up to the task.
The Good Things About Bollard Lights
Outdoor landscape lights come in various styles, colors, and designs. These lights can be installed to light walkways, driveways, or any other location near your yard. Well-placed outdoor lighting will enhance the beauty of your yard and will also deter the unwanted invasion of wildlife into your yard.
Outdoor landscape lights come equipped with sensors that will turn them on when they become visible from the desired location. The benefits of having outdoor landscape lights are increased security decreased energy use due to illumination, and theft prevention.
Bollard Lights are Awesome for Your Home
If you have an empty or paved pathway that needs to be highlighted the most, you can install outdoor landscape lighting. Outdoor bollard lighting will help illuminate your way with little to no effort from you. With just one or two outdoor bollard lights, you can instantly brighten up your path, especially when the sun is overhead.
Bollard lights are an excellent choice for outdoor lumens lighting because they provide illumination without extra heat. In addition, they come in a variety of shapes, sizes, and finishes to complement various scenes or scenes.
5 Ways to Use Bollard Light
Your property is your castle. So, it's only natural to want to make sure that your home and property are safe for you and your loved ones. But what if there was another way?
One that would not cost you anything but instead could save you money on energy costs? If this sounds like something of interest to you, then read on!
Keep Your Home Safe
A bollard light will keep intruders away from the exterior of your property by providing a visual barrier that can be seen up to 200 feet away. It also provides safety for drivers at night because they will see where they are going better than with no lights.
Save Energy Costs
With today's economy, more of us are trying to save money in every way possible. One great way to do this is by using bollard lights. Not only will they provide light when needed, but they use LED bulbs which are up to 100 times more efficient than incandescent bulbs.
Convey Your Unique Style
Bollard lights come in a wide range of beautiful finishes, including stainless steel, brass, bronze, and even outdoor copper. This provides you with a cost-effective way to add your unique style to any home or property while still providing safe lighting at night.
Enhance Landscaping
These lights are the perfect accent anywhere on your property. Use them around trees, for walkway lighting, in flower beds, or along driveways to add safety and beauty to your property.
Create Atmosphere
These lights are most popular when dimmed for use in areas where people congregate, such as cafes, restaurants, shopping malls, etc. However, the atmosphere created by the bollard provides ambiance for any site that they are used in.