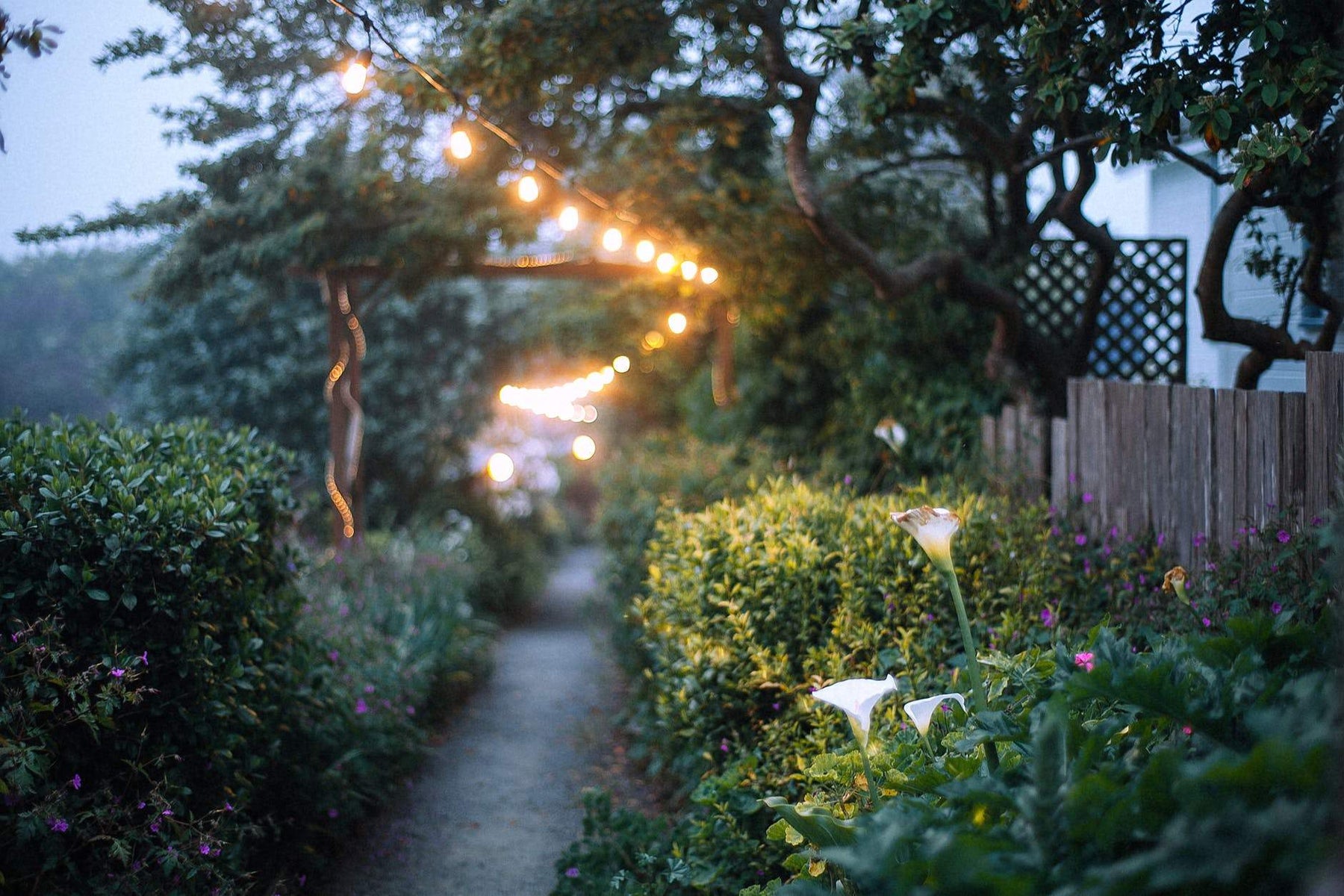 Beautify Your Garden with Solar-Powered Garden Lights
Solar-powered garden lights are made with LEDs that the sun provides power. This type of lumens lighting uses less energy and is environmentally friendly. They also last for long as they do not need to get replaced like regular solar lights.
Alternatively, garden lamps constructed from greener materials are also created to be solar-powered and sustainable. Such lights consist of natural materials such as stone, clay, or wood. This phenomenon has been popularized in Europe, where many local markets produce handcrafted lamps constructed from raw materials.
The Global Spread of Solar-Powered Lights
Solar power is not a new idea, but until recently, it has been prohibitively expensive. In 2012, a typical solar-powered system cost $8-$12 per watt. That is the equivalent of $4000-$6000 for a standard 4 kW system. However, with technology constantly improving, prices are falling on solar panels, and manufacturers are pushing to make them more affordable for the consumer.
The affordability of solar panels is becoming more apparent, as you will see in this article. It has become possible to create a full-sized garden with no monthly electric bill. The system I will describe can run for about 5 hours per night using only four 200 watt panels and charge an 8 amp hour battery during the day. This provides enough power to operate 32 one-watt LED lights, which are the brightest available. These lights have a light output that is equal to that of a standard 15-watt incandescent bulb. The system I will describe here costs $400.
Why Use Solar-Powered Garden Lights?
It is undeniable that solar-powered garden lights are the safest and most cost-effective alternative for powering your outdoor lighting. It is now possible to enjoy beautiful gardens and landscapes at night without any worries of power outages!
In addition, solar-powered garden lights provide effective security solutions as they work all night to brighten up your property. Unlike electric lights with cords, these units do not clutter your lawn with wires and outlets. They are also environmentally friendly because you don't produce any carbon emissions when running them to provide lighting.
What Are Solar-Powered Garden Lights?
Solar-powered garden lights are devices that are powered by the sun. They have solar panels and a rechargeable battery inside to store the power collected during the day. The lights work by drawing power from the battery without connecting them to any electrical outlet.
These lights are available in a wide variety of styles and designs, from efficient yet straightforward solar-powered on/off spotlights to decorative garden lanterns that transform your landscape into a magical wonderland at night and to keep your home safe as well. They include string lights for covering trees or even entire landscapes, post caps for illuminating the tops of your posts and columns, ground stakes for landscaping your yard, and more.
How To Use Solar-Powered Garden Lights?
Solar-powered garden lights are a great way to beautify your garden. Follow these steps before placing the lights:
Clean the area on which you will be placing the solar-powered garden light
Place the solar-powered garden light in an area that gets full sunlight during the day, or turn it toward the south for better performance at night
If your solar-powered garden light does not come with stakes, insert them into the ground every 6 feet apart and make sure they are pointing straight up. Ideally, it would help if you placed your lights about 4 feet high off of the ground.