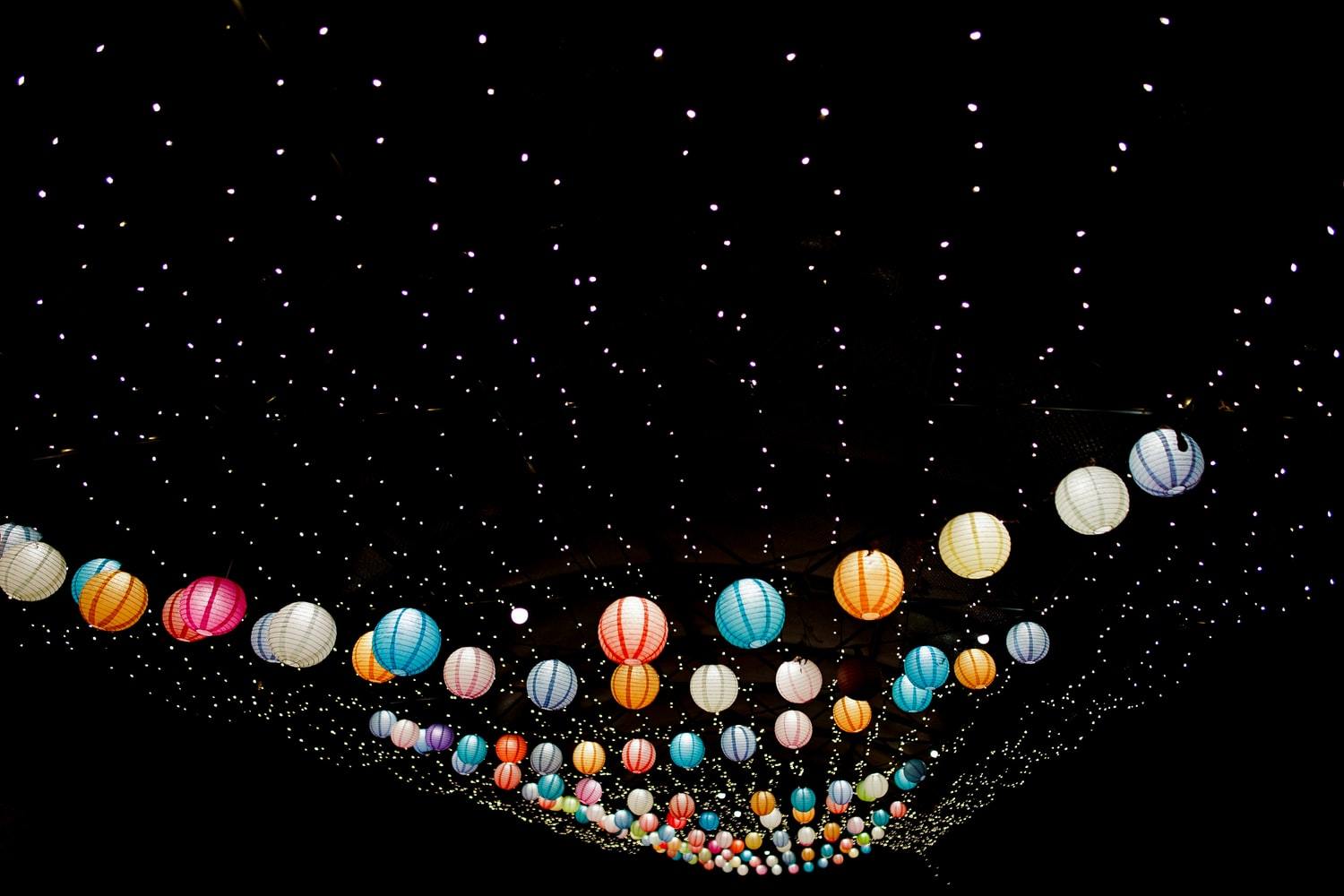 Best Outdoor Solar Lights
Solar outdoor lights are excellent investments for both home and business. They are low maintenance, require little to no wiring, require very little energy use, save money on your utility bills, can be used year-round, and add a nice touch of design to your landscaping.
Best of all, they are available at all price points, which leaves you plenty of room to find the right lights for your budget. In addition, today's best outdoor bright solar lights enjoy several advantages over their electrically powered cousins and balance price, durability, ease of installation, and safety with an easy-to-use interface and several different types of accessories available.
The Advantages
However, most of these lights are very cheap, and they don't take up a lot of space, but if you want something nice and powerful, you need to look at high-power solar outdoor lights.
They can be enormous and intense, giving out a fantastic amount of light for such a small light source. The most significant advantage that you can get from using a solar power product is that it can be left turned on 24 hours a day, and it will never run out of energy.
Easy to Install
One of the most significant advantages is that they are easy to install, especially with more traditional alternatives. For example, you connect the solar panel to a standard wall outlet with most solar panel systems, but this can often be a bit too simplistic for the do-it-yourselfer.
With a solar outdoor light, all you have to do is stick the solar panel into the ground in one location until it receives full charge from the sun. Running extension cables throughout the yard is also a pain, and then there's that ever-present threat of losing them while mowing the lawn. However, solar outdoor lights are entirely hassle-free.
Limitless Options
Another significant advantage is that there are virtually limitless options when it comes to style and brightness. You can get LED lights in all of the popular wattage ranges and color temperatures imaginable, so you're never limited when it comes to creating just the right amount of ambiance or accent lighting for whatever specific purpose you may have.
Best of all, even if you decide to purchase plain essential solar patio lighting, you can easily change the color of the light simply by purchasing one of the many different color-changing LED lights available. Solar patio lights are the best way to go.
Best Outdoor Solar Lights
So, what are the best outdoor solar lights? Apart from ensuring that you have a good outdoor flame solar light, what else should be on your outdoor space? There are no complex rules about which ones are the best, as each has different preferences. It would be best to think about your ideal lumens lighting and how much illumination you want from your solar lights before you buy one to know the maximum amount of light you can get. If you have a large area that you would like to illuminate, consider getting a solar floodlight.
These are incredibly bright and will illuminate an area larger than what it's rated for in a single charge. However, make sure that if you do use one of these in an area that is too dark, you turn them off periodically to prevent them from wasting too much of their initial energy.
Path Lighting
Path lighting is what most people think of when they hear the term "path lighting." Path lighting is what it sounds like, lighting one's path or "Way." In most cases, path lighting is lit with "stemmed" path lights typically around 36" in diameter, but this has changed in recent years.
Also, because of the extreme height of most path lights, it's essential to make sure that there is little to no extra glare - the last thing any lighting designer wants to happen is to cause someone to fall or trip.
String Lighting
String lighting, also known as Bunsen or bugle lights, are lighting fixtures with adjustable lengths of cord attached to them. They are most often used to decorate outdoor events such as weddings and parties or create a focal point for an artist's canvas.
As with all types of outdoor lighting, the options are endless for style, price, and placement. If you are looking for outdoor string lights to decorate your yard, patio, garden, or park and you haven't yet tried searching online for ideas on where then you're just wasting time.
Deck Lighting
Deck Lighting is a great way to enjoy your deck or patio at night. You can use decorative outdoor post cap lights to illuminate your garden pathway, add mood lighting to accent your trellis tops, or shine your outdoor light lanterns for that festive glow. Installing high-quality deck lighting will increase your enjoyment of your deck or patio for years to come. Here are some simple tips to help you choose the proper deck lighting for your home.