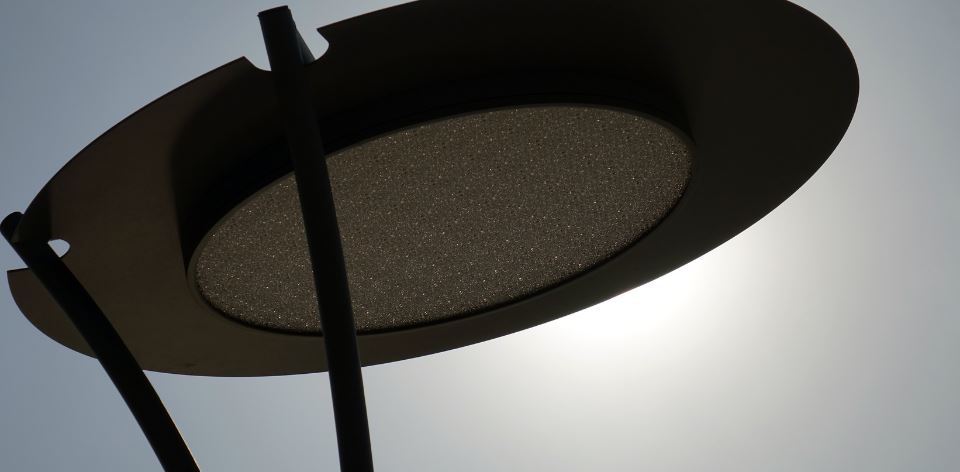 Bright Solar Lights for Outdoors
Solar-powered lights are the new wave for outdoor lighting. With solar power, you can enjoy bright illumination without worrying about ever having to replace bulbs or batteries. And with the wide variety of styles and sizes available, it's easy to find a fixture that will complement your space perfectly. Solar-powered lights offer all of this convenience while still being environmentally friendly!
The benefits don't stop there either: they're also safe because they don't give off any heat as electric fixtures do, so you'll never have to worry about them starting a fire on your property! They're also cost-effective in that they won't run up an electricity bill like other types of lights would. Best of all, installation is quick and straightforward; you won't need any special tools or skills!
If you're looking for a way to brighten up your property, outdoor bright solar lights are the perfect option. With a range of styles and sizes to choose from, you're sure to find the ideal light for your needs. Plus, they're environmentally friendly and cost-effective, making them an excellent choice for your outdoor lighting needs!
Solar Outdoor Lights are Perfect for Any Season
When you first think about outdoor lumens lighting, chances are the last thing on your mind is fall. But as soon as July rolls around, people begin planting flowers and pulling out their grill for the summer season. So the time to prepare your yard for this new round of fun in the sun is now!
One of the best things about solar outdoor lights is perfect for any season. They can be used to light up a pathway or deck in the summer. They can be placed in trees in the fall to show off the beautiful leaves. And in the winter, you can use them to light up a walkway or driveway. Regardless of the time of year, you'll never have to worry about your solar lights again!
Wherever You Place Them, they will Rock!
One of the great things about solar lights is that they will brighten up your landscape no matter where you place them. So just because it's dark outside doesn't mean you can't have a nice ambiance around your property, and with solar-powered lights, you'll be able to do just that!
Solar-powered lights are the perfect option if you're looking for an extra touch to make your home stand out. You can place them around trees or walkways to create a subtle glow. Or, if you want something brighter, follow our advice below for choosing the right size light!
Deciding Which Solar Outdoor Light is Right for You
Choosing the right solar outdoor light is as easy as 1-2-3!
The first thing you'll need to do is decide how bright a light you want. If you're looking for something subtle, the best choice is probably an LED solar light. They are very efficient and give off just enough illumination to mark your path at night without being too noticeable.
If you're looking for a brighter light, the best choice is probably a solar floodlight. These provide enough illumination to brighten up even the darkest of areas. Just make sure you don't go overboard and get something that's too bright-it isn't suitable for your plants and maybe unsafe!
You'll also need to decide where you want to place your new fixture. Choose an adjustable solar lamp if it's going on a tree, pole, or post. They can easily be moved between fixtures as needed. This is great if you like changing things around or finding that the sunlight changes throughout the year.
If you choose one that will stand on its own, we recommend getting a solar wall light instead. Not only are they bright, but they also have an excellent sleek design that will look great on your home.
No matter which light you choose, solar outdoor lights are the perfect option for all of your lighting needs! They're environmentally friendly and cost-effective, too, making them an ideal choice for any homeowner.