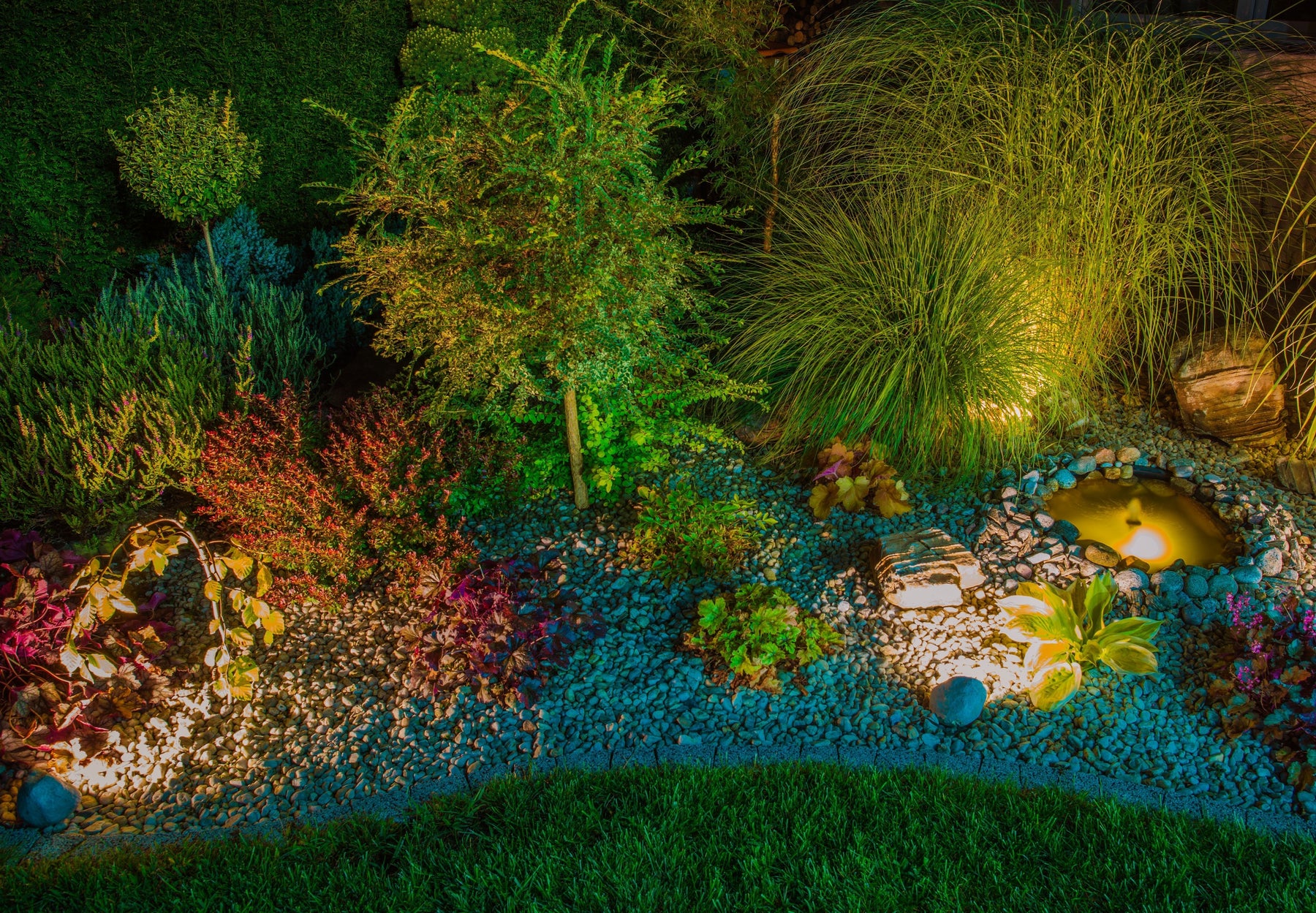 Different Types of Dusk to Dawn Garden Lights
When it comes to lighting your home, it makes sense that you should select the best garden lights for the job. It would help if you made sure that the lights are high-quality and powered by the low voltage to provide bright, clear light and, of course, save money.
This is why there is such an extensive selection available when it comes to low-voltage lighting products. However, if you're not sure what you need or want from a garden light, it can be not easy to know which ones will give you what you need. Fortunately, there are some simple steps that you can take to help you make the right purchase.
Before Buying Your Dusk to Dawn Lights
The first thing that you need to consider when buying garden lighting is what time of day it is. Many people like to use garden lights during the evening because it helps set a romantic mood for them. However, you should know that an intense light in the evening is likely to be very bright and possibly burn your eyes if you're not careful.
You should also consider what type of light you need in your garden. This can determine how many kinds of lights are available for you to choose from. For example, some people like to use spotlights or floodlights to highlight specific areas in the garden, such as trellis or flowerbeds. If you are looking for a brighter light, then you'll want to consider purchasing a spotlight.
Different Types of Dusk to Dawn Lights
Most people have no problem finding a style of light to illuminate their garden. However, when buying dawn to dusk garden lights, you will likely have some hard decisions to make. If you take the time to choose carefully and explore all of your options, you are sure to find the right lighting solution for your purposes. The proper garden lighting can help make your property more attractive while increasing safety and security at the same time.
Time-Controlled Outdoor Lights
You have probably heard about time-controlled outdoor lights, but you don't know whether it is for you or you need it in your area. It can be used in any setting, be it at home, in the office, restaurant, or club.
These lights are a must for every building because they help us in so many ways. Firstly, they give you extra light for that extra night or early morning. Second, you get price with a time control feature that enables you to decide how much lumens lighting you want. In short, when you need light, you get it, and you don't have to waste your time trying to figure out what light you will need.
Motion-Activated Outdoor Lights
Motion-activated outdoor lights help save money on your electricity bills, and they also help to beautify your outdoors. If you've ever tried to navigate in the dark after sundown, then you know how frustrating it can be to go around blindfolded.
Installing motion-activated outdoor lights can help eliminate this problem, and they're easy enough to install yourself if you want to do it on your own. These low-voltage lights automatically turn on with a slight movement, allowing anyone walking behind to see everything without worrying about stepping on anything. There's no need for a sensor because these lights use a low-voltage setting that senses body heat or some other signal to turn on.
Photocell/Solar Outdoor Lights
Photocell and outdoor bright solar lights are becoming increasingly popular nowadays for many reasons. The two most important ones are their versatility and the fact that they won't pollute the air as other lighting methods do. As it is often called, photocell works with a photocell detector that turns the beams of light into electric currents using a diode.
The light produced is then detected by a photocell panel located near the beam's path. This process is repeated thousands of times a day and even on cloudy days when very little light is available.
Smart Outdoor Lights
If you're tired of having outdoor lights on all night long, or you have worries about home security, intelligent outdoor lights can be an excellent all-in-one solution. These lights not only provide illumination, but they also deter criminals, keep the grass green in your driveway and garden, and improve the look of your home's landscaping.
By using a few different types of bright lights for your landscaping and lighting needs, you can add innovative technology to any area of your home with minimal effort.