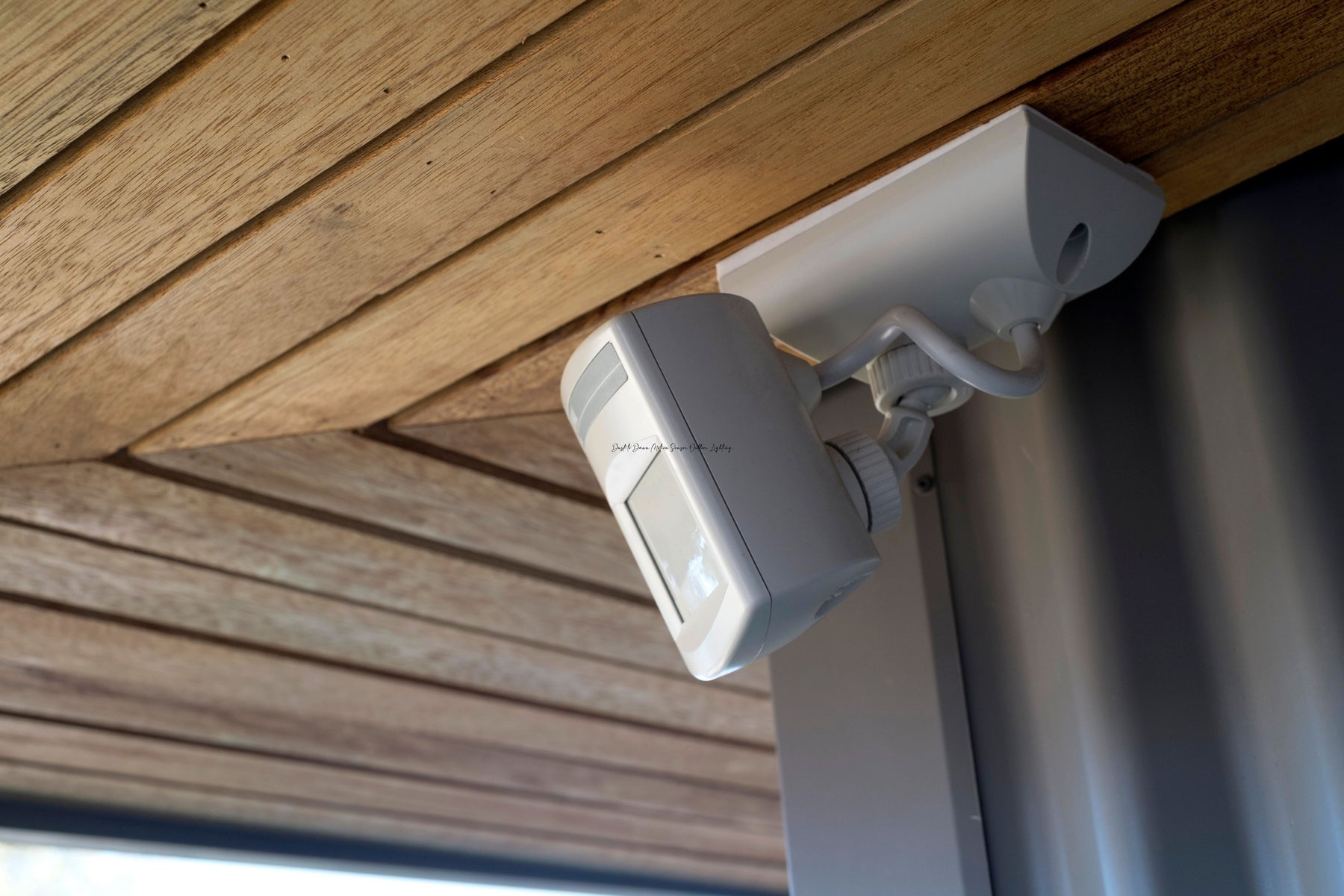 Dusk to Dawn Motion Sensor Outdoor Lighting
You can buy dusk to dawn motion sensor outdoor lighting system that will light up your home at dusk and turn off at dawn. The motion sensor lights are great for your landscape lighting and will provide maintenance-free illumination year-round. These lights detect a human or animal's heat signature and turn on when it becomes dark outside. The best models will turn off within 30 seconds, so you don't have to worry about batteries or rewiring.
Things You Should Know
You can use motion-activated dusk-to-dawn lights for your landscaped garden, back yard, or landscape. These lights have adjustable sensitivity and can detect movement up to 60 feet away. You can select the length of time you want the lights to stay on. In addition to the ambiance they create, motion sensors can be a burglar deterrent. The best option will be a combination of both features.
If you're looking for a dusk-to-dawn motion sensor light, make sure to choose one with a wide range. Some of these lights have an extensive range and will illuminate up to 1,000 feet. Some of them can even act like accent lights or security devices. A dusk-to-dawn sensor light can be a multipurpose device. In addition to being an accent light, it can also be used to provide illumination to your yard.
Is it Easy to Install Dusk to Dawn Motion Sensor Outdoor Lighting?
Many people wonder how to install dusk to dawn motion sensor outdoor lighting. It's very easy. With a dusk to dawn motion sensor, you can set the lights to come on at a particular time each day. Alternatively, you can put them to turn on and off when someone walks by automatically. Most of the time, these lights have a switch that you can use to adjust the duration of the activation period.
These outdoor bright solar lights are designed to turn on and off when motion is detected, and they can deter intruders. Many dusks to dawn motion sensors have different lengths of time to detect motion. Some are adjustable and last up to 10 minutes, so you can set the time for each light to come on. You can also adjust the duration for each morning to prevent the light from turning on when no one is around.
Choose Your Light!
Choosing the proper motion-sensor outdoor lighting depends on the needs of your property. Most dusk to dawn light fixtures is installed near the entrance. These outdoor lighting devices have an adjustable range, and the best ones can be mounted on the ground or even in the eave. Some are designed for the outdoors and are waterproof. These are typically battery-powered and can be recharged when not in use.
The Importance of Dusk to Dawn Motion Sensor Outdoor Lighting
If you're looking for outdoor lighting that turns on automatically at dusk, you should consider installing dusk to dawn motion sensor system. This type of lumens lighting will keep your home safe by avoiding tripping hazards during the day. These systems can last for up to 50,000 hours. The type of sensor you choose will depend on your needs and the look of your home.
Motion-sensing lights are the best choice if you want to protect your property from intruders. They work by detecting a human or animal's heat signature and turning on or off lights automatically. These lights turn off automatically after 30 seconds. This is a great security feature, and they're ideal for homes with pets. These lights can also be used around the exterior of a home as a theft deterrent.