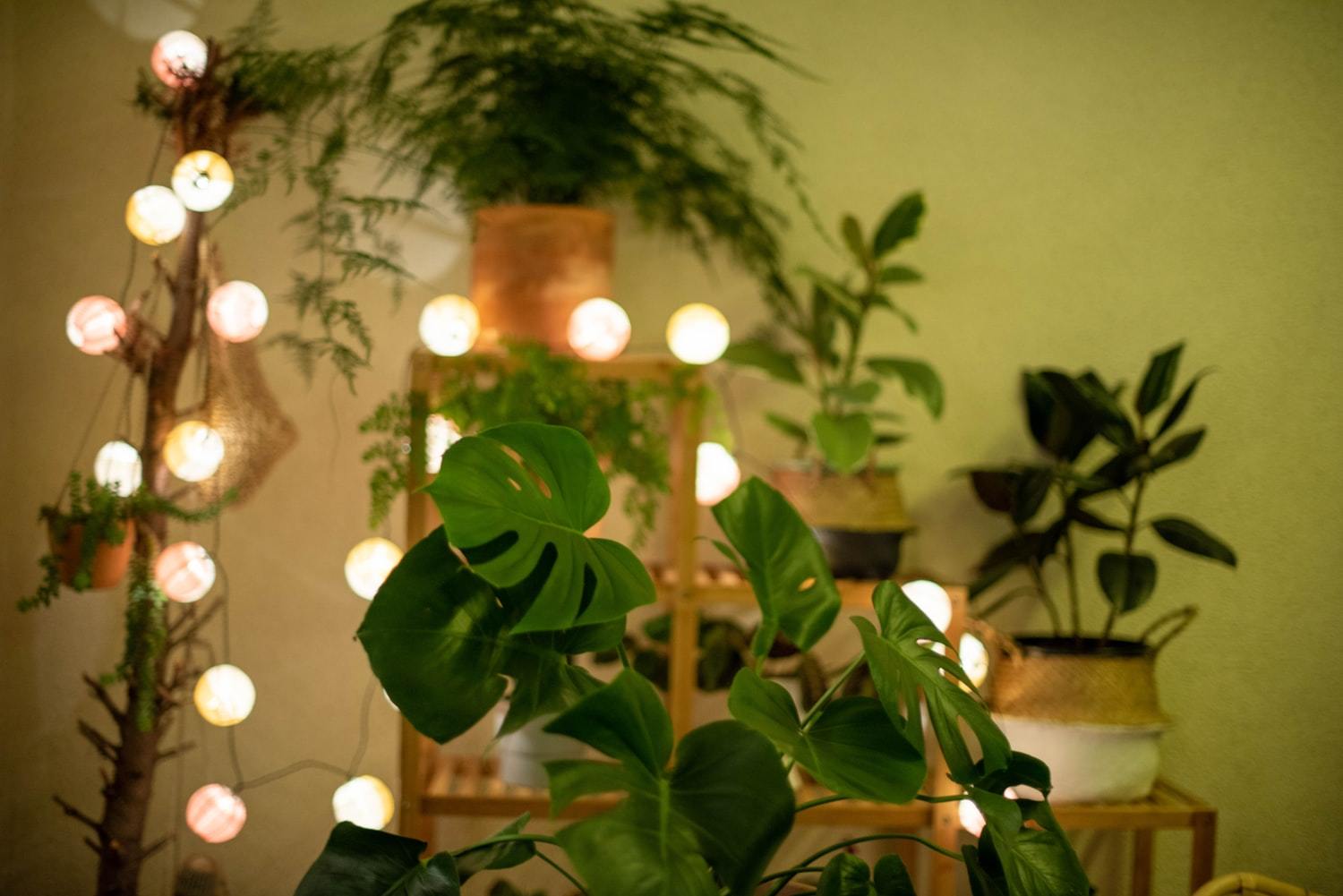 Garden Lighting – Adding Beauty to Your Garden
Garden lighting is a design element that can be used to make any garden come alive at night. It might also be a good choice if you want to extend daylight hours since it will provide light even after the sun goes down. Some people also use it as a form of security; criminals fear well-lit gardens.
Garden lighting comes in a wide selection of designs that allow you to choose the kind of ambiance you want. As such, you need to understand how each method works to determine which one will suit your needs best. Let's go over some of the more popular ideas that are available to gardeners today.
Adding Beauty to Your Gardens
A garden is not just for a few months out of the year. Adding the proper lighting can set any mood and season in time. Learn how adding lighting to your backyard space can bring hours of enjoyment with these tips.
The first step in planning your outdoor lighting starts at home. A variety of lights are available for exterior walkways, patios, or decks that effortlessly light up your space without having to install electrical wires or hardwired, making it easy to move around as needed. LED strip lights are great for adding subtle accent lighting, while solar-powered garden spotlights will illuminate any tree or shrub that you want to catch people's attention.
For Pathway and Driveways
You can install good lumens lighting around pathways and driveways to have safe passage to your home. Lighting can either be placed on the ground or overhead to highlight both walkways and entrances.
Ground-level lighting is ideal for walks that connect different space areas while hanging lights are ideal for lighting up steps and entries to your home.
Steps
Add a creative touch to any stairs leading up to your back door with solar-powered step lights in fun shapes such as clovers, horseshoes, or stars, or light up more giant stone steps with wall sconces. If you need added safety, install motion sensor outdoor lights automatically when someone approaches an area after dark. Some newer models will also turn off after 30 minutes if no one has passed by.
For added safety and security, you can even have a floodlight installed that shines bright on the entire pathway or patio areas, which is particularly great for entertaining outdoors at night.
The Garage
Consider adding lights to your garage door. This is especially helpful if you park your vehicle inside so it can help guide you in and out of your garage after dark. You can also mount light panels to the ceiling inside the garage to illuminate any underside components while working on projects.
Wall sconces are another option, but make sure they are not so close to the floor that they pose a risk for tripping over them. The smaller the fixture, the more lighting options there are when looking for outdoor wall sconces.
Lighting Options for Parties
If you want to throw a big party and entertain your friends into the evening hours:
Use solar spotlights outside to illuminate trees, shrubs, or statues festively.
Suppose privacy is not an issue, string lights around trees and bushes to create interest after darkness falls.
For more decorating ideas, visit your local garden supply store or find some online sources for inspiration.
For a Different Look
By using battery-powered string lights, you can add interest to your garden. Hang them from trees or wrap them around branches to create a fun and whimsical look after dark or when the sun goes down. Use different colored LED lights in various lengths to create a pattern of light.
Color is another consideration; you can use white string lights for an elegant look or red or green LED lights for the holidays or other special occasions. If you already have some outdoor solar lighting, consider adding it to your garden with hanging flower baskets and another decor on parts that are still visible.
Fence Lighting
Lighting can also be used to highlight a stone or wooden fence so that the shape and texture are easy to spot as a homeowner or guest approaches. Depending on how you want to showcase the wall, either use spotlights or connect string lights overhead to draw attention to any points that trees and leaves might shadow during other times of the year.
In Conclusion
If you're ready for a nice change in your outdoor lighting, consider purchasing solar-powered lights to help jazz up your garden or patio for entertaining in the evenings. These are easy to install and maintain, so you don't have to spend a lot of time making sure things look nice at night; instead, you can enjoy using them.