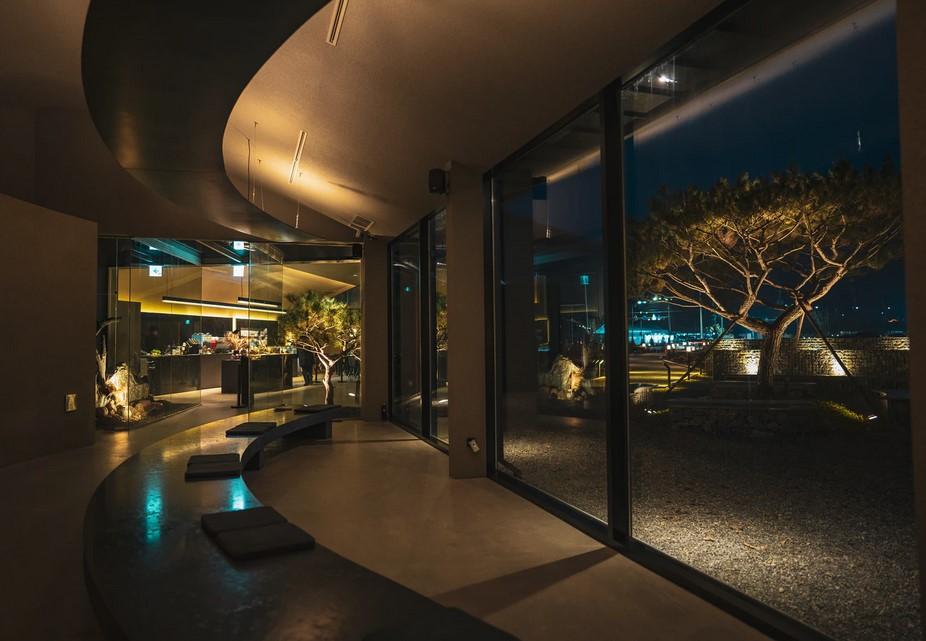 Garden Lighting Design: Things You Need to Consider
It's finally Spring, and it's time to start thinking about your garden. If you're considering adding some lighting to your outdoor space, we recommend getting a garden designer to help you because there are many different lighting designs options. A designer will tell you exactly how much lighting is required for your space and what type of lighting would look best.
If you decide to go ahead with the installation yourself, then below are a few tips on getting started and a guide on basic garden lighting design principles.
Think about the main areas that should be lit. For example, if you have a patio or decking area, that should be your priority and pathways to illuminate better where people are walking.
Make sure you have enough lighting for your design so that it looks attractive both day and night.
Why Gardens Need Light
Lights for your garden have become an essential factor in how people design their outdoor spaces, so it's helpful to know a little about how they work.
The reasons that gardens should have light are varied. With artificial lighting, you can plant or grow any plant, even if it requires a specific type of light or climate. Of course, people also often create outdoor living spaces with living plants designed to direct only artificial light. In addition to providing the correct type of light, artificial lighting can also be used for security purposes. This means that your outdoor living spaces will be more secure and appear well-maintained.
Needs
Lighting not only makes your outdoor space safe and pleasing, but it also makes activities such as dining or playing in the garden more enjoyable. This is particularly true when you have a well-designed outdoor living space that features furniture, plants, and other decorative items.
You can also reduce the amount of money you spend on utilities by using lighting to conserve natural gas and electricity. You'll save even more energy if you choose fixtures that require less electricity or use alternative sources such as solar since you won't need to pay for electricity.
Quality
You don't need any special tools or equipment to design your garden lighting since anyone can do it. This makes garden lighting an excellent project for those who are just beginning to buy outdoor living items and want to get an idea of how the lights work before investing in more expensive fixtures typically sold at home improvement stores.
Guide to Proper Garden Lighting Design
The following list the top four steps to keep in mind if you decide to create your garden lighting designs. The order that they are presented doesn't matter.
1. Start with Your Needs
First, consider what it is that you would like to use your outdoor space for. This will help you determine the type and amount of lighting to use. For example, if you will use your outdoor space for parties or other gatherings, you should consider using more light because people need it to see what they're doing. If you want privacy from neighbors, on the other hand, you may want to consider installing lights that shine up rather than out and down so that they can't be seen from the street.
2. Consider Your Budget
As with any project, you need to make sure that you have enough money for it before getting started. If not, this can cause problems further down the road because you may not be able to afford what you would like to use or end up choosing something cheap and substandard that you'll need to replace later. This can be frustrating and expensive, so you should keep this in mind before moving forward.
3. Follow Manufacturers' Instructions
Fortunately, most outdoor lighting manufacturers are well aware that people like to add their personal touches to their garden design plans and have made it easy to do so, most by providing detailed instructions that are usually available on their websites. You should read these carefully and follow the steps to ensure that your garden lighting turns out as you want.
4. Plan for Maintenance
Finally, consider whether or not you will be able to maintain your lumens lighting once they have been installed correctly. If you plan to use your garden for events or parties, you may need to get an electrician to come out and inspect the wiring regularly. If you are planting outdoor living space that requires specific amounts of light to grow properly, you'll also need to make sure you keep the plants well-watered and fertilized as needed.