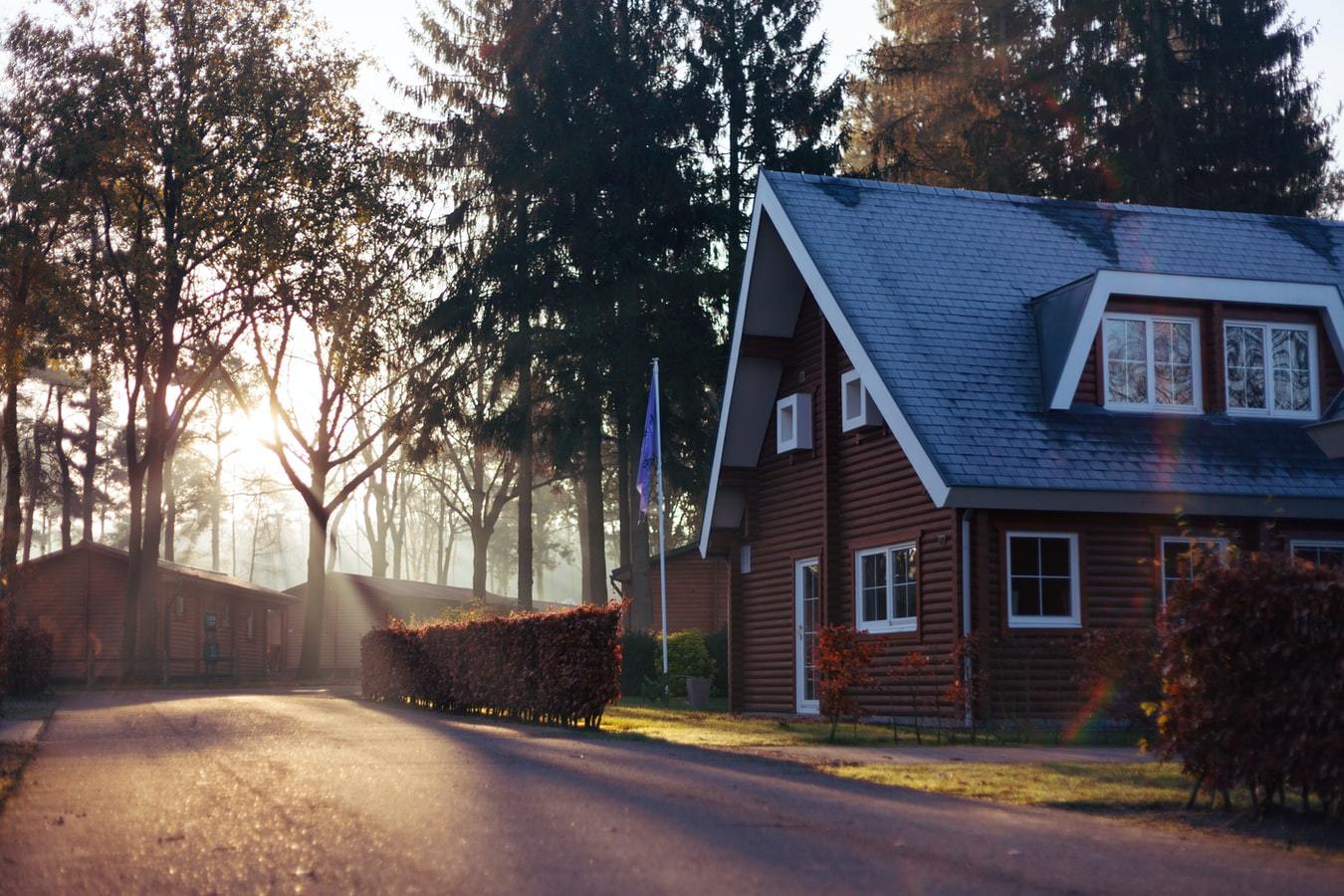 How To Choose Outdoor Lighting Fixtures For Your Home
If you consider installing outdoor lighting fixtures for your house, you must think about the find the perfect lumens lighting solution for you before choosing. This article will give you some tips on how to choose outdoor lighting fixtures for your home. These are different from those used indoors, so be sure that you know what you are doing before going through with it.
One thing that you should consider is the type of light that you are going to use in your outdoor space. These light bulbs typically have the same kind of power that you would find in your home and are available in a wide range of colors and styles. The problem with using regular light bulbs in your outdoor spaces is that they are highly flammable and can potentially harm you or your guests if you have them around too long.
Why You Should Buy Outdoor Lighting For Your Home
The reasons why you should buy outdoor lighting for your home are as numerous as the number of ways you can use it. For example, you may want to light up a pathway or set up a table to serve food and drinks, or if you have a beautiful view, you may need lighting to give you the necessary illumination to see clearly.
If you have a security driveway or garage entrance, you may also need to light it to deter would-be burglars and ensure the safety of your car and possessions. Whatever your reasons are, there are products available that will fit into your budget, and you can find them at your local home improvement store.
Outdoor Light Create Consolidated Look
Many homeowners try to find different ways of making their homes attractive and well-lit, so outdoor lights were invented. There are lots of advantages that you can enjoy by installing outdoor lights around your home, which means that you don't have to spend a lot of money on buying lamps or other lighting solutions.
Outdoor lights can light up pathways, alleys, pools, or other areas of your home that you would like to be well-lit. Thus they are great for safety and security.
Outdoor Lights Add Curb Appeal
Outdoor bright solar lights are not only an attractive accessory for your home, but they also add curb appeal to it. It may come as a surprise that outdoor lights, which include garden lights, outdoor lighting, and light posts, can boost the look of your home's exterior. Aside from making your outdoor areas safer and more secured by night, you can also use it as an attractive accent to enhance your garden or patio area. Outdoor lighting not only makes your home safe from intruders but also adds color to your garden at night.
The Perfect Light Choices for Outdoor Lighting
There are many lighting options for the outdoors. Some people like to use candles or lanterns, while others prefer to use lights that are permanent fixtures on their outdoor ceilings and walls.
Hanging Lights
Hanging lights are one of the best ways to add a touch of style to your home's outdoor spaces. Whether you have an eclectic or traditional home, you can use a hanging light to compliment it.
A hanging light, sometimes referred to as a suspended drop or chandelier, is a single light fixture that hangs directly from the ceiling, generally suspended by a chain, cord, or metal rod. Most commonly used in kitchens and bathrooms, pendant lights are frequently used in multiple sets, either hanging in a straight line above kitchen counters or floating in bathtubs and tubs.
Wall Lights
Wall lights can be defined as light fixtures installed either on a specific wall or in strategic places. These lights come in various shapes, sizes, and designs. The installation may depend upon factors like location, accessibility, security, maintenance, and many others.
Some of the standard features with these lights include LED wall lights and post lights. They are generally used to provide illumination and provide a good light level in the room where they are installed.
Post Lights
Outdoor post lights are becoming more popular as the year's pass. These lights have been around for literally hundreds of years, but only recently have the general public become familiar with them and started to take notice.
Outdoor post lights come in a wide array of different styles and finishes. They can be used to either illuminate the pathway or bring other decorative elements into your yard or garden area. Depending on the type you choose, you can easily find a light fixture to match any style or theme that you already have to go on in your yard.
Security Lights
Security lights are lighting intended to detect or deter intruders or other criminal activity in a given area. It is also used as an additional means of light to increase a sense of security. Security lighting is integral to security measures through interior design. This article provides practical considerations in choosing security lights for residential use and illuminators for outdoor use.