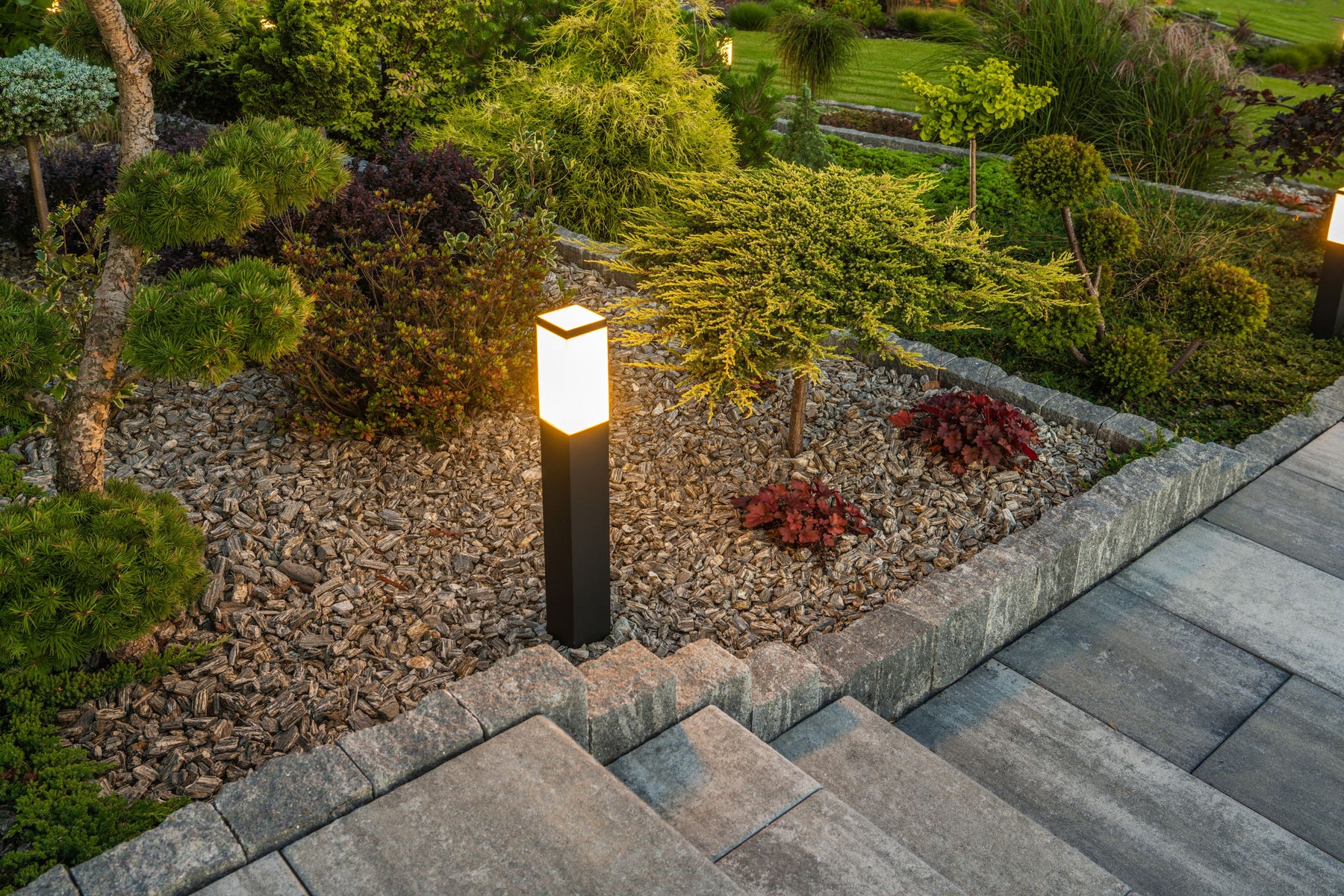 How to Install Bollard Lights
If you're looking for a guide on how to install bollard lights, look no further! We'll provide you with tips and advice along the way, so you can ensure your installation goes as smoothly as possible. So if you want to learn about installing bollard lights, keep reading! This guide is perfect for beginners and experienced installers alike.
There are two basic types of bollard lights, battery-operated and solar-powered. Solar-powered bollard lights can be installed directly on the bollard, while battery-operated bollards must be connected to a power source. The power source can be your home's electricity or a low-voltage outdoor outlet.
Installation of LED bollard lights
LED bollard lights cast a broad, ambient light across a landscape. They can guide people down a driveway or illuminate an entire outdoor space. They are usually installed two to four meters apart to provide uniform lighting without glare. They can be installed in a straight line or a zig-zag pattern.
Preparation for wiring
Before installing a bollard light, it is essential to prepare the area around the light for wiring. This involves digging a deep enough hole to load the concrete in most cases. Then, the wiring is inserted. Sometimes, an electrical distributor box is used to connect the wires. Make sure that the hole is waterproof.
Choosing the right light source
Choosing the right light source for your bollard lights is essential to achieving the desired lighting effects. The different types of bollard lights have different light outputs per footcandle. For example, one footcandle from a cone reflector bollard equals seven 1/2 feet of illumination; one footcandle from a type V bollard equals twelve feet of lighting. Although many types of lightbulbs exist, it is best to consider the ambient light and other pre-existing fixtures to decide which style would work best for your project.
Sizes of bollards
There are several different styles and sizes of bollard lights, allowing you to choose a solution that fits your particular lighting requirements. For instance, you can choose to have bright lights or louvers. You can also choose to have a combination of both. Contact a professional lighting company like Access Fixtures if you're looking for an ideal balance between lighting and design.
The color temperature of LEDs
When selecting a bollard light, it is essential to consider the color temperature of the LEDs. LEDs are available in various shades of white, and you can adjust the color temperature to achieve the desired effect. The brightness of the LEDs is also affected by the color temperature of the light. Therefore, you can use bright light for security purposes or dimmer light for a more relaxing atmosphere. While choosing a bollard light, keep in mind that the main focus of the fixture is the color, so it is essential to select the color temperature of LEDs accordingly.
Cost of LEDs
LEDs are a great choice for bollard lighting because they provide excellent performance regarding the wattage to lumen ratio. In addition, the lower the wattage, the more influential the lamp will be since it will be kept cool. LEDs are an excellent value for the money and will give years of maintenance-free service.