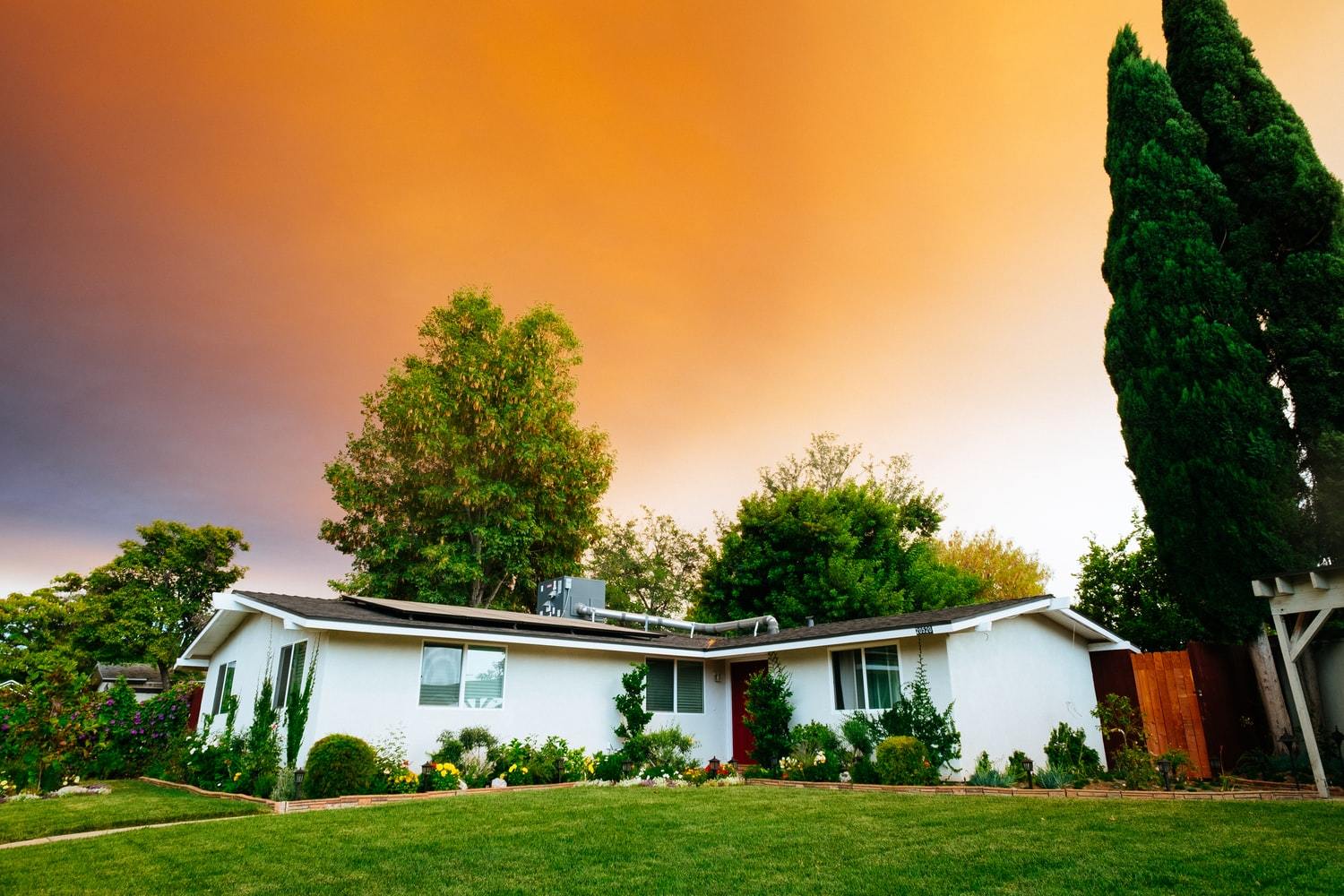 How To Use Solar Lights In Landscaping
If you have space or ample space in your yard, you can transform it into something beautiful and valuable by using the different types of available solar lighting options. You can use solar garden lights, walkway lights, and even solar security lights to create exciting effects around your home.
The first thing you need to do is find out the different options available to you before installing any light. You can do this by consulting with an expert who will explain all of the pros and cons of each option, including installation options.
Think About Your Choices First
Before you purchase any solar product, you should also check the prices at various stores and online retailers. This will help you make sure you are getting the best price for your purchase while comparing all of the products available with each other.
Installing Your Solar Lights
One way to use solar lights in landscaping is to install the lights along the walkways or patio areas. They are straightforward to install, so you won't have any problems with this type of lighting if you are installing them yourself. Just remember that there may be some areas where the sun doesn't shine as much, so you need to place the lights further from these areas to capture more light.
Add Beauty to Your Driveway
Another excellent option for using solar lights in landscaping is to use solar garden lights along the walls or even along the driveway. These solar garden lights will allow you to enhance the appearance of the garden area without having to add any electricity or additional lighting to the site.
To place these lights properly, you may want to consult an expert who can show you how to use solar garden lights in landscaping the best way possible. However, once you know how to install and light with the solar lights in landscaping, you may decide you would instead install and illuminate the entire yard with solar energy.
How to Use Solar Lights in Landscaping
Learning how to use solar lights in landscaping is easy and fun. There are many ways to creatively incorporate outdoor lighting into your garden or yard, even in the dark of night—traditional lighting fixtures with cords and plugs usually run-on electricity.
They Are Simple and Easy
Outdoor bright solar lights run on solar energy, so they do not need any extra electrical cords or plugs, and they are powered by the sun, so they are safe to place almost anywhere in your outdoor landscape, including on top of tree branches ground.
Benefits of Solar Lighting
Even during the winter months, using solar landscaping lights is easy. You can still use solar string lights to light your walkways and light your garden, driveway, or even your front porch during the cold weather. Then, in the summertime, when the sun is out, you can put solar-powered lights on your flowerbeds, garden, or along your patio to add beautiful color and accent to your outdoor living space.
They are Always Trendy
Aside from the low cost of energy, another benefit of solar landscape lighting is that they never go out of style so that you can use them forever. So when you want to jazz up your landscape with new outdoor lights, all you have to do is find the perfect solar landscape light for your home.
You can find them easily online; some websites even offer free online catalogs to help you choose the perfect model. They come in various styles, shapes, sizes, and prices, and there is sure to be just suitable for your home or yard. With so many options, learning how to use solar lights in landscaping should not be difficult at all.
Finding The Right Solar Light For Landscaping
One of the most popular areas to install solar lighting is in landscaping. Since many people don't like their light to shine into other people's eyes when they are landscaping, solar landscaping lights are a great way to showcase your landscaping and make it more beautiful and eye-catching.
There are so many different options out there, so it cannot be easy to find the right solar light for landscaping. However, if you take the time to learn about how these lights work and what exactly is available, you will have an easier time finding the best lights for your needs. Here are a few tips that will help you find the right solar light for landscaping.
Things You Should Consider
One of the biggest things that you want to consider when choosing any lumens lighting for your yard is the overall effect that it will have. For example, if you only want to illuminate a small area, such as a path or a walkway, you might not need the lighting offered with solar motion lights.
These lights will have much stronger bulbs, and they will be designed to be much brighter so they will be able to light up the area that you want them to. However, suppose you are looking to illuminate a larger size, such as a fountain or a tree. In that case, you should consider solar floodlights, which will be much brighter and offer better coverage than other solar options.