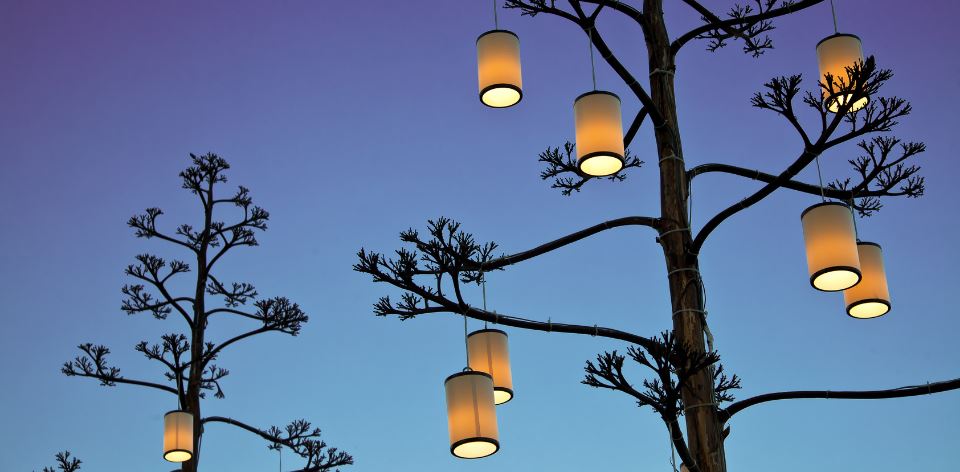 Modern Dusk To Dawn Outdoor Lighting - Should You Invest in Them?
Dusk to dawn outdoor lighting is the latest trend in security, safety, and style. Modern outdoor lighting fixtures are engineered for both aesthetic beauty as well as function. They are typically equipped with motion detectors, photocells, adjustable brightness & dimming sensors for energy efficiency. These fixtures can help to deter crime while still feeling cozy and attractive to the eye!
Many homeowners have already made the switch, but if you haven't yet - consider it!
Benefits You May Enjoy
The benefits of dusk to dawn outdoor lighting are endless: they're easy on your wallet; they don't require any wiring or electrical knowledge - all you need is a screwdriver; more environmentally friendly than other types of lighting because they turn off when not needed; plus there's no need to replace bulbs constantly.
However, there are three specific reasons why you should consider making the switch: increased security, increased safety, and reduced energy consumption.
Increased Security
Outdoor lighting that's always on gives the impression to strangers that someone is home. It also helps deter criminal activity by increasing visibility to potential intruders & providing you with peace of mind.
Increased Safety
Outdoor lighting provides visibility in dark spaces, helping you see what's in front of you for increased safety outdoors. It can also help to prevent dangerous accidents by illuminating treacherous sidewalks & driveways.
Reduced Energy Consumption
Due to the recent spike in energy costs, many have begun turning to alternative outdoor lighting options. Dusk to dawn outdoor lighting is about 60% more energy-efficient than traditional bulbs, meaning you'll save money in the long run!
However, there are a few downsides.
Dusk to dawn fixtures may be less aesthetically pleasing compared to other types of lumens lighting. They also tend to create more shadows on the ground, so this may impact your landscaping.
If you're thinking of making the switch to dusk to dawn lighting fixtures - do it! However, be prepared for inevitable setbacks as well as benefits that come with them. If you can't live without traditional light fixtures - that's fine too!
Are They Worthy to Invest In?
If you're thinking of making the switch, consider all of your options carefully. Dusk to dawn outdoor lighting is not for everyone - however, it can be helpful & beneficial if done correctly!
Do you think this concept would appeal to people who are looking into purchasing new outdoor lighting? Why or why not? Leave a comment below explaining your thoughts!
Who Should Have These Kinds of Lights?
If you live in a rural area or where there are no streetlights, these outdoor lighting fixtures can be beneficial because they will emit a certain amount of light. They also work well for those who do not have the electricity to power other outdoor lighting or don't have access to an electrical supply.
What Costs Are Associated with Dusk to Dawn Outdoor Lighting?
The main cost of a dusk to dawn outdoor lighting fixture is the initial installation. Other than that, the only additional costs associated are replacing bulbs and batteries. These fixtures can be rather expensive, often costing upwards of $70 per fixture. However, they usually come with a warranty that will cover replacement parts.
One factor that may contribute to the price of a fixture is the amount of light it emits. Some emit lighter than others and also have a higher lumens rating. These qualities can influence how much a fixture costs.