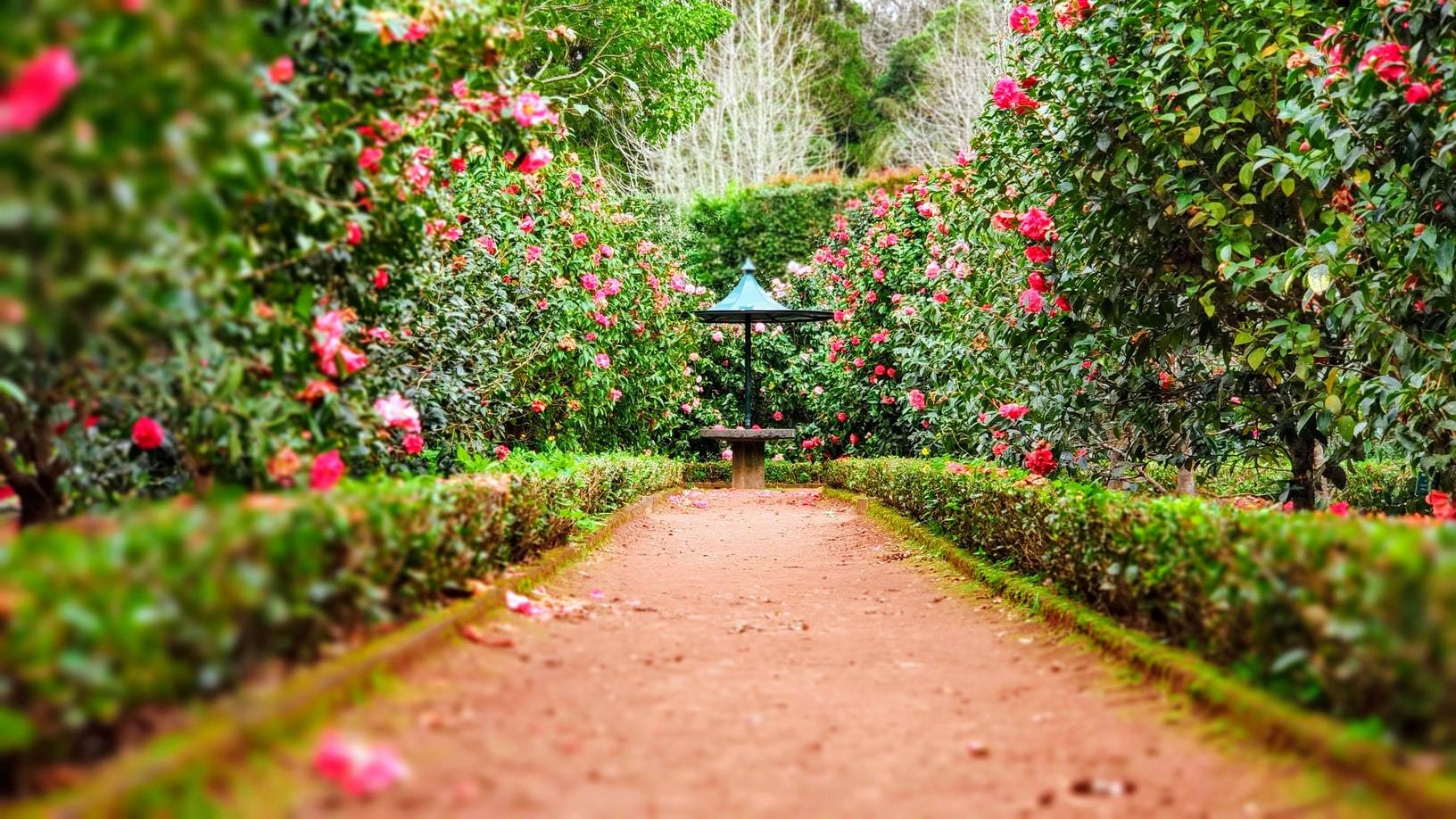 Outdoor Garden Lights: Your Ticket to a Brighter Yard
Outdoor garden lights or landscape lighting are artificial lights fixed to different surfaces such as trees, lawns, ponds, roads, walls, etc. This form of lighting is widely used nowadays for security, night aesthetics, access, safety aesthetics, recreation, safety, and outdoor activities.
This type of lighting is available in different styles, designs, colors, shapes, sizes, and types. You can choose from a wide array of these lighting to make your home or outdoor space look more attractive and appealing. Here are some of the most common uses of landscape lighting.
How We Use Landscape Lighting
One of the most common and popular uses of outdoor lumens lighting today is the use of spotlights. Spotlights are small, and electric light lamps are commonly used to focus illumination on areas not illuminated by other means.
For instance, if you want to illuminate a large area that you would usually work on, you can use outdoor garden lights that have spotlights with high intensity to produce brighter light and increased visibility.
Lights Up Your Spaces and Protects You
On the other hand, for more specific needs, you may also consider outdoor garden lights installed under awnings, trees, walkways, driveways, decking, and poolside. These lights are ideal for illuminating walkways during snowy days, so you will no longer need to worry about stumbling on your way home.
If you live in an apartment building or a housing development, you may also opt to install motion-sensitive outdoor garden lights. With these lights, you can detect movement under your apartment building or housing complex, and they instantly turn on when there is even a slight movement.
Common Uses of Outdoor Garden Lights
Aside from lighting up specific areas and conditions, outdoor garden lights can also be used as decorative gardens. One of the most common types is solar-powered garden lights that are easy to install because small solar panels power them. You can either place them on top of the trees or the walkway to your garden or driveway. You will also be able to use low-voltage bulbs when you install solar-powered garden lights.
How to Get the Best Deal
To ensure that you get the best deal on outdoor garden lights, it is best first to determine your needs so you can find out which lights will fit your requirements. For example, if you are searching for brighter lights to highlight pathways, you should consider LED lights.
If you want to give your home a more elegant and glamorous look, consider decorating garden lights with fluted or flowery shades. These types of lights are great for making your garden look more beautiful. After figuring out your lighting needs, you can browse through different stores online or physical shops to check their prices and reviews.
Adequate Lighting and Safety for Your Garden
With the increase in population, the need for security measures and protection from disasters like fire, floods, hurricanes, thunderstorms, earthquakes, and other natural calamities is also increasing. Therefore, people have hired professionals to install and provide outdoor garden lights for their outdoor landscaping needs. In addition, garden lighting helps provide sufficient lighting during nights so that one can walk around safely.
The installation of exterior garden lights has provided people with a great way of decorating their outdoor landscape and garden areas, enhancing the beauty of their homes and business premises, and adding value to their property. Nowadays, many companies offer a wide selection of exterior lighting to meet individual needs and requirements for security lighting, outdoor lighting, evening, dawn, and dusk lighting, landscape lighting, floodlighting, and security lighting.