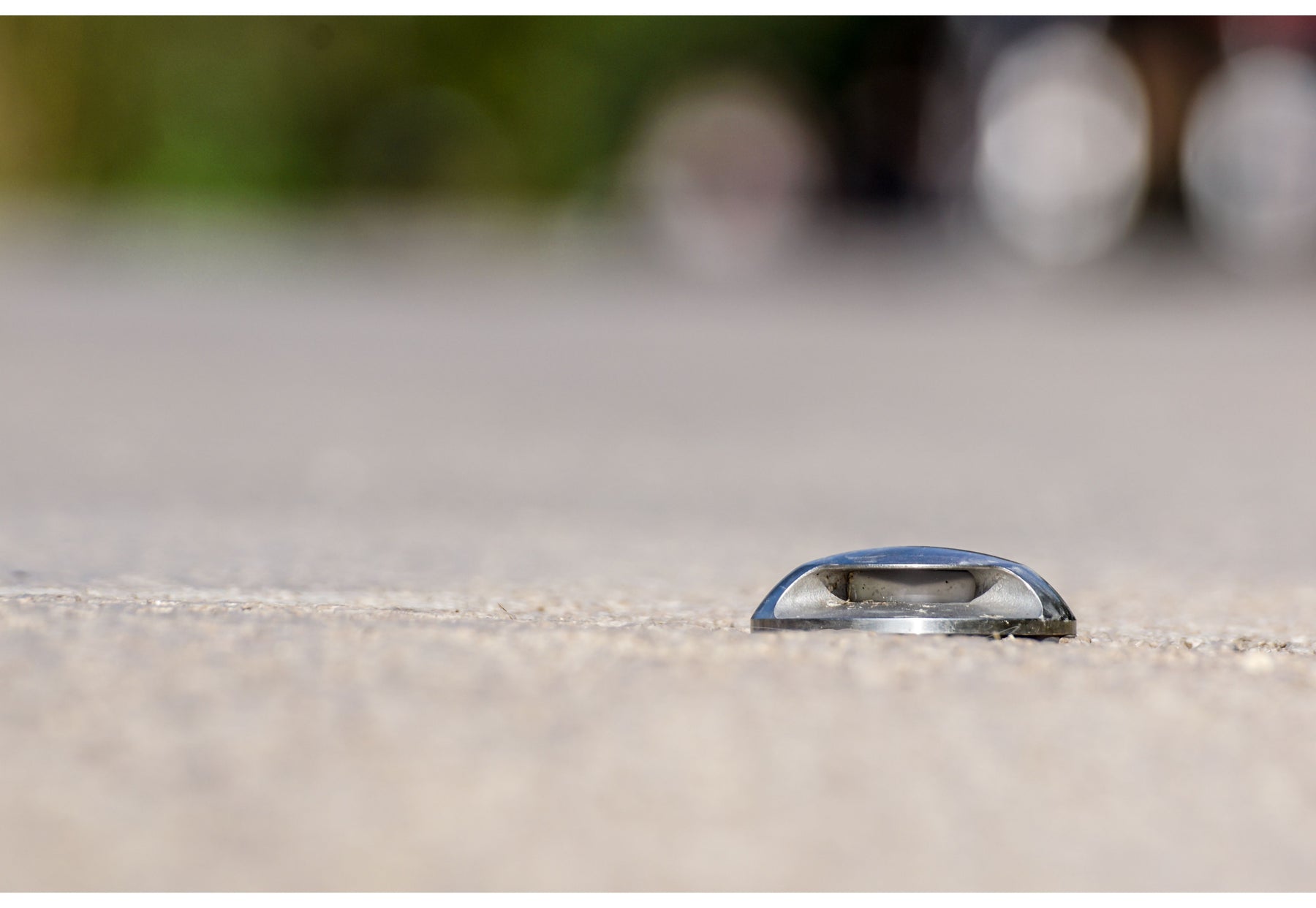 Outdoor Ground Lights – The Perfect Outdoor Decor
Outdoor ground lights are an excellent way to make your home or business more welcoming. They can also provide safety by illuminating pathways and help reduce the need for other types of outdoor lighting that may be distracting or unattractive.
Homeowners often use them in their gardens for this purpose, but they're also great for any type of outdoor decorating you might want to do! Use these tips to get started on your project today.
What's an Outdoor Ground Light?
Outdoor ground lights are fixtures that are installed in the ground. They come in various shapes and sizes, but all serve the same primary purpose - to provide light for outdoor spaces.
You can use them to light up pathways, entrances, and other areas. They can also be used to create an inviting atmosphere in your yard or add a more stunning lighting design to your garden.
What Types of Outdoor Ground Lights Are There?
There are four main types of outdoor ground lights:
Pathway Lighting
Pathway lights provide illumination for both pedestrians and vehicles and come in various shapes and sizes that can be used on both residential and commercial properties.
A Call For Safety: Pathway Lights
If you're considering adding outdoor bright solar lights with the ideal lumens lighting to your yard, it may be a good idea to start with pathway lights. They are easy to install and come in various styles and colors that will complement any decorating design you might have in mind.

Even solar pathway lights are available, which are an excellent option for homeowners who want to reduce their energy consumption.
Spot Lights
Spotlights are perfect for highlighting trees, shrubs, or other features in your yard. They come in both halogen and LED varieties and can provide accent lighting or task lighting.
Lighting Up Your Garden: More Tips
Garden lighting can be a great way to draw attention to specific features in your garden, but it's essential to do so with care. Since there are no industry standards for the use of lights in gardens, homeowners should look for local ordinances that may regulate outdoor landscape lighting. In addition, they should make sure that any lights they choose are rated for outdoor use and use fixtures with weatherproof seals.
If you're looking to add some drama to your garden, consider using lighted spheres or other unique shapes in your lighting design. You can also use uplights to create a sense of depth and mystery in your garden.
Flood Lights
Floodlights are perfect for providing general illumination for large outdoor spaces, such as parking lots or sports fields. They come in both halogen and LED varieties and can provide security lighting or accent lighting.
As for safety equipment, floodlights are required by law for use in parking lots at night. They can also highlight large trees or other outdoor features to help illuminate them and draw attention to their design.
Wall Lights
Wall-mounted lighting is another excellent option for illuminating walkways or entryways. They are similar to pathway lights but are installed on the side of a building instead of on the ground.
Wall lights come in various styles, including traditional and contemporary designs, and can be used to provide both security lighting and accent lighting.
How to Choose the Right Outdoor Ground Lights
There are a few things to keep in mind when choosing outdoor ground lights. Of course, the most crucial factor is the purpose of the light - what will it be used for?
Once you know what type of light you need, you can start looking at the different features available. Look for lights with a weatherproof seal, and choose lights rated for the outdoors. In addition, look for fixtures with either adjustable feet or a stake to ensure they can be used in different types of ground cover.
Lighting your Way: The Benefits of Outdoor Ground Lights
Pathway lights are one of the most popular outdoor ground lights because they provide both safety and aesthetics. By lighting up pathways, they make it easier for people to see where they're going, which can help reduce the risk of tripping or slipping.
They can also create an inviting atmosphere in your yard and add a more stunning lighting design to your garden. When used correctly, outdoor ground lights can be a great way to improve the appearance and functionality of your outdoor spaces.
Are you looking for a way to improve the look and feel of your backyard or garden? If so, adding some outdoor ground lights is a great way to get started! These fixtures are easy to install, come in various shapes and sizes, and can be used to add both safety and aesthetic benefits to your yard.
Do you have any other questions about outdoor ground lights? Let us know in the comments!