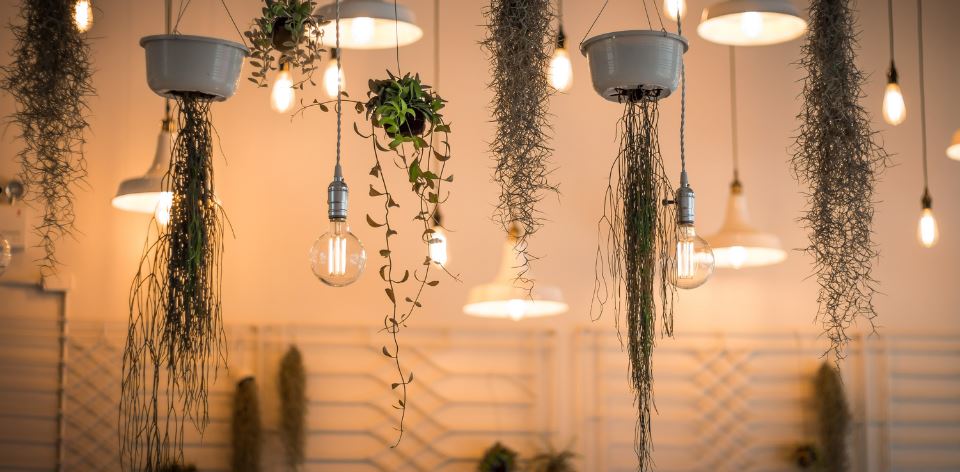 Outdoor Lighting – Eco-Friendly Lighting Solution
Lighting is an essential element of any outdoor space. Without it, people can't see what they're doing or who's coming, and the outdoors becomes a much less inviting place. The proper lighting can also make your property feel more secure, welcoming, and stylish.
How Outdoor Lighting Helps Your Home Feel
Secure - Without proper lighting, it's easier to become a target for would-be thieves.
Welcoming - Nothing is more inviting than the warm glow of streetlights, lanterns, or spotlights.
Stylish - Landscape lighting can be used for artistic accents that show off your creativity. When considering outdoor lighting solutions, people should consider both energy efficiency and environmental impact.
Thankfully, various eco-friendly lighting options have minimal impact on the environment.
Alternative Energy Outdoor Lighting Options
You can use alternative energy sources to power your outdoor lights in some cases. For example, solar-powered lighting is a good choice for those who want to leave an as little impact as possible.
As always, using one type of lighting solution doesn't mean you automatically preserve the environment (e.g., solar lights still require wiring). However, it's a good choice for those who want to do their part.
Let's explore different options for outdoor lighting!
1) Outdoor Flood Lights - These are used to illuminate large areas like gardens or side yards where light fixtures might not be close enough to provide light on their own adequately. They also have the advantage of being portable, so you can move them around as needed without having to tear up you're landscaping to install new lights. In addition, some models include motion sensors that turn the lights on when someone approaches so they don't accidentally walk into a dark space.
2) Solar Lights - These lights rely on solar power to operate, making them an eco-friendlier option. They come in various styles, including hanging lanterns, outdoor bright solar lights,  post lights, and stake lights. They're perfect for illuminating walkways, gardens, or other areas where you want some extra light but don't want to deal with installing and maintaining traditional electric lights.
3) Landscape Lighting - This type of lumens lighting is explicitly designed to accentuate your home's landscaping. You can use it to highlight trees, gardens, flowerbeds, and other features. It's a more decorative option than floodlights or solar lights, and it can also make your property feel more secure by illuminating potential hiding places.
4) Path Lights - These are perfect for illuminating walkways and sidewalks. They come in various shapes and sizes, from small stake lights to large lanterns. They're typically powered by electricity, but some solar-powered options are also available.
5) Hanging Lights - Hanging lights are a great way to add extra light and style to your outdoor space. You can use them to illuminate trees, porches, or other areas. Again, there are a variety of styles available, from traditional lanterns to modern pendant lights. Most hanging lights are powered by electricity, but there are some solar-powered options available.
No matter what type of outdoor lighting you choose, it's essential to make sure that you install it safely and correctly. Improper installation can lead to fires or other safety hazards, so be sure to consult with a professional if you're not sure how to do it yourself. With the proper outdoor lighting, you can create a space that's safe, welcoming, and stylish!