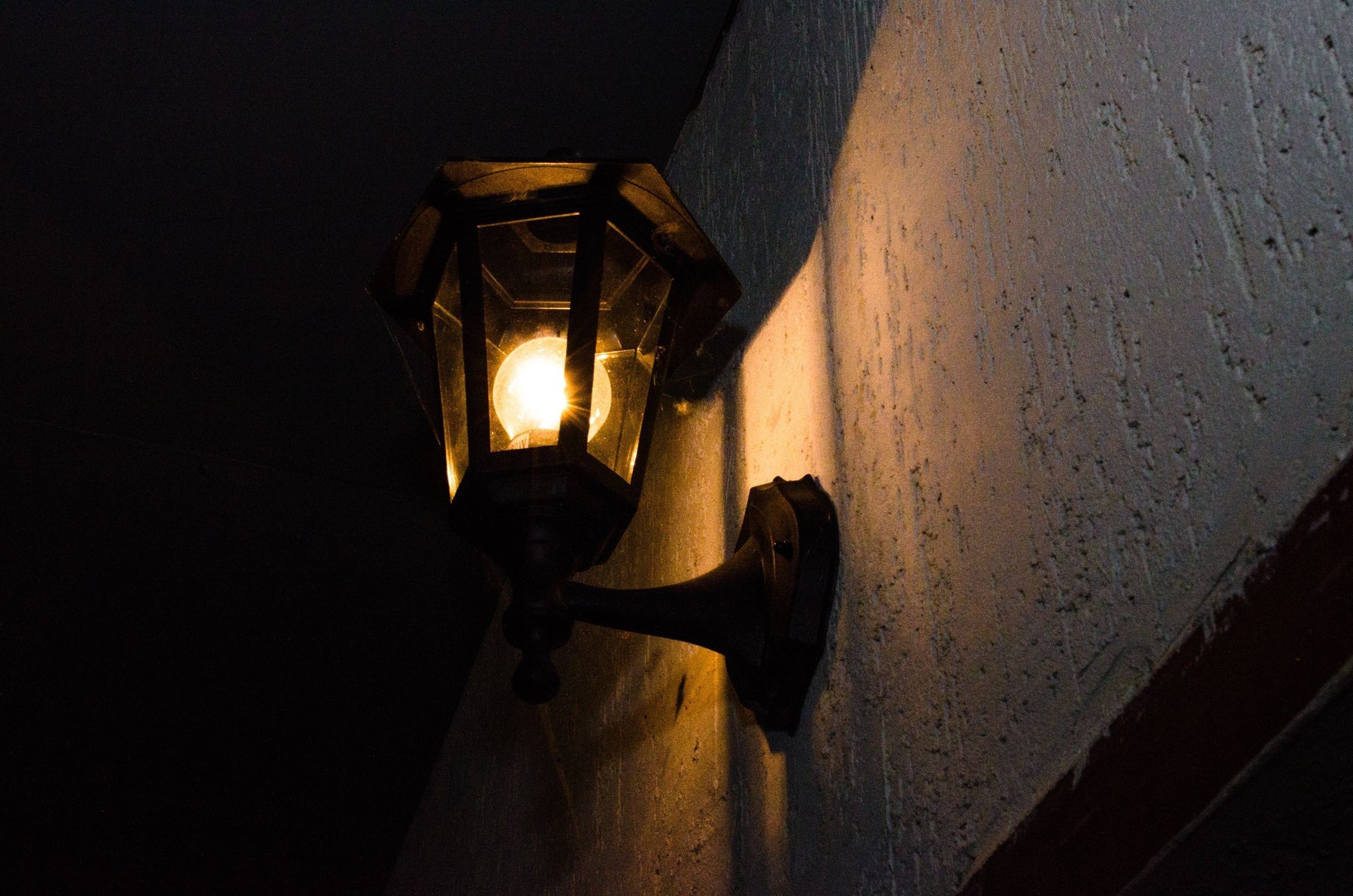 Outdoor Wall Lighting Ideas for Your Outdoor Setting
Outdoor wall lighting can be as simple as adding a solar light to the exterior of your home or as elaborate as installing an elegant chandelier that can be lit up at night. This list will help you determine the best type of lumens lighting for your needs!
You may have seen outdoor wall sconces, lights, or fixtures in magazines and wondered if they were suitable for you. The answer is yes; these are great ways to make your outdoor setting more inviting and comfortable. These fixtures come in many shapes, sizes, colors, and styles, so it's easy to find one perfect for your decorating preferences.
Outdoor Lighting Ideas for You
Different bulbs provide various lighting levels – from a muted, ambient glow to a warm and inviting light.
Here is a list of various ideas for outdoor wall lighting, their styles, and the types of lights they use:
Solar Powered
These lights come in many shapes and sizes. They require no wiring or electricity so that they can be installed anywhere and stay bright all night long at no cost to you. Many of these solar wall-mounted fixtures also add a decorative flair to their surroundings with an elegant touch. Outdoor bright solar lights are one of the best types of a solar-powered light.
Recessed Lighting Fixtures
If you don't want to mount lights on the exterior of your home, recessed lighting that is installed into the wall or ceiling can also do the job. This fixture has a thin profile and emits an intense light from within itself, making it more energy-efficient than some other types of outdoor wall lighting.
Under-cabinet Lighting
Shining light on your cabinets or other areas where you need illumination is simple with under cabinet lighting. These fixtures are easy to install and connect, making for an even, uniform look in their illuminate area. This type of exterior wall lighting also benefits from keeping your home lit in the backyard, even if you forget to turn on landscape lighting.
Lantern Style Lighting
These exterior lights share a Japanese style with paper lanterns and can be used in outdoor wall lamps or standing floor lamps. They work great for pathways, patios, and decks due to their modern flare. These types of exterior wall lighting work well in indoor settings as well.
Bistro Lighting
These small table-top lights are great for patios and decks that don't have a vital natural light source. They come with one morning or several and can be arranged just about anywhere you need to see your way around. This type of outdoor wall lighting is popular for outdoor events with its warm yet soft glow.
Ceiling Fans With Lights
These fans are one of the most efficient ways to keep you comfortable in your home, especially during the summer months. The added benefit with exterior wall lighting fixtures is that most include a down-light feature to double as an external wall lamp.
Outdoor Wall Lighting Ideas for Your Home
The best exterior lighting option is the one that is right for you and your needs. So take some time to think about what type of fixtures you want in your home, where they can go, and how much money you are willing to spend.