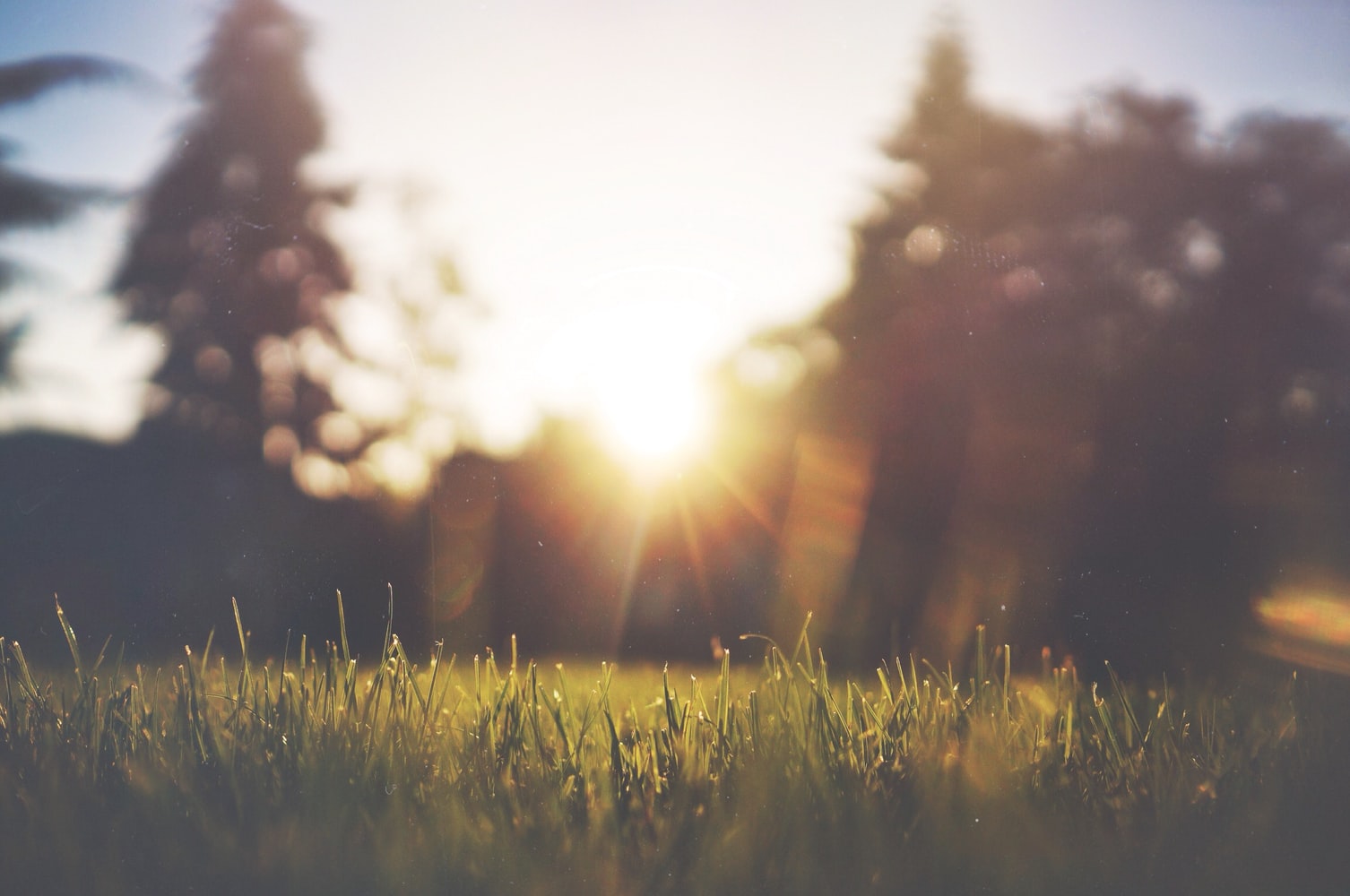 Solar Stake Lights – Why Go for Them?
Hey! I know it's dark outside, but don't worry. You can make your light without having to run an extension cord or installing expensive fixtures. All you need is a solar stake light!
What are Solar Stake Lights?
Solar Stake Lights are lights that absorb sunlight during the day and then use that energy at night to provide up to eight hours of illumination. They're perfect for areas where electricity isn't available or cost-prohibitive—whether in your backyard, garden, or even on the side of a building. And because they work by using natural warmth from the sun, they produce no harmful emissions and never require batteries or bulbs!
When you install them properly with clear sightlines towards the sun (see instructions below), they can provide the perfect amount of light, no matter what your needs. Mounting Most solar stake lights come with a handy stake, so you can mount them directly and quickly into the ground, where they'll take advantage of natural sunlight.
Why should you buy a solar stake light?
A solar stake light is a great way to illuminate your outdoor living space. Solar lights are powered by the sun, so they never need any replacement batteries or bulbs! In addition, they often come in beautiful colors and patterns that make them attractive and practical.
Solar stake lights can be used to illuminate walkways, rows of plants, sidewalks, and a variety of other exterior spaces where you don't want cords or wires. You can even use them around your pool for nighttime safety!
1. Solar lights are a great way to light up your outdoor space.
Solar light is an easy way to light up your patio or outdoor living area without buying any batteries or bulbs. They're perfect for places near water since they don't need a cord; you stake them in the ground and let them do their job.
They also come in various decorative shapes and are easily hidden when you want to use them around your pool or on a walkway, making them more attractive than standard light fixtures.
2. They never need replacement batteries or bulbs!
A solar stake light either charges in the sun during the day and turns on at night or lights up automatically when it's dark out. Most lights last around eight hours after being charged in the sun for eight hours. If it isn't dark out, they won't be able to capture.
Using a lumens lighting is an easy way to save money since you don't have to make any extra trips to the store or even think about changing batteries.
3. They can help you save energy!
Outdoor bright solar lights are often very bright and can last for a long time, a few hours in the dark! They're great for lighting up your path, so you don't need to use a flashlight or turn on an overhead light. If your home is solar-powered, these lights are even more helpful as they allow you to take advantage of your energy source instead of relying solely on electricity.
4. They're easy to install!
Solar lights are often very lightweight and don't need any extra installation. Just stake them in the ground or on a walkway where you want them to shine, and turn them on when you want your outdoor living space illuminated!
5. They come in beautiful colors and patterns!
As previously mentioned, solar lights come in a variety of colors and styles. They can be simple, patterned spheres, or they can create an intricate pattern across your walkway! They're often also made from weatherproof materials that allow you to keep them outside year-round without worrying about fading or cracking.
6. Solar lights are environmentally friendly!
One of the best things about solar lights is their eco-friendliness. They only require one or two small batteries, and you never have to replace them. This reduces pollution and our impact on the planet!
7. Solar lights are easy to maintain!
Maintaining a solar light is simple. If it rains, you can place the solar light in a waterproof box until you're ready to use it again. You also never have to worry about changing bulbs!
8. They help protect your home and belongings!
Solar lights are often dim or made of solid material, making them hard to see. This makes it harder for someone to notice that you have solar rays, making it easier for intruders or animals to hide from you.
If they must cross your path to get into a window or onto a roof, they'll be much more likely to trip over the solar light and be seen.
9. They're great for protecting your home from fires and intruders!
If you need to have something outside with high visibility, solar lights are perfect as an alternative to a high-intensity bulb or halogen light. Not only will it protect you from intruders, but it'll also make your home safer!
10. They're easy to install and maintain!
As previously mentioned, solar lights are often lightweight, which makes them easy to install. In addition, many of them have stakes that are already installed, making installation even more accessible. Finally, since you never need a replacement bulb or batteries and they're low maintenance, these lights can be great for any homeowner who prefers not to spend a lot of time maintaining their property.