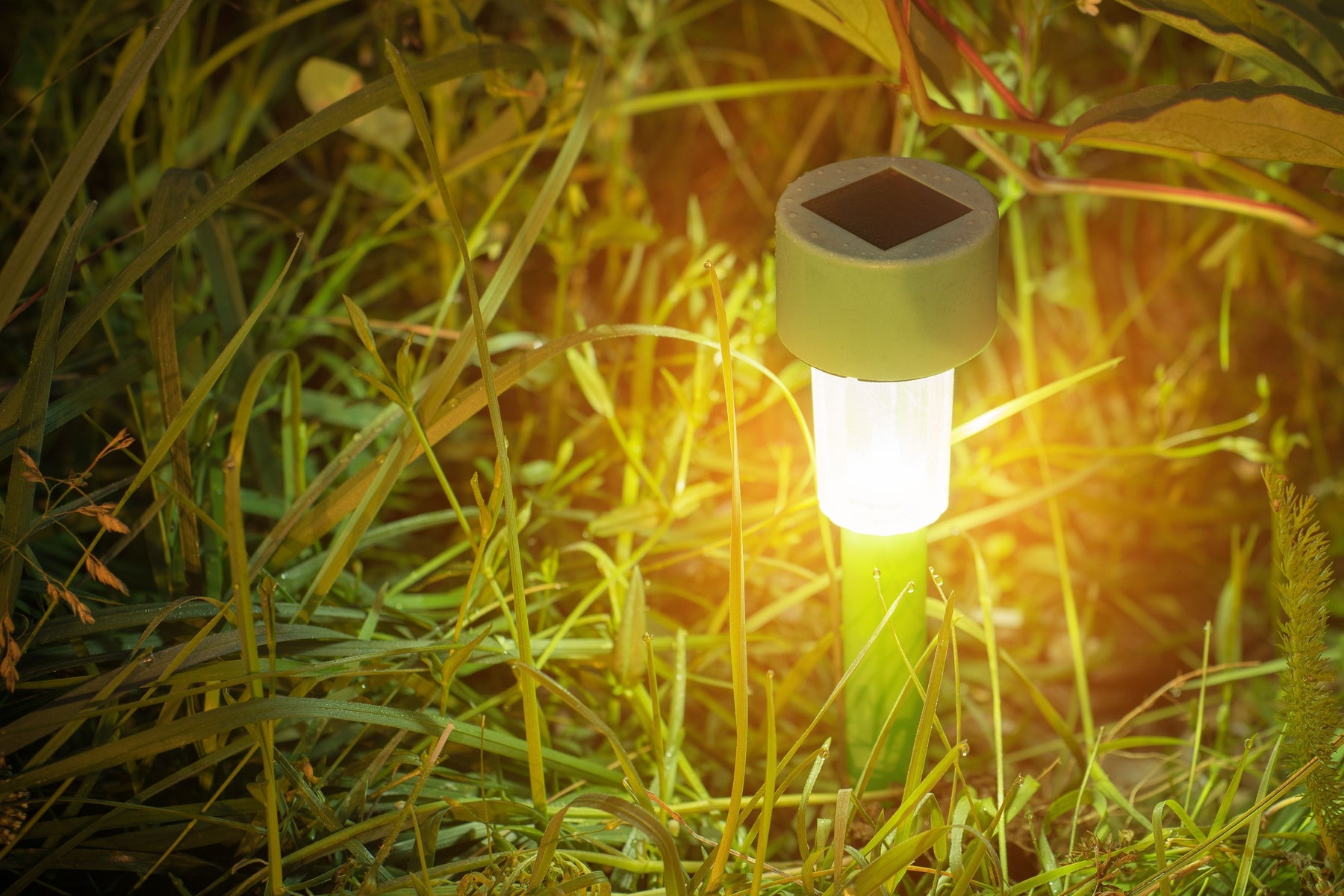 Super Bright Solar Outdoor Lights
It's a well-known fact that solar is king in the world of outdoor lighting. But how do you know if your home is fitted with enough light? Well, we can help! Here at True Lumens, we offer various products to suit all needs and budgets.
We have it all from simple solar motion-activated spotlights to more sophisticated solar-powered pot lights and LED lanterns. Our products are designed to be super bright and ultra-efficient, so you can feel confident that your home is well lit, both day and night.
What's more, our solar outdoor lights are powered by nothing but clean solar energy. This means that you can rest easy knowing that you're doing your part to help the environment.
Our products are easy to install and maintain so that you can get a trusted lighting solution in a snap! So whether you're looking for an affordable way to light up your backyard or have specific needs that need to be addressed, we have just the thing.
Solar Lights Everywhere
One of the best things about solar outdoor lights is that they can be installed practically anywhere. So whether you need to light up a path, illuminate your porch, or want some extra security lighting, solar is the way to go.
Plus, solar lights are super versatile. They come in different shapes and sizes and can be mounted just about anywhere.
For Your Yard
Your backyard is probably one of your favorite places to spend time, but what about when it gets dark? Well, you should never have to settle for dim lighting again.
With our extensive range of outdoor bright solar lights, you can brighten up any area of your yard so that you're able to enjoy being outside even after the sun has gone down.
For Your Garden
If you love spending time in your garden, but don't love the idea of having to worry about your lighting constantly, then solar is the perfect solution for you! Our solar outdoor lights are designed to be low-maintenance and long-lasting, so you can enjoy your garden without having to worry about running out of power or dealing with expensive repairs.
For Your Driveway and Walkways
If you have a long driveway or a long residential walkway, it's essential to have lumens lighting so that you can see where you're going while making your way along the path at night.
Our solar-powered light fixtures shine bright while powered by nothing but the sun, so you don't have to worry about faulty wiring or costly repairs.
For Your Fences
Not only do our solar lights shine bright, but they also look great. Incorporate them into your fence line for extra illumination that doubles as decorative lighting! They are also ideal for areas where main power is not available.
For Your Patio
Bring the light to your patio with our stylish solar outdoor lights. They are perfect for creating a cozy atmosphere while also providing you with the security of knowing that you can see what you're doing when it gets dark outside.
For Your Pool
If you have a pool, then you know that it's essential to have lighting so that you can see what's going on in the water when it's dark out.
Our solar pool lights are specially designed to use 80% less energy than a standard incandescent light fixture, and they require little-to-no maintenance for years of reliable service.
Solar Lights Are Perfect Anywhere!
It would help if you had lighting for your outdoor spaces, but you don't want to deal with the hassle of dealing with wires or complicated wiring setups. That's where our solar lights come in.
They are all equipped with batteries that can be charged by sunlight during the day, meaning they can work anywhere - even out on your lawn.