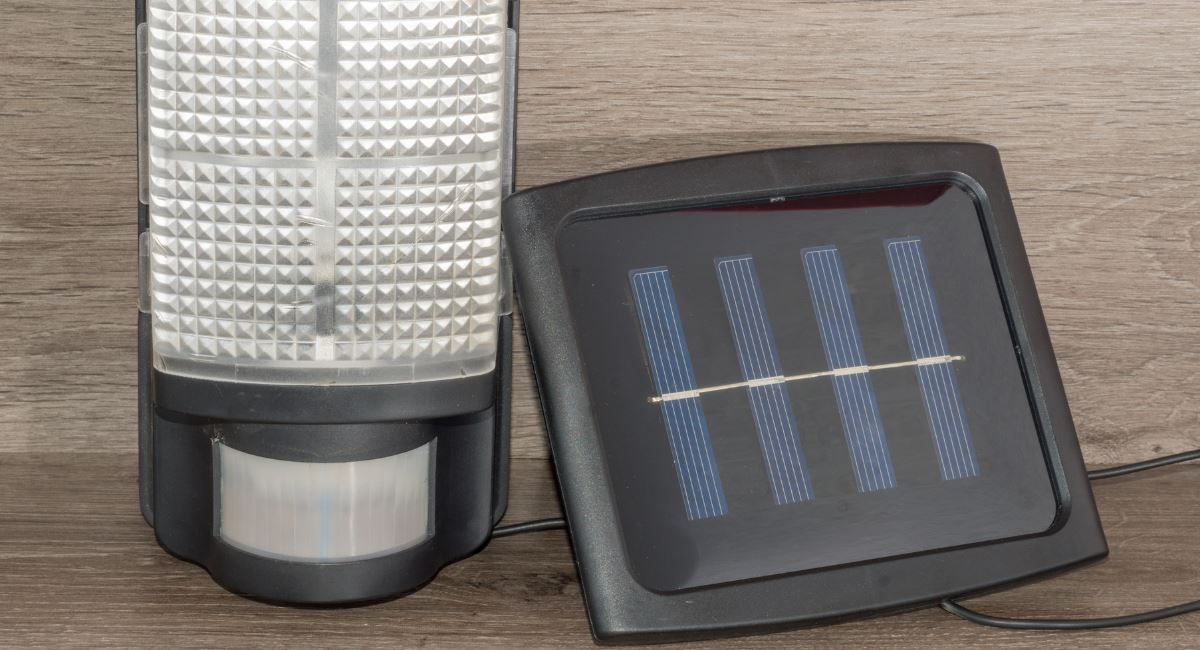 The Best Solar Energy Kits – Why Should You Get Them?
Solar energy kit is an excellent alternative to bring your house solar into the future without spending a fortune on an installation. However, it may not be as straightforward as you think. The best solar kits are usually packages containing all the necessary tools to assemble your solar energy system at home. In addition, they are meant to be affordable, easy to set up, and qualify for many solar rebates from the federal government.
Here is a guide to help you get your solar energy kit started.
First, look for products with high-quality parts. The best solar energy kits will be made of solid, high-quality panels guaranteed to stand up to heavy-duty use for many years.
Second, check the components of each of the parts. Make sure they are durable and robust and designed specifically for the application that each piece is intended for - there is no point in buying renewable energy generation equipment that will fall apart after a few months.
Third, look for batteries and other accessories that fit securely in the panels and ensure they can hold enough energy over a long period before needing replacement.
Fourth, ensure that the kit comes with the needed converters and power inverters to hook your battery system to the national grid or your solar system.
Finally, consider the number of panels required to harness the power of the sun entirely. Look for kits that provide a specified number of meetings, or research how much electricity is available from the grid you live in and how much you will need to store in batteries before building your solar system.
The Growing Need for Solar-Powered Energy
In the last decade, solar energy kits have genuinely become popular. It just makes sense. Most people want to save the planet while still saving money.
They also want to purchase solar cells to cut their monthly power use and long-term costs. With a solar kit, you can begin to implement your solar energy system.
Why Go for Solar Energy Kits
Solar energy kits come in many shapes and sizes. There are many ways to utilize them, depending on how much money you have available to invest and whether or not you will install the panels yourself or purchase them already assembled and ready to go. There are even kits available that will cut your power bills by 80%!
These kits are not inexpensive, but the money you save will more than pay for itself over the next few months. When you consider the panels themselves will last for over five years, you are not just buying something that will pay for itself over a few months.
Find the Right Kit Online
The best solar panel kits can be found online. Unfortunately, the average customer will not have access to one of the best places to buy solar panels. However, the average home will have access to enough sunlight to generate some electricity. If you do not have access to sunlight, you can also create your solar power system with windmill starter kits. Starting with a basic kit will get you off to a good start, and if you add solar cells and panels over time, you will end up with a power system that can help the environment.
Camping Solar Panels
With camping solar panels, you're getting reliable, inexpensive portability, durable, and flexible power solutions for your outdoor power needs. It is a win-win situation for everybody. Whether it is for your RV, motor home, or cabin, camping solar panels will provide you with everything you need for an enjoyable and worry-free camping experience. Camping Solar Power Kits has everything you need to make your trip a pleasant experience with portable, long-lasting solar power solutions.
Garage Solar Kits
Whether you are looking for a quick and easy solution to add some solar energy to your home or for long-term solutions that will save you money, you will be happy to learn that great garage solar kits are available today. No longer do you have to pay hundreds of dollars and deal with the mess and unsightly cables.
You can easily install a solar garage kit to give your garage and other outbuildings the green light. With expert installation and a piece of DIY-installed solar equipment, you can offer electrical power and lumens lighting for either an on-site, off-site garage shed. In most cases, installing a solar garage kit is cheaper than installing a mains plug, and it offers clean, renewable energy that is so often more dependable as well!
Solar Lighting System
Outdoor bright solar lights is a great way to enhance security around your home and property. These lighting fixtures are available in several configurations and styles, making them suitable for just about any home and garden application. Learn how you can install a solar lighting system in one of your outdoor spaces today!
DIY Solar Panel Kit
A DIY solar panel system is a bundle of all the necessary parts of a solar power generator, which in essence include solar cells, power converters, power adapters, battery packs, cables, and wires. Most solar kits also have a few extra items, such as screws and bolts, so these may need to be purchased if they are not already included in your kit. Batteries are also not usually included in the DIY solar panel kits. However, some brands offer solar kits that come with fully built batteries, while others only provide pre-assembled ones.