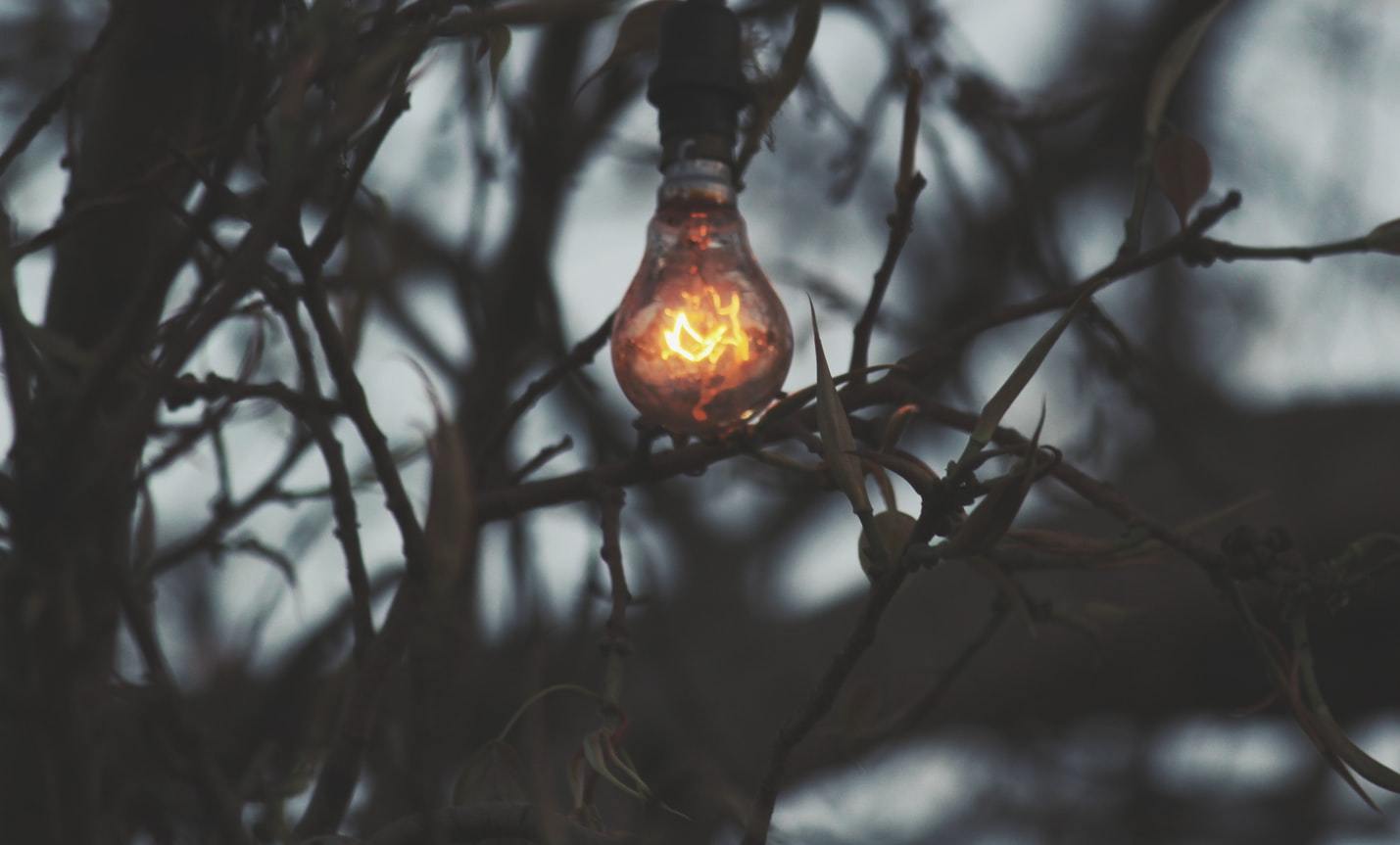 The Best Types of Outdoor Lighting
We can use outdoor lighting like outdoor bright solar lights to dissuade criminal activity, such as muggings, at night. It can also enhance security measures to protect property and create a more personal effect on the home. In other words, outdoor lighting is a way of increasing the aesthetic value of our homes or businesses while also making them safer for human presence.
An example of lighting that can be used outdoors is energy-efficient bulbs. LED lights are widespread throughout Asia as they do not use much energy and last for an extended period. HID lights also come in different colors and styles, such as downlights, spotlights, floodlights, multicolor solar lights, and wall pack or pole lamps; they are often used with motion detectors, flood controls, or timers to ensure energy efficiency.
The Benefits of Outdoor Lighting
Lighting is essential for the way we live in a modern world. It enhances our lives through security and enhances the beauty of surroundings, whether streets, buildings, or interior space. Yet, historically, the use of lights has changed dramatically from candles to fossil fuels to electricity.
Today's lighting represents that advancement with LED lamps offering significant benefits over traditional lighting components. However, there are still many areas where more can be done to improve the world of outdoor lumens lighting. Nevertheless, there are several ways in which they have been designed to benefit our everyday lives.
Lighting is essential for our health and safety when walking home at night or through crowded streets.
It provides an environment where residents feel safe and secure in their homes.
It can also help improve the image of an area by making it a more attractive place to visit or live, which helps with tourism.
Creates a warm welcome for residents and visitors by providing lighting around buildings.
Types of Outdoor Lighting
There are several ways that outdoor lighting has been developed, including:
Landscape Lighting is a trendy choice as it provides a spectacular way of enhancing your home's exterior and interior. In addition, you can create atmospheres and moods by choosing the right colors for your house.
Lighting is essential to our well-being. It provides us with a sense of security at night.
Canopy Lighting
Canopy lighting can be used in any urban or residential area. It provides a warm welcome to residents and visitors of buildings while also providing an opportunity for light reflection at night time.
Specific properties, for example, shopping malls and parks, can benefit from canopy lighting as it helps to create a safe environment.
Pathway Lighting
Pathway or landscaped lighting is used in many scenarios to help pedestrians walk through dark areas of buildings, such as roads and paths. It improves the safety factor while also enhancing these sections of the building.
Pathway lighting also helps in terms of creating a distinctive look to the property. It's one example that improves safety and helps give areas an identity, and makes them unique.
Flood Lighting
Floodlighting is a type of outdoor lighting that covers a larger area.
It gives off intense light and spreads it over greater distances, perfect for large buildings or even estates. It's an effective way to light up public spaces in the nighttime.
Spot Lighting
Spotlighting something enhances its appearance.
It makes that part of the building stand out and become more noticeable. It's used in cities to highlight buildings or areas for aesthetic purposes, making them look more appealing. Spotlighting is particularly useful at night to create complex designs that appear more straightforward than during the daytime.
Spotlights have also been incorporated into paths to illuminate the area while also providing security.
Linear Lighting
Linear lighting is most commonly seen in the form of streetlights or security lights.
It can be used to direct traffic, help pedestrians see their way around, and improve the area's safety. Streetlighting provides a sense of security for people traveling home at night and helps keep cars visible when driving along roads.
Ceiling Recessed Lighting
Ceiling recessed lighting is a type of indoor lighting that provides general light in a room, illuminating the ceiling while also impacting the rest of the space. It's usually used as ambient lighting and has several applications, from entryways to living rooms and kitchens. 
Ceiling Recessed Lighting can be a very effective way to bring more natural light indoors. It works by reflecting sunlight off the surface of the top throughout the day.