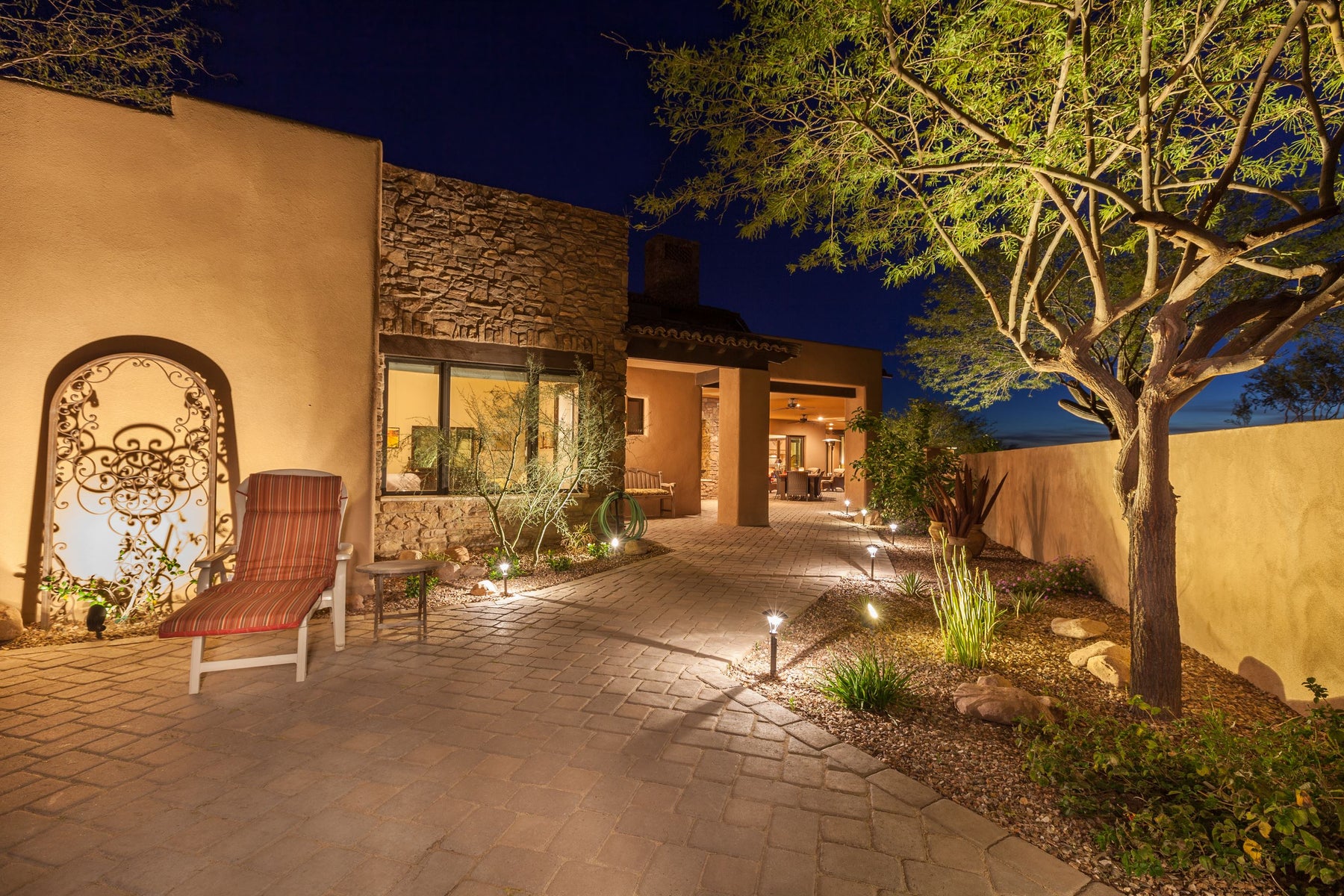 The Pros and Cons of Solar Landscape Lighting
A solar landscape lighting system is an excellent choice for outdoor lighting. It is flexible, allowing you to choose the right size for your garden and pathway. It also allows you to choose the best location for your solar lights, so you don't have to worry about the wiring.
Moreover, this type of lumens lighting will save you money on your electricity bills. They won't cost you anything to buy. Their power is an essential factor when choosing outdoor lighting for your home.
The Interests are Overflowing
There are a few things you should know before installing solar landscape lighting. The main difference between these lights and their low-voltage counterparts is that solar panels require more installation and need to be installed on an existing electrical system. 
Low-voltage lights only need to be installed in the ground, and their wiring will need to be run underground. Moreover, they can be more expensive to purchase than their higher-voltage counterparts.
Take Note:
While solar landscape lighting is easy to install, maintenance is not as easy. It can be tempting to do it yourself if you have a DIY mindset, but it will quickly deplete your savings. It is, therefore, best to have a professional install your lights. If you don't feel comfortable installing your solar lighting systems, you can have a lighting company install them for you. Ensure that you get high-quality units and have them professionally installed.
The Pros and Cons
Outdoor lighting is one of the essential parts of our landscape designs and adds to the overall beauty of your home. There are many reasons why people use this type of lighting system. One of those is the safety it provides and, of course, the ambiance it offers.
But it's not just about that. It's essential to know more about this lighting system to get a bigger picture of what kind of solar landscape lights you should be having.
Convenience
Pro: Solar lighting provides so much convenience that it is no longer considered a luxury but a necessity. Because solar power is free energy that these lights get from sunlight, they are very convenient and hassle-free.
Con: Because solar landscape lighting relies on direct sunlight, weather conditions can affect its usability and function. For example, areas with poor lighting or lower sunlight and extreme rains can cause these lights to function poorly.
Installation
Pro: Installation is easier because it is wireless. You don't even need to call an electrician for the installation process, and with everything necessary to make the light work is contained within the whole unit, it becomes handier. You only need to put it in place and stake it to the ground.
Con: If the lights are poorly installed or are placed in a spot where little to no sunlight is available, it won't work well.
Maintenance
Pro: The good news is that you don't need professional help to make a solar landscape light work. Instead, you can do the maintenance yourself by regularly cleaning and freeing the lights from debris and dirt.
Con: The lights need regular checkups. In addition, you need to regularly clear the panels from dirt, leaves, and snow so they can work and function well.
The initial investment in outdoor solar landscape lights can be significant, but there are some things to keep in mind to get the most out of your purchase.
Now that you know the advantages and drawbacks of solar landscape lighting, you can finally decide whether you are in for them or not. But the best thing you can do is to prepare yourself for whatever that may come your way in case you need to troubleshoot solar garden lights. Hope this article helped you!