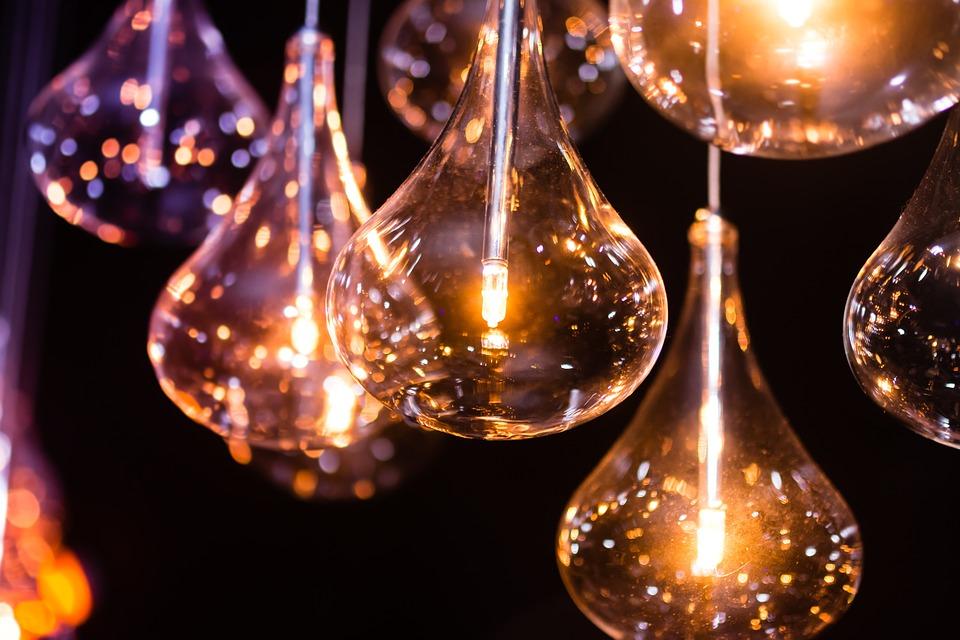 The Right Lighting For Your Home: Make Your Choice Today
Learning to choose light for your home can be difficult if you don't know where to start. Lighting, in general, is a very personal thing because it is something that you get to choose and have control over - no one else can do this for you.
If you are going to use this type of thing for decoration in your home, then you must take the time to figure out what works for you and your home, rather than just going with what is available. There are plenty of different types of lights that you can use for decorative purposes around the house, so don't be afraid to take some time exploring them.
Let Your Heart Decide
Something that tends to work well for many people when learning how to choose to light for your home is lamps with a combination of colors. There are plenty of lamps that feature a variety of red, green, and blue, so this can be an easy way to give your room some extra light.
Many lamps will offer a nice natural glow without being overly bright. However, you must experiment with these to see which ones work best for you, as not all lamps will give off the same effect. You may also find that you prefer specific colors and try to incorporate them into your lights.
Consideration
When you are learning how to choose to light for your home, one consideration is the type of fixture that you prefer. For example, it can be nice to get wall sconces instead of regular ceiling lights because they offer some interesting effects when you put them on.
If you find that wall sconces are not what you want in your home, then you can also explore the use of chandeliers or pendants. These can also be great ways to add light to your room without being overly intrusive.
Types of Lighting for Your Home
When it comes to planning out your home lighting scheme, it can be a challenging decision when you consider all the types of lighting for your home. It's essential to keep in mind the purpose of the lighting, how it will be used, and who will be using it.
With this in mind, you can design your home lighting plan so that you will be able to use the types of lumens lighting for your home that will work best for you and the people living in your home.
Task Lighting
Often task lighting describes lighting that improves visibility to perform a specific task. But the lighting level isn't the only consideration controlling visibility. For example, ambient contrast is essential, and a poor position of the bright light source can cause poor contrast, resulting in low visibility.
Task lighting is often misunderstood as task lighting, and because it is directed towards the task being performed, it can often be confused with ambient lighting. While both are important for many applications, they are distinct and should be used accordingly.
Ambient Lighting
A quality, well-chosen interior lighting design always maximizes all three lighting categories to illuminate a space based on function and structure. Ambient and task lighting are generally more specific in their intent, while ambient lighting generalizes a room.
Each category aims to create a mood, set the tone, and provide illumination where it is needed most. This article will discuss the benefits of implementing appropriate use of each lighting category to optimize the space and increase overall lighting effectiveness.
Accent Lighting
Accent lighting focuses light where you want it to shine. It can be used to spotlight a particular piece or area. Typical forms of accent lighting are wall sconces, accent lamps, decorative lights, or track lights. The stronger light from an accent lamp creates subtle visual interest in a room. Accented lamps often come with an adjustable bulb for brightness control.