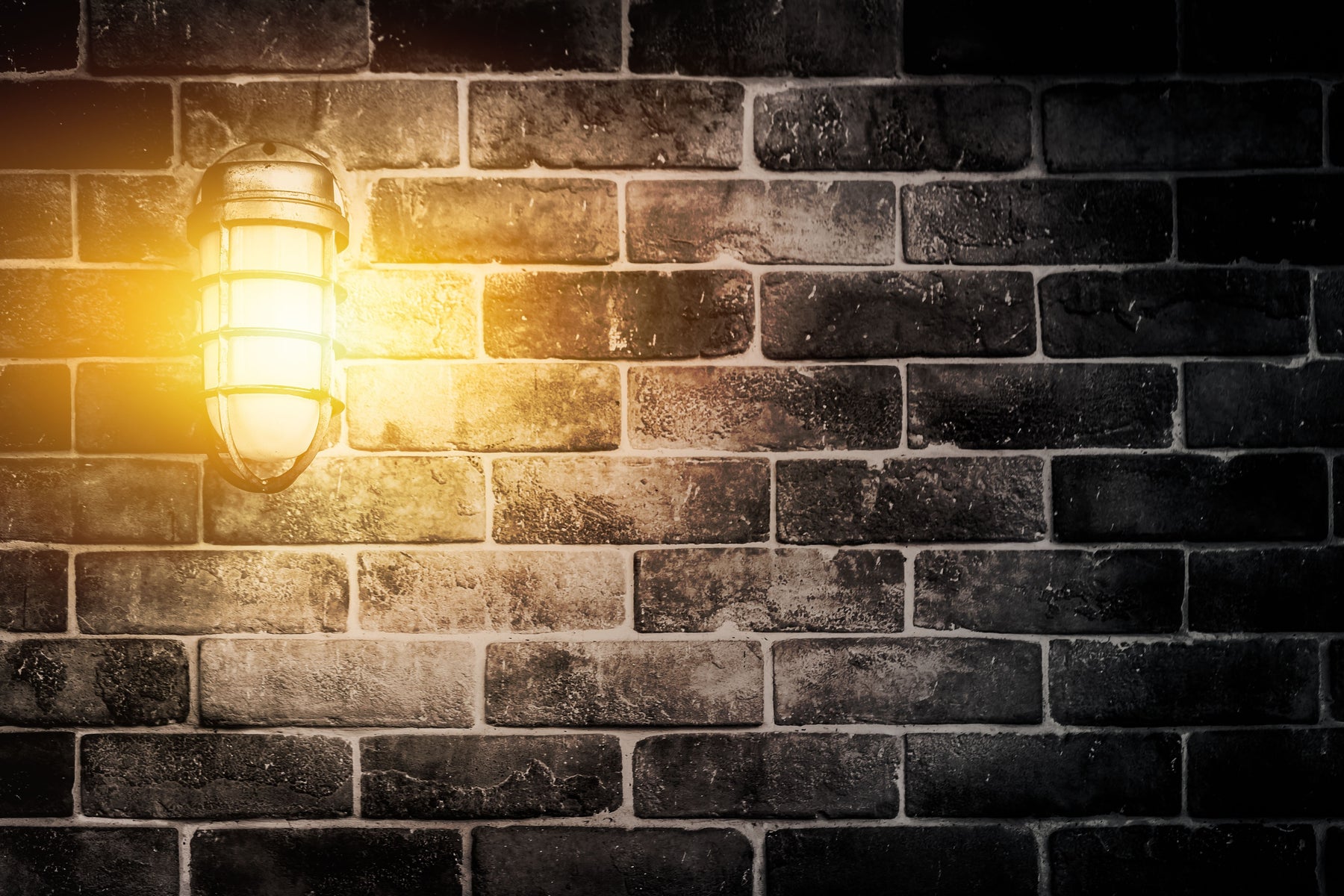 Wall Night Lights - Keep Your Home Bright
Do you want to keep your home safe and secure? Do you need a way to create an inviting environment for any occasion? Wall night lights like outdoor bright solar lights are the answer! These attractive, durable outdoor fixtures can be installed in minutes. They're perfect for security as well as accenting any landscape or theme. And they come in a variety of colors that will match whatever décor you choose.
Wall night lights provide an added layer of protection against intruders by illuminating the outside of your property at night. By installing one on each side of your home, it's easy to see if anyone is trespassing on your property long before they reach the front door. But, of course, you'll also never miss someone trying to sneak around back, either. In addition, they're durable and weatherproof, making them perfect for outdoor use.
Wall Lights for A Bright Night
Wall lights are also helpful for adding a personal touch to your home. It's easy to find the perfect lighting fixture for any occasion, be it Halloween, Christmas, or even your child's birthday party! They come in various styles with different color options to match every theme.
No matter what kind of outdoor lighting you're looking for, wall lumens lighting are a perfect solution for any home. Not only are they easy to install, but they're cost-effective, durable, weatherproof, and come in various colors! So get one today and help keep your home safe while adding style to spruce up the outside of your house.
Should You Have Night Lights?
Night lights have been around for quite some time. But, more often than not, when you hear about night lights, it is in a complementary fashion. Parents buy night lights for their children to add just enough brightness so that they can see in the dark without being afraid of what could be lurking about in front of them.
But parents aren't the only ones buying nightlights, as they are also purchased for those who need a little bit of light to make it through the night or as decoration.
Different Types
So why do people buy them? First, there are different kinds of nightlights available on the market today.
Ambient-provider Lights
One kind plugs into the wall and provides ambient lighting that helps you see where you are going without being entirely in the dark.
Functional Lights
Other types provide just enough light to be functional but do not help all that much with actually seeing where you are going. This is more practical for children who need them to find their way to the bathroom or adults who live alone and want a little bit of light when they get up to walk down the hall in the middle of the night.
Decorative Lighting
The last kind of nightlight available on the market today is a bit more decorative and provides a small amount of light. These nightlights are typically bought as a novelty item to accent other home pieces or give some ambiance.
The Verdict
So why buy them? Well, it is pretty evident that nightlights provide just enough light to sort of see where you are going, but they also create just enough mood to make you feel safe and secure. So if the answer is no, then these types of units may not be for you.
But if you find yourself alone at home during the midnight hours or need a little bit of extra light in the middle of the night, then buying one might be your best bet.