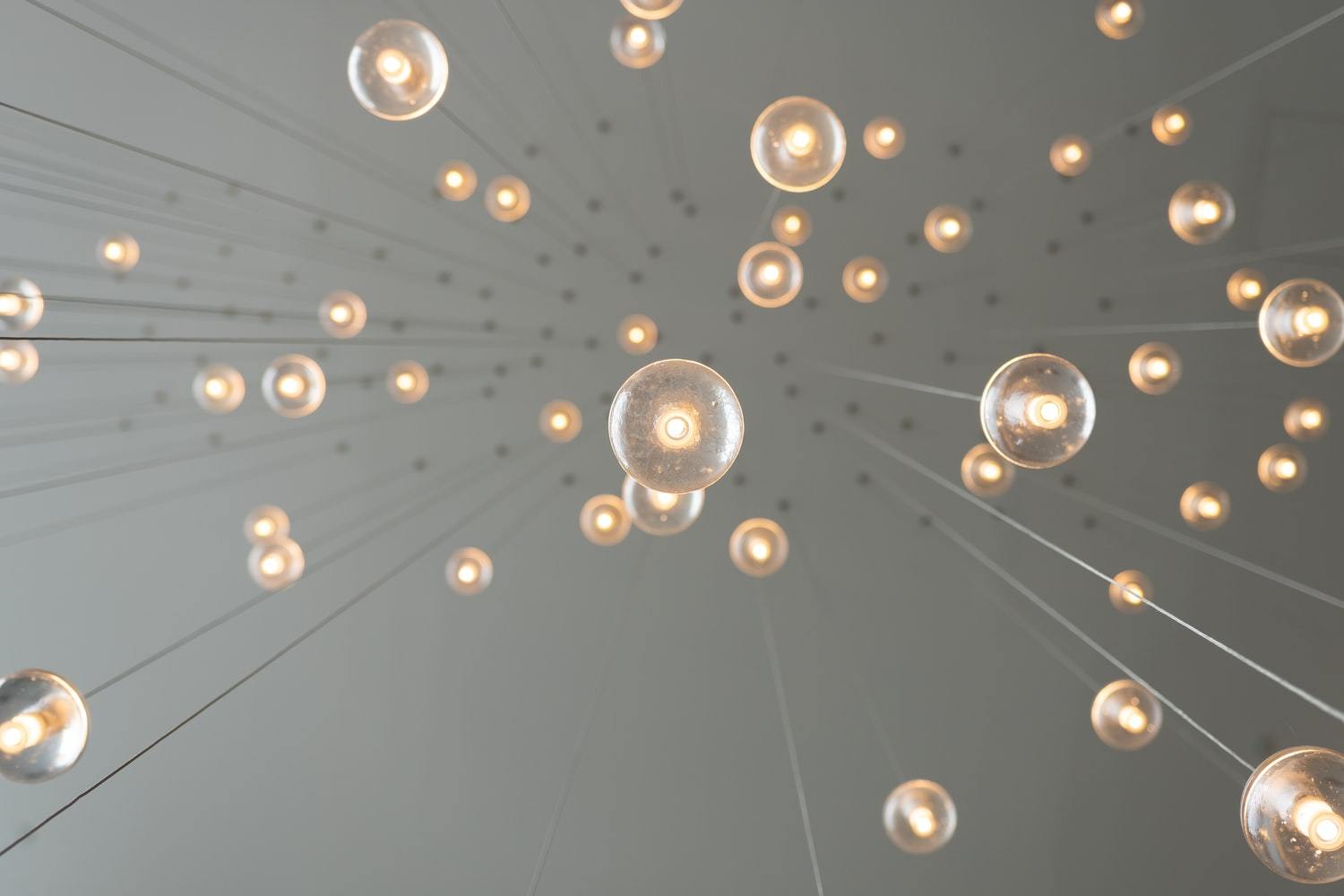 Where to Install Your Landscape Lighting
Landscape lighting isn't just about installing bright lights in your beautiful landscape. Your landscape lighting design needs to blend nicely with the physical features of your landscape because they're intended to accent those features.
If you wish to accentuate the visual beauty of a pond or a waterfall, you could install a spotlight in that area. If you're trying to create the feel of an open meadow with trees and plants, the best approach would be to light it from the ground upwards so that everything stands out beautifully in the night.
Things to Consider
If you have already looked at different options and have decided to install landscape lighting in your garden but do not know what style and type of lights to buy, this article will provide you with some pointers that will help you make the right choice.
Where Do You Plan to Put Your Landscape Lighting?
The first thing you should consider is where you are planning on putting the lights. This will help you decide what kind of landscape lighting to buy and install. For example, if you are planning on installing landscape lighting around your pool, you want a light that is waterproof and will withstand the pool's water. Also, consider where you want the lights to be installed and how visible they will need to be.
The Style Matters
When it comes to choosing the types of lights to buy for your landscape lighting, there are a few different styles that you may want to consider. Spotlights are a popular choice for landscape lighting as they can create dramatic effects and can also be used to illuminate specific areas.
There are also low-voltage and solar lights that you can install landscape lighting that is easy to use. Some solar lights are designed to go on timers and will turn on at nightfall and turn off during the day. Low-voltage lights are also great for providing additional lighting in low-light areas that otherwise would be impossible to light with regular lights.
Note:
Installing solar-powered landscape lights can reduce your electrical bill since you will not need to buy electricity to power them. 
Look for Options Available
Before installing landscape lighting in your garden, it is essential to look at all the available options. No matter what type of lighting you want, whether spotlights or low-voltage lights or solar-powered lights, make sure you find something that will work well with your particular landscaping layout.
Note:
Also, keep in mind the location where you want to install landscape lighting so that you do not have any problems or have to move the lights because the area is not visible from the street.
Add Colors to Your Deck
One way you could highlight an outdoor landscape feature on your deck is to build a raised trellis with a spiral staircase leading up to it. This type of outdoor landscape lighting fixture would add drama and elegance to the deck or patio.
To give it a more realistic look, consider installing a ground light directly above the spiral staircase. You'll also find that installing a small table or chair in front of your deck or patio will provide additional seating that will highlight the spiral staircase and the trellis.
Light Up Your Patio
Another choice for where to install landscape lighting is to install post lights on the patio railing. They will provide soft illumination that will allow you to see the details of your deck or patio. It's also a good idea to install spotlighting along the walkway between your houses.
In addition to providing adequate light to help you navigate throughout your property, this lumens lighting will also illuminate any steps or patios that you have along the walkway. Landscape lighting needs to complement your outdoor landscape design, so you must choose suitable lighting options for your home.