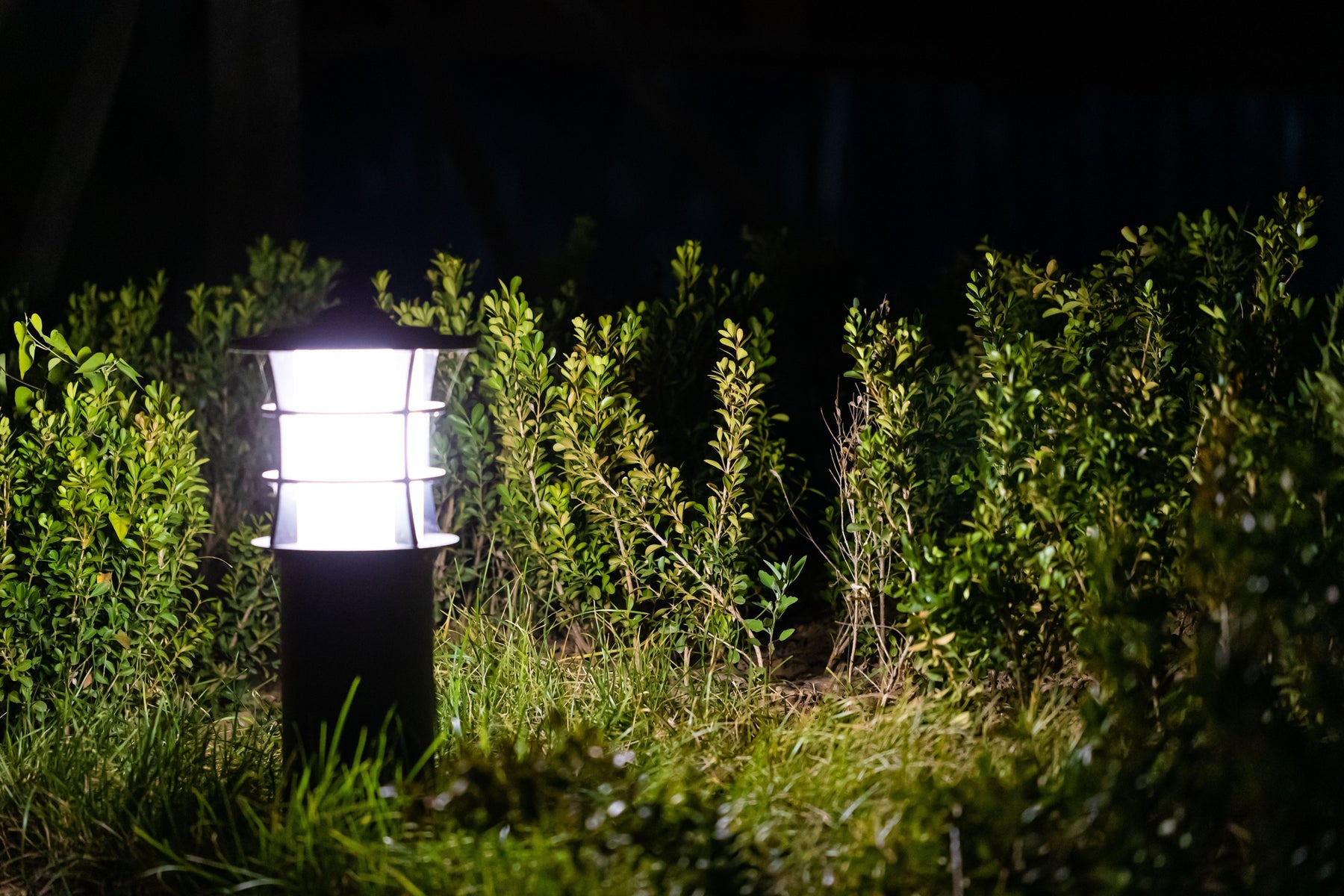 7 Essential Things to Consider Before Buying Solar Bollard Lights
Solar bollard lights are a great addition to any home or property, especially if you're looking for an eco-friendly option. Solar bollards provide light that is both soft and bright. And since solar power does not require wiring, installation can be done quickly and easily.
Why People Choose Solar Bollard Lights?
Solar bollard lights are a popular choice for outside lighting because they do not require wiring, giving homeowners more flexibility when planning the landscape. In addition, solar-powered outdoor lighting like outdoor bright solar lights can be a wise investment because it does not rely on your home's electricity and adds beauty to your property while saving money over time.
Further, since bollards can be placed in landscape beds, they are easily concealed by grass or other landscaping elements. This allows you to place them where they won't interfere with your walkway or driveway.
What to Look for in Solar Bollards?
There are several factors homeowners should consider when choosing the right solar-powered path lights for their property. The cost of the light is an essential factor, how bright you need them to be and what type of lighting effects you want.
The following article will discuss seven essential things to consider before purchasing solar bollard lights.
1) Size of the area illuminated by the light
Suppose your desired application is illuminating a walkway, driveway, or outdoor living space with sufficient lighting for safety purposes at night time. In that case, these types of solar-powered lights are perfect! However, if you need brighter illumination to see well during the day, you might opt for another solution such as LED retrofit bollards.
2) Cost of the solar light
The cost for this type of outdoor lighting is pretty affordable, with some models running as low as $30. This is a one-time purchase that can save you money over time by requiring no electricity bills to run your lights at night!
3) Solar panel wattage
The wattage of the solar panel is essential to consider when selecting bollards. If you need brighter lights or more illumination, go with a higher wattage panel.
4) Lumens per Solar Bollard Light
Another factor to consider is finding the perfect lumens lighting for your need. One lumen is equal to the amount of light that can be seen falling on one square foot of surface at a distance of one foot.

Higher lumen lights produce more light, whereas lower lumen lights produce less.
5) The effect you want to create
The last thing to consider is the type of lighting effect you're looking for. Solar bollards come in many shapes and sizes with a variety of lighting effects. For example, some bollards have an uplight effect while others give off more low light to improve safety and security at night time.
6) How many solar bollards do I need?
The number of lights you need is dependent on the size of your area to be illuminated, the wattage of your solar panels, and how much light you want to provide. Remember that a higher watt solar panel will produce lighter than a low watt one.
It is recommended to start with one panel and see how much light it produces; consider adding another panel if you need more light.
7) Where should I place my solar bollards?
You can place your solar bollards anywhere that gives light, easy access to the sun during the day. This could be in a garden bed, landscaped area, or on either side of your driveway.
Other considerations
Solar bollards come in many shapes and sizes with various lighting effects and wattage panels (some don't include the panel and must be purchased separately).
This is an excellent option for those interested in eco-friendly outdoor lighting.
Solar bollards are easy to install. Just place them where they get the most sun exposure during the day, and you're done!
If you have any other questions, don't hesitate to contact us today! We love talking about all things solar energy for homes.