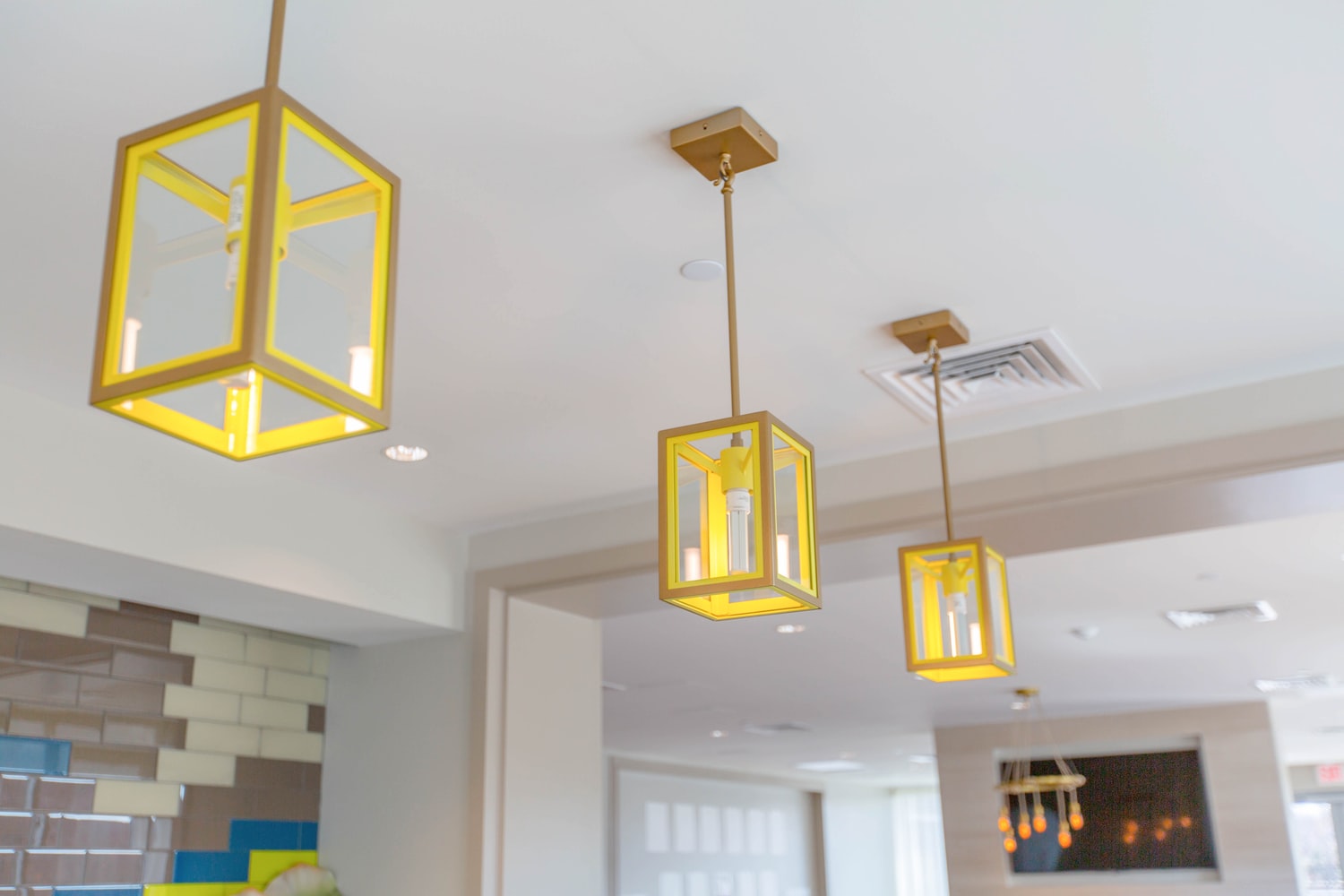 All About Landscape Lighting Design
Landscape lighting is a broad term that covers many aspects of outdoor lumens lighting. Outdoor lighting or landscape lighting generally refers to applying illumination to both public and private landscapes for aesthetic, safety, access, security, night vision, safety and recreation, and events and gatherings.
The Use of Landscape Lighting
These applications include festivals, parades, weddings, garden or park decorations, or just the general lighting of a home, business, playground, or public space for general purposes. The different types of these lights are floodlights, deck or solar-powered lights, lanterns, hanging lights, and fixtures designed specifically for landscape lighting.
Some other types of lighting that are often included in a "landscape" plan are landscape lighting around a pool or water body, lighting over a pond, fountain, hot tub, tree and shrub lighting, lanterns, chandeliers, and fixtures designed specifically for gazebos and arbors.
Considerations
A critical aspect of designing any landscape application is to determine the electrical connections and the fixture type. You should make sure the fixture type you select matches the electrical wiring diagram you have acquired.
Placement of Lights
The next step is to determine the placement of the lights. The overall style and architecture of the home or building where the landscape application is installed may affect your decision. For example, landscape lights can be installed on flat or sloped surfaces.
Most landscape lighting plans are either permanent fixtures or removable so that the property owner can easily rearrange them without incurring further expense.
The Process of Installation
If the landscape is located inside a building, the electrical connections would be different, especially for a low voltage landscape lighting design. Installing landscape lighting also requires a good electrical plan with links like ground wire, water line, power line, and grounding wire. This electrical connection process might take a few hours, and once completed, the area will be illuminated.
The whole process can be done with the help of an electrician who has the experience to install and wire a properly designed landscape lighting system. Of course, landscape lighting design is a highly specialized field, but it is not beyond the reach of the ordinary homeowner.
Why Consider Landscape Lighting
Landscape lights can enhance the exterior of your house and make it look beautiful, but many people are not sure where to start when it comes to planning and installing these lights. However, the fact is that they are pretty easy to install, especially if you follow the manufacturers' instructions carefully.
It is a good idea to get some advice from a professional electrician who can help you decide which lights will be best for your property and how best to integrate them with the rest of your landscape design.
Landscape Lights For Your Home
One of the most popular types of landscape lights is solar-powered. This is ideal for people who live in areas with no electricity source and whose only choice for electricity supply is a battery charger. The main benefit of using this type of light is that you don't need to worry about running out of power as the sun will always provide plenty of power for it to function.
Some people, however, do find the glare of the light unpleasant and prefer the regular incandescent bulbs that can be bought that don't give off such harsh shadows. Another disadvantage is that you need to move the lights around to ensure maximum exposure to the sun.