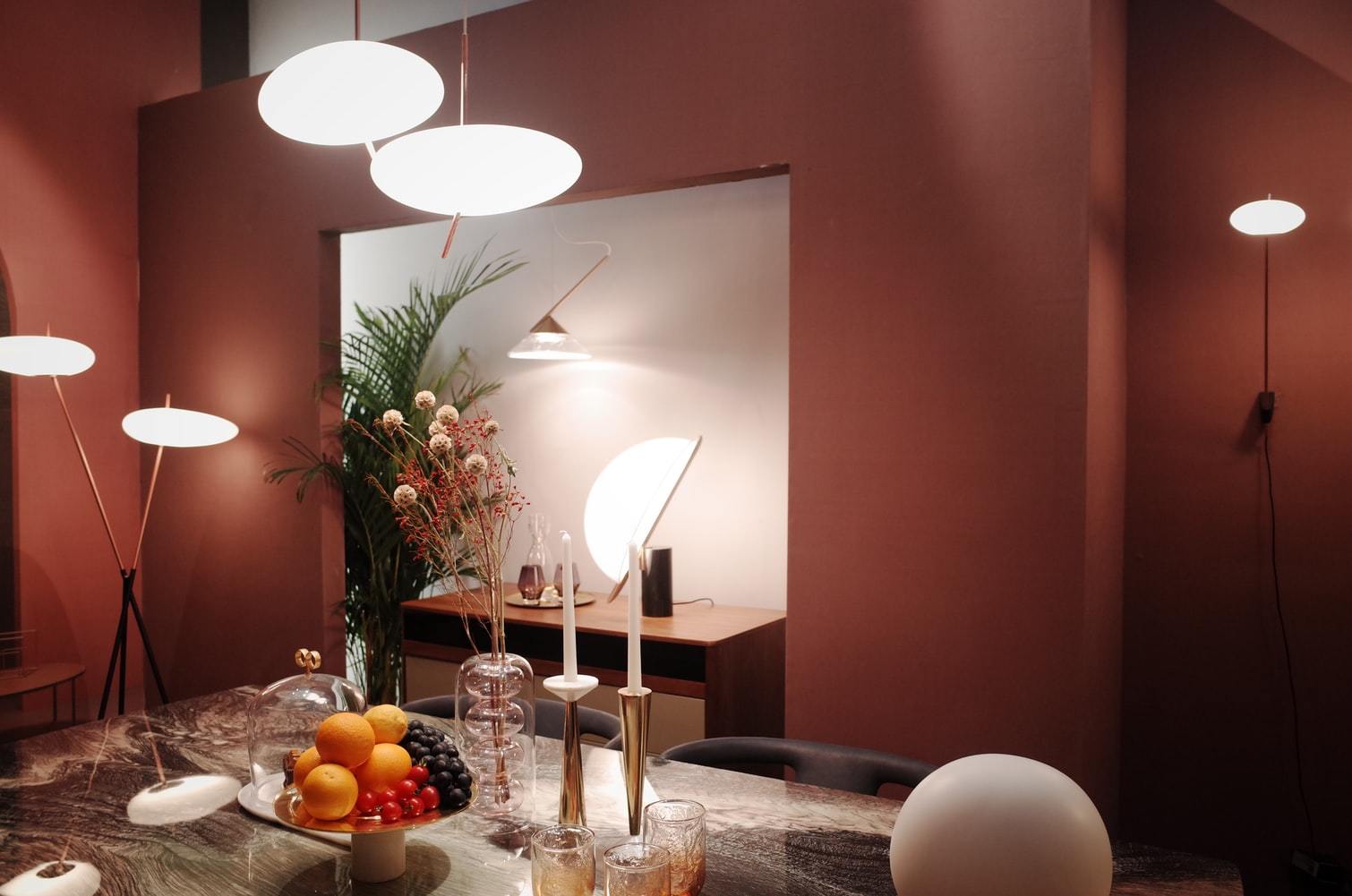 Best Lighting Products for the Home
Lighting can make or break a room. It sets the mood, it's functional, and best of all - it's an easy way to update your home without spending too much money. So, if you're looking for some new lighting products, we've got ideas that will fit any budget and style!
When we think about the best lumens lighting products, our mind typically goes to lamps and light fixtures. These are great, but they aren't the only options! This article will outline different ways you can use the best lighting products in your home that will improve your appearance and make it feel more welcoming.
Add the best lighting products to your living room. Doing so can make a huge difference in the appearance of that space, not to mention it will be easier on your eyes when you're reading or watching TV!
If you have children, the best lighting products are perfect for their rooms. From nightlights and lamps to task lights (for homework), the best lighting products are a great addition to any kids' room.
In the kitchen, the best lighting products will provide you with more light than your natural overhead lighting, and it's perfect for cooking or crafting! The best part is that they're not expensive at all!
The bedroom is another area where the best lighting products can make an impact. From task lights (for reading) to lamps, there are so many ways you can utilize the best of these in this space.
Mood Lighting
If you want something that'll make an impact in any room, try some mood lighting! These are perfect for creating the right atmosphere when entertaining guests or starting a romantic evening. Some ideas include uplighting fixtures (perfect for kitchens) and track lights which work well on ceilings or walls.
Those who like more modern looks can install LED strips underneath cabinets for great ambient light and strips placed behind TV's giving them additional depth. Other options include recessed ceiling downlights, hanging pendant lights, and table lamps.
Functional Lighting
A room with poor lighting can feel cramped and uninviting - it's best to avoid this at all costs! There are many ways of achieving the right amount of light without making your house look like a disco ball. For those low on budget, try some string fairy lights, which work best in enclosed spaces such as living rooms and bedrooms (they also make great nightlights!).
Fluorescent tube lights are another affordable option that comes in different shapes and sizes allowing you flexibility for any space. If money is no object, then recessed down-lights or surface-mounted fixtures are perfect for kitchens - they provide excellent task lighting but be wary if there are children involved as these products can be dangerous.
Easy Lighting Updates
Updating your lighting shouldn't break the bank - there are plenty of stylish and functional best lighting products out there at all prices! From string fairy lights to recessed downlights, find a style that suits you best, then start shopping around for the best deals on what's right for you. An easy way to update without spending too much money or time - so go ahead and light up your home today!