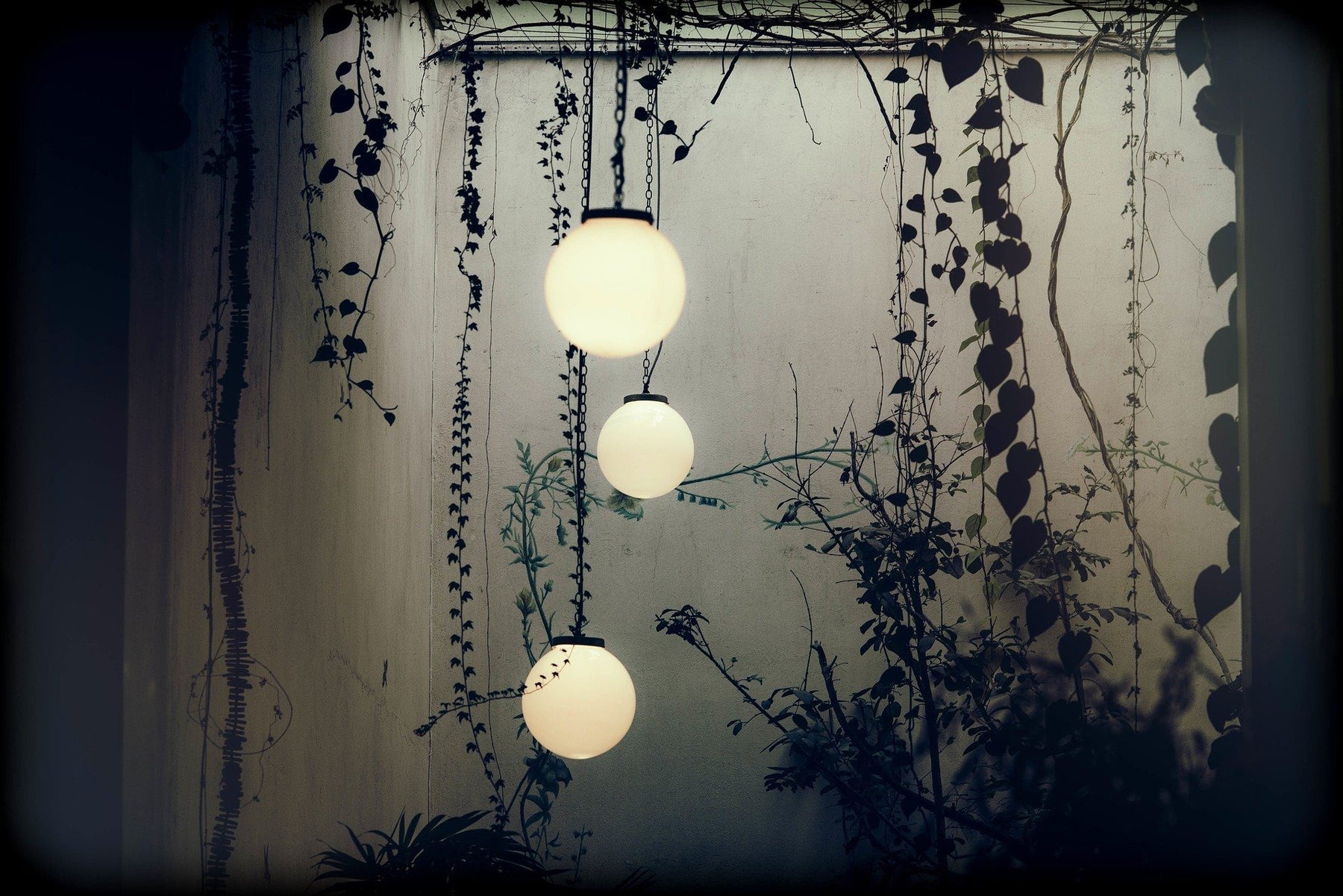 Design and Install Your Outdoor Light The Right Way
There are some things that you should keep in mind when designing your outdoor lumens lighting. For example, if you have a side of your house that is usually not visible to visitors, it might be best not to install any lighting. Also, when it comes to the size of the light fixtures, consider eight inches as the maximum size that you would want to prevent light pollution.
Make sure that each fixture is positioned at least ten feet away from any structure or roof to avoid any problems with glare or spilling over. You'll also want to make sure not to have too many lights - this will make your house look artificial and make it more difficult for guests to find your property.
How to Choose the Right Outdoor Lighting
As you may already know, different types of outdoor lights are available in the market today. Therefore, your first task would be to determine what style will best suit your needs. Some of the popular options include wall-mounted fixtures, post-mounted lights, and landscape lighting.
But before you decide on a particular product, make sure that it is appropriate for the use that you intend. For example, if you have a swimming pool, it would be best to avoid using incandescent lights as they may create a risk of electrocution in the water. You should also ensure that the bulb is designed for outdoor use; this can easily be determined by checking the package or asking your dealer about the product.
What are You Looking for in Outdoor Lighting?
The next step in the design process would be to identify the purpose of the lighting. For example, if you have a deck or patio, perhaps all you need are decorative lights that will add some ambiance during those warm summer evenings.
On the other hand, if you want to illuminate a pathway leading up to your front door or backyard shed, then you might want to consider using some floodlights. Then you'll need to determine the amount of light you would like - of course, the larger area that has to be lit up, and the more lights are needed.
How Much Light is Enough?
The key here is making sure that your lighting fixtures aren't overly bright and distracting. Some people may even want a subtle glow on their property, which is better accomplished by installing low-voltage lights.
You should be able to tell how much light you need by measuring your outdoor space so that you can calculate the minimum wattage required for each fixture. The general rule of thumb is this: an area between 1,000 and 2,000 square feet can be lit up by two to three institutions, while a space between 2,000 and 3,000 square feet would require about four or five fixtures.
In addition to the amount of light you'll need, it is also important to note that your bulbs emit different color temperatures. Typically lights with lower Kelvin (K) ratings are warmer and more like the sun's natural glow. Those with higher K ratings have more fantastic colors and may look more like fluorescent lights that you would find indoors.
How to Power Outdoor Lighting
Depending on the kind of lighting fixtures that you're looking for, there are different types of power sources available to you, such as line voltage, low voltage, and solar power. However, you will need to make sure that the bulbs you choose are safe for the type of lighting fixture that you're installing (e.g., line voltage bulbs aren't appropriate for a solar light).
Install Outdoor Lighting the Right Way
One thing that many homeowners forget about is getting a permit to install outdoor lighting. In some municipalities, you may even need to get a license for decorative lights and those meant to illuminate your home. It is also important to note that the distance between fixtures is an essential factor and should be considered when installing your lights. For example, each fixture must be at least ten feet away from any structure or roof to avoid glare or lighting which spills over.
You'll also want to make sure that all of your outdoor bright solar lights are positioned at least ten feet away from each other for the same reason. For added safety, you may even want to consider installing motion sensor lights around your property. In addition, by asking a professional about the best type of light bulbs to use, you can ensure that your outdoor lighting is installed correctly and looks good.