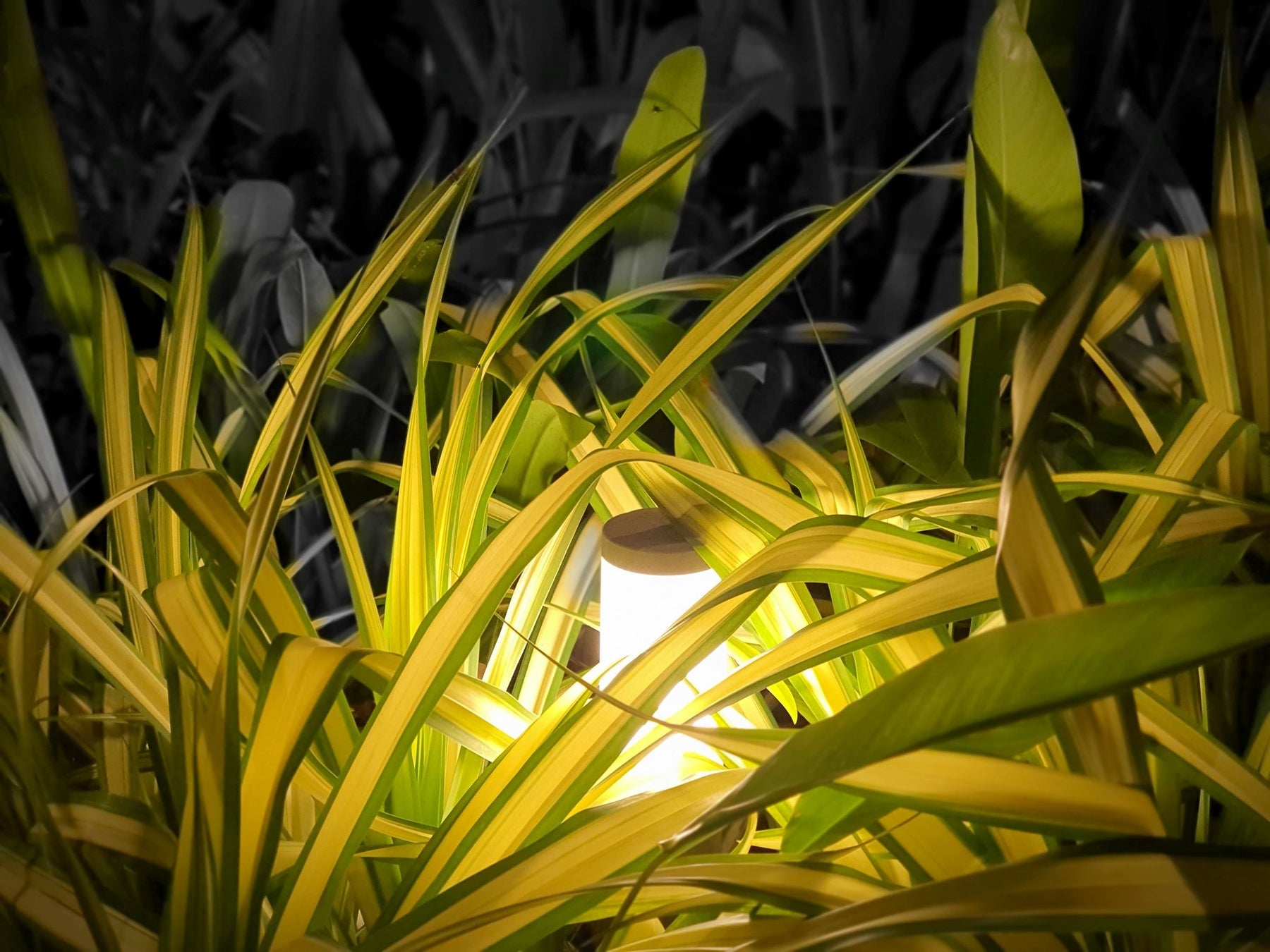 Design Landscape Lighting: Tips and Ideas
Landscape lighting can enhance the beauty of your home and make it more appealing to the eye! In addition, you may draw attention to outstanding features and make it appear more friendly. Here are some ideas for landscaping lighting and suggestions for what would look best in your garden.
Key Points You Need to Consider
Before investing in landscape lighting, there are a few key points you'll want to keep in mind. First, before you can choose your fixtures, you need to decide what lighting style or types of lightbulbs will work best for your space. There are many distinct sorts of landscape lighting fixtures on the market, so it's critical to do your homework and pick the ones that are right for you. Furthermore, you must consider where to put the fixtures and how much light will be required. Afterwards, you can begin planning your design!
Placement of Your Landscape Lighting
One of the most important aspects of landscape lighting is ensuring the fixtures are appropriately placed. It's essential to make sure your lights are evenly spread throughout the area you're trying to light up. If you're dealing with more than one light, create a balanced light pattern. You'll also want to ensure that the fixtures are positioned so they won't create any glare or shadows.
Adding different fixtures can create unique effects; one such fixture includes bi-colour institutions, which generate noise and flashing lights—for example, using bollard landscape lighting to create a more dramatic look, while path lights are great for providing gentle illumination. Using different types of fixtures, you can customize the look of your landscape lighting and make it unique to your home.
Maintaining your landscape
Finally, don't forget to consider the maintenance of your landscape lighting when you're designing it. You'll want to ensure that the fixtures are easy to access so you can change the bulbs and keep them clean. In addition, it is essential to think about how often you need to replace the batteries on wireless fixtures. By considering these things, you can create a landscape lighting design that will be both beautiful and practical.
Conclusion
Many believe landscape lighting is expensive, but it's not always the case. Consider looking into outdoor lights if you are searching for a unique way to decorate your home or garden. These are some of the most beautiful LED string lights imaginable! You can use them to accentuate specific areas of your yard or add ambiance to your entire property without worrying about oversaturation. When choosing which type and style are ideal for you, keep in mind that there are multiple options for landscape lighting, so don't be afraid to experiment until you find something that looks fantastic on your property. The best way to provide the aesthetic desired for your home is by planning ahead of time and using creativity when designing your landscape lighting.
These are just a few tips on how to design landscape lighting. Using your imagination and going outside the box are essential tips when planning your fixtures and design!