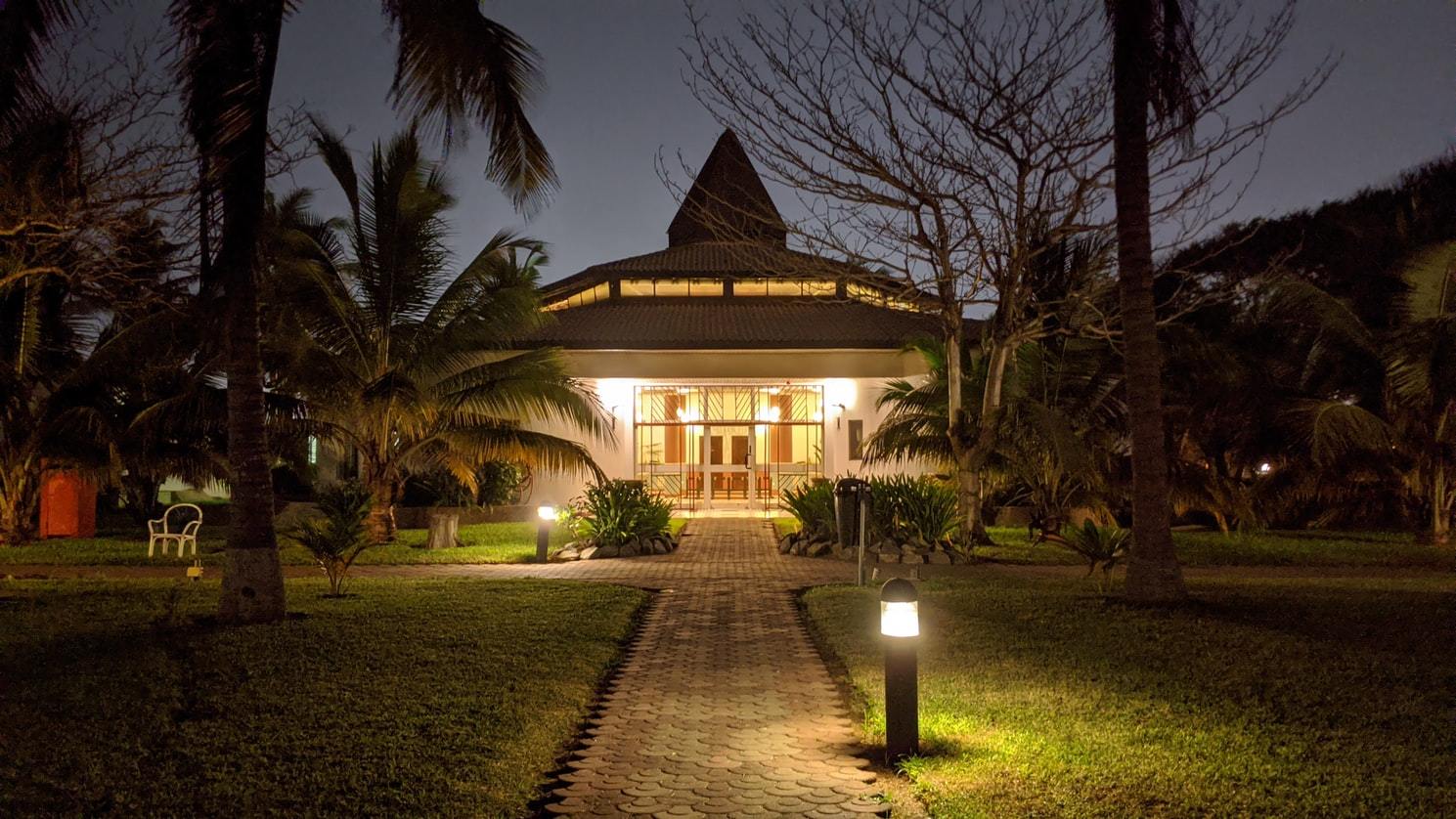 Garden Lighting Installation Guide
Garden lighting installation is a particular type of lighting installation. There are many designs that you can use for it. You can go for hanging lights, ground-based lights, pendant lights, and so on. It is essential to know that you can choose to light up different types of garden spaces depending on your needs and what you want.
I have provided a list of famous garden lighting examples for you to choose from below.
String Lights
Ground Lights
Fog Lights
Spotlights
Floodlights
Pendant Lighting
Specular Lighting
Garden Lighting Installation Guide
You will need a garden lighting plan to help you during the installation process. It is essential to create a diagram of your garden to identify where you want to install the lights. 
Ceiling Lights Instructions
You can opt for installing ceiling lights when you are trying to light up an open wall design space or a garden shed. This lighting design is perfect for an ample space like the one that I have mentioned above.
Connections 
There are going to be two separate connections involved in this kind of lumens lighting installation. You will need an electrician to connect each of them with the power source and ensure that they work perfectly. 
Ground Lights Installation Instructions
Ground lights are perfect for path lighting or bushes and trees. You will need to know which type of ground lights you want to proceed with the installation process. 
How to Install Garden Lights
Step 1: Decide Where to Install the Lights
Measure the distance between the lights and mark out a space that will cover your garden area. Then, you can go for adding some extra room if you need it later on. Cut a 4-inch diameter hole in the center of this area. This will need to be at least 6 inches deep.
Step 2: Put in the Bulbs
The next step is to put in your bulbs. Use some waterproof sealant around the pot where you cut it, and then push your lights into the holes until they are about 2 inches down.
Step 3: The Ground Wire
This step involves running some cable from the lights to an outlet that can be a close-by switch box (make sure it is not too far away). From there, attach the cable to your garden lights. You can also use this section to connect your light sensor for automatic operation when it gets dark. Step 4: Put the Lids Back on
The next step is to put back the lids and seal them with some silicone. Finally, you can use a piece of screen to cover the hole if any insects decide to come through it during nighttime.
Step 5: Test It Out
You now need to test your garden lights and make sure they are working correctly. Then, when you are happy with them, pack them away for the night or until you need to use them again.
Step 6: Enjoy The Garden!
The final step is to sit back and enjoy your garden spaces. You will love how these lights bring a warm glow to the area that invites people to sit and relax.
Enjoy your garden lights, and don't forget to turn them on every night for a significant effect! You can also use the same method to install light sensors, as well as different colored bulbs.