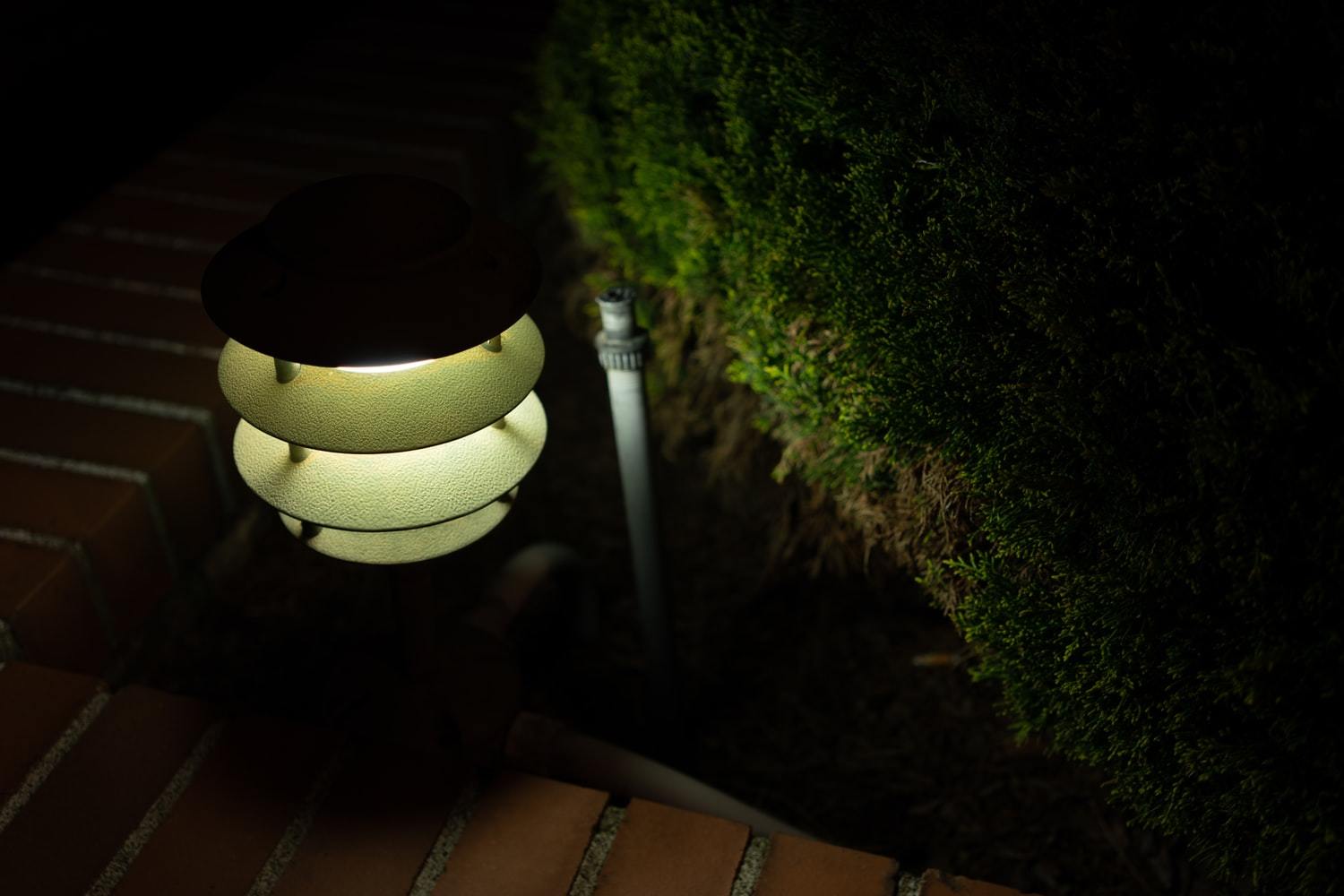 Great Ideas To Light Up Your Garden
What are some ideas to light up your garden? You want to have a nice bright spot for entertaining or lounging in your backyard while cooking out or just relaxing and taking it easy. Lighting up your backyard can be a relatively easy task if you plan and use a little common sense.
Most of the time, if you have a lovely sunny day with not too much wind, then you'll have a great spot to work outside without having to worry about any dark spots ruining the ambiance.
Things That Should Come First
When choosing to light for your garden, you'll first need to decide on the fixtures that you want. If you're planning on using spotlights, then you'll have no problem finding some great styles that will complement your landscaping. However, wall sconces may be a perfect choice to complete your area for those who don't have much lighting.
They are simple to install, and you can place them wherever you feel necessary. They are perfect for areas such as walkways or near a window, so they can help you keep your house looking good from afar.
Give Color and Life to Your Garden
Lighting up your garden with beautiful ideas to light up your garden will bring on a great sense of pride. A well-lit garden makes a statement, and if you have good ideas to light up your garden, it will be even more impressive. But how do you find such ideas?
Let's look at some ideas to light up your garden with the best possible inspiration coming from nature.
Add Solar Lights to Your Garden
Solar lighting is one of the unique ideas to light up your garden. You can get outdoor bright solar lights that are designed to attract insects that ruin your evening barbecue. These lights are designed to capture the light and bounce back to you, shining in all directions.
They are a great way to use the environment to your advantage. Plus, you won't need any cords or electricity to power them as they run off solar energy. They are available in many different shapes and sizes; to get one to fit your yard should be easy.
Use Fairy Lights
Another idea is to use fairy lights. Fairy lights are beautiful and look fantastic, especially in the evenings. You can mount these lights anywhere and create a lovely atmosphere in your garden. Plus, they create a magical aura in the air around them. You could hang these fairy lights along pathways, in and around any flower beds, and in your lawn too.
How About Some Flood Lights?
If you have an extensive garden, you could think about using solar floodlights too. This is one of the more innovative ideas to light up your garden. Floodlights are huge lights that are mounted on poles across your garden. The light from these solar lights is then reflected in the park. This is a great way to bring some natural light into your garden.
LED Lights
When it comes to outdoor LED lights, then you have plenty of options. LED lights do add a new dimension to your garden. These lumens lighting are becoming increasingly popular. They are cheap and easy to install. Plus, they give off a lot of light for a relatively small price.
When it comes to outdoor lights, there are plenty of different options. So don't be afraid to get creative. Also, make sure you consider solar power as this will be a much cheaper option than using regular power. Plus, it is effortless to install. Just make sure you research carefully and choose a light that suits your garden.
Bollard Lights
Bollard lights are the most important features in the lighting scheme of any building. These lights also come in different types and colors. There are many different types of lights available in the market these days. They can be fixed or mounted and are placed on the walls, fences, gardens, driveways, and entrances. Let us have a look at different types of these lights available in the market.