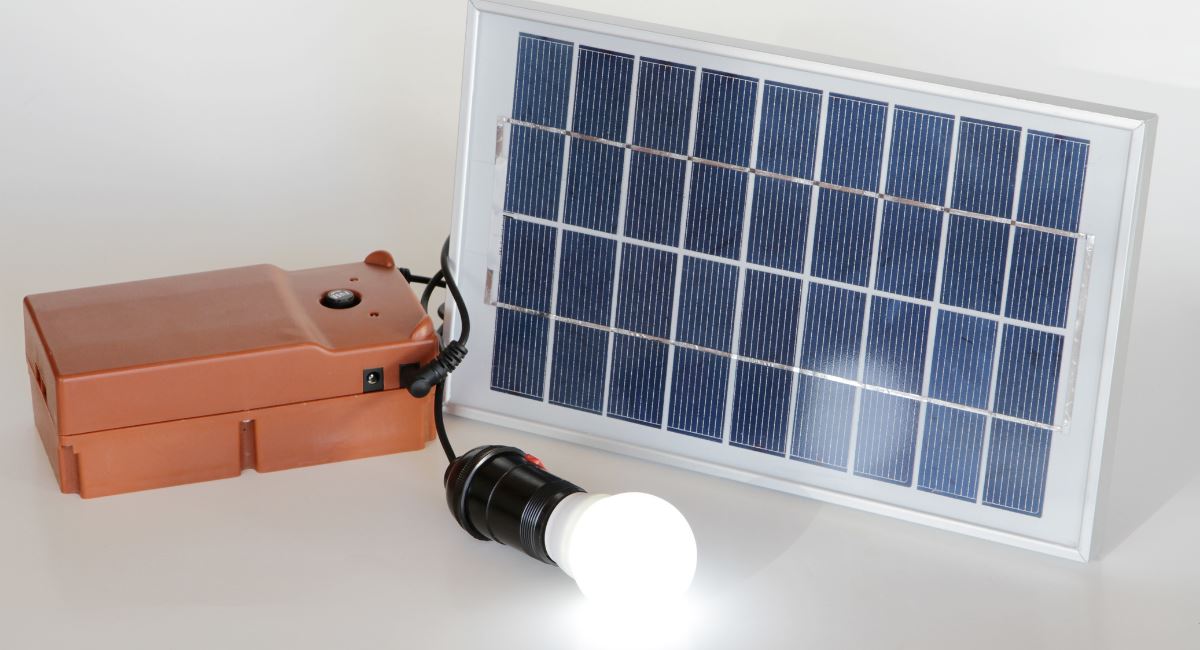 How to Choose Good Outdoor Solar Lights?
Today's market offers a wide variety of outdoor solar lighting products, but it's essential to make sure you choose the right one with the ideal lumens lighting for your need. This article will show you how to identify a low-cost, easy-to-use, and safe solar outdoor lighting product quickly and easily. So whether you're shopping online or at a local home improvement store, here is what you need to know.
When choosing the best outdoor bright solar lights, there are three things that you should take into consideration
Low-cost lighting is essential, but not if it comes at the expense of quality or safety. Sunlight is crucial to the security of your family, so make sure that you choose high-quality, long-lasting solar lighting that will serve you well for many years. With modern technology, today's outdoor solar lights offer much more features than just lighting.
What to Consider Before Getting One?
Low-cost, long-lasting, and reliable solar lights provide several options to enhance the look of your yard, garden, driveway, or patio. From "dummy" solar string lights to solar-powered floodlights, you can have the look of style and security without the expense.
Solar string lights and other solar light products can also be used for aesthetic purposes. One widespread use for these lights is to create path lights, perfect for illuminating walkways, gardens, or decorative areas such as statues and figurines. These sun-powered security lights come equipped with sensors that turn them on once they come in contact with a moving object.
The Purpose of Your Outdoor Solar Lights
The purpose of what is the purpose of your outdoor solar lighting is not the purpose of installing solar lighting. Unfortunately, so many people fall into this trap when trying to add solar lighting to their landscape. There are many benefits of solar lighting, but mostly they are just that, benefits.
So, before you decide to tack on solar lights to your yard or landscape, you need to sit down and make sure that the purpose of your outdoor solar lighting is not just to impress your guests with a new "cool" thing.
Operating Time
Lighting can be a tricky thing to get just right. With so many different choices, models, and specifications, it's easy to get lost in all the details while trying to figure out what exactly you need.
But knowing the basics can go a long way toward ensuring that you end up with an outdoor light that functions appropriately every time. That's why it's so important to know how to consider works.
The Price
If you want to find out how much your outdoor solar light will cost, this article will help you out. Whether you have just bought one and want to know if you should install it yourself or if you wish to hire somebody else to do the job, the first thing you need to know is the price of solar light in your area.
There are several different types of solar lights on the market, and some of them will be more expensive than others, so make sure that you are not making a mistake by buying a light that is too expensive for what you need.