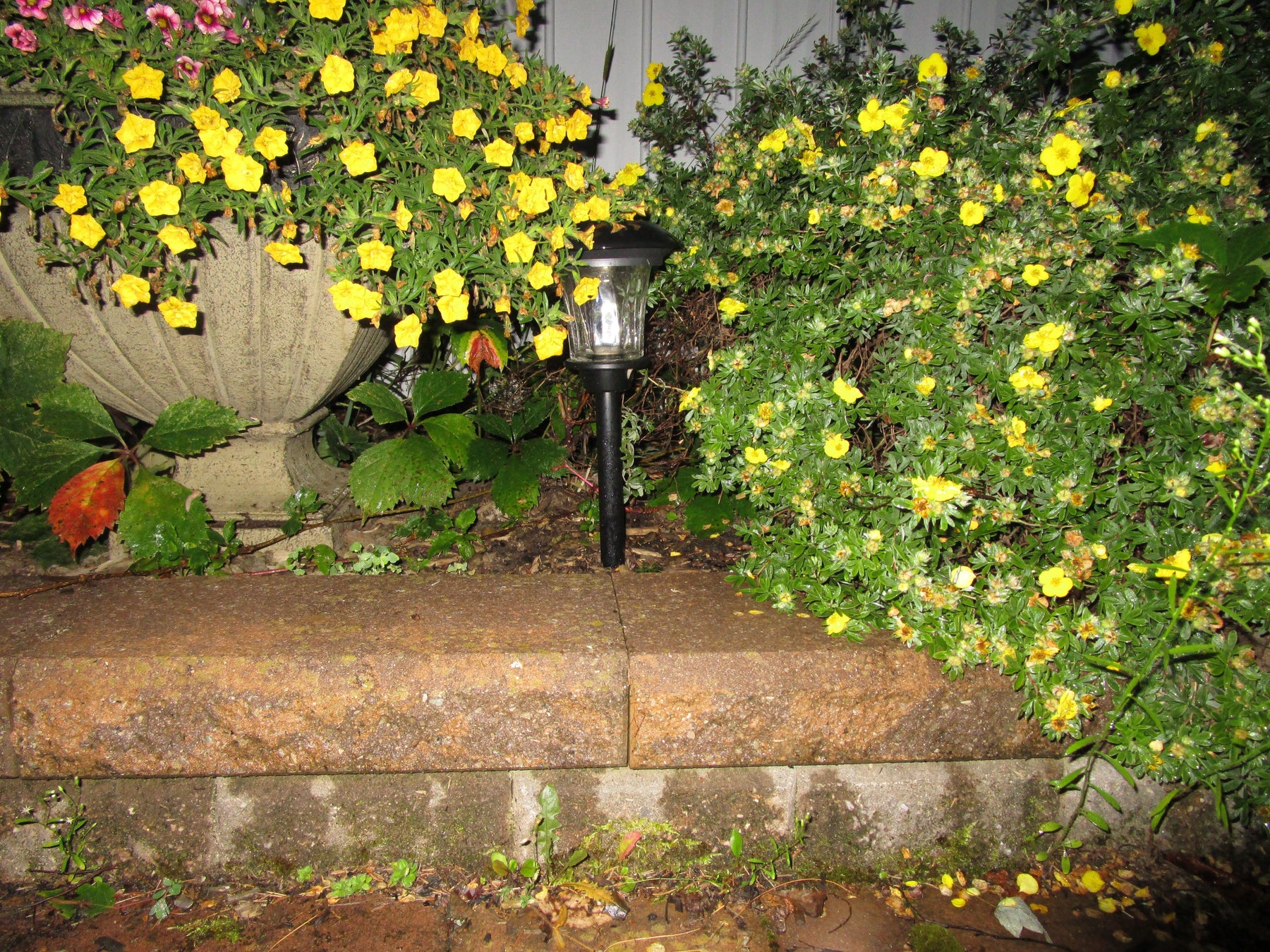 Patio Lighting – Create Your Own Oasis
Patio lighting is a common choice for outdoor entertaining. This type of method allows users to enjoy the outdoors without sacrificing their privacy. The proper lighting will create the perfect atmosphere and add aesthetics to your patio.
Moreover, patio lighting is an excellent investment for your home, making your home more attractive and safer. If you have an outdoor area to entertain guests, solar outdoor wall lights are the perfect solution. However, you have to know that patio lighting does not need to be too expensive, and you can choose a budget-friendly one that will meet your needs.
Patio Lighting Ideas
There are many ways to add light to your patio. Some people use candle lanterns for instant ambiance, while others place LED candles on the table. Solar-powered lights can be placed in glass bottles or jars to create decorative shadows. Using solar-powered lanterns on a table gives the space a contemporary look. While hanging on a pole, they can cast a beautiful light effect on water and the surrounding area.
Some patio lighting ideas are functional and funky. You can add colorful pillows or wall art to make your patio a comfortable oasis. Try hanging multicolored lamps on the fence to create a more whimsical effect. The best part is that these lights are simple and can be installed in minutes. You can even use a single strand to light your entire space. There are many types of patio lights. One of the most popular types is downlighting.
Add Floor Lamps to Your Patio
One of the most inexpensive ways to enhance your patio is to add floor lamps. These lights are similar to table lamps, but they have a much brighter light than table lamps. You can also purchase unique shaped lamps to give your patio a whimsical feel. 
Floor lamps are an ideal way to make your patio look more sophisticated. You can place them near the seating area and use them to illuminate the artwork. Alternatively, you can place them behind the seating area. Either way, the floor lamps will give a stylish look to your patio.
Why Go For Floor Lamps?
If you want to create a more inviting atmosphere, adding floor lamps to your patio can help. Regardless of the size of your deck, floor lamps can add an elegant touch to your outdoor space. They can be placed on a separate circuit from your other lighting. If you want to control the light from multiple sources, installing a separate lamp switch for each light is best. By placing floor lamps in the same circuit, you can use several different light sources.
Go for Warmer Lights
While summer is fast approaching, lighting is an essential part of outdoor entertaining. The right light can create a cozy atmosphere, and the wrong type of lighting can lead to glare and tripping hazards.
Choosing the right lights for your patio is especially important with summer hot on its heels. Keeping in mind these tips, you can select the perfect outdoor bright solar lights for your outdoor living space.
Remember These Things
The primary color temperature for residential outdoor lighting is between 2500k and 4000k. This allows you to customize your lumens lighting for different areas of your yard. Moreover, warm lights are more flexible, as they can be used almost anywhere. They also go well with existing architectural elements such as trees and plants and give a more natural feel to your outdoor space. 
To save on power, use bulbs with a lower wattage and longer lifespan. You can also use smaller bulbs to create a cozier atmosphere in smaller areas. However, choose larger ones with a lower wattage for best results, and space them closer together.
Mix Colors and Shapes of Light to Your Patio Lights
Hanging your patio lights vertically against a wall or a fence can create a beautiful focal point in any area. You can also hang them horizontally. You can mix and match colors and shapes of light to create a funky new look. If you have a small space, try hanging multiple strings in a square pattern. Another way to create a patterned effect is to use different colored string lights of the same color.
When choosing colors for your lights, choose those that reflect the mood of the room.
Light Your Patio and Enjoy!
Patio lighting is an essential investment for your patio. It helps you create your oasis. Depending on the area of your home, it can be either an attractive feature or a practical necessity. Whether you want to use it for outdoor activities or just for decoration, you can select several types of fixtures.
You can also add some landscape solar lights for a more defined look for your patio. With these, you can set the mood with the right kind of light. This article outlines the different kinds of lighting you can use to create your oasis.