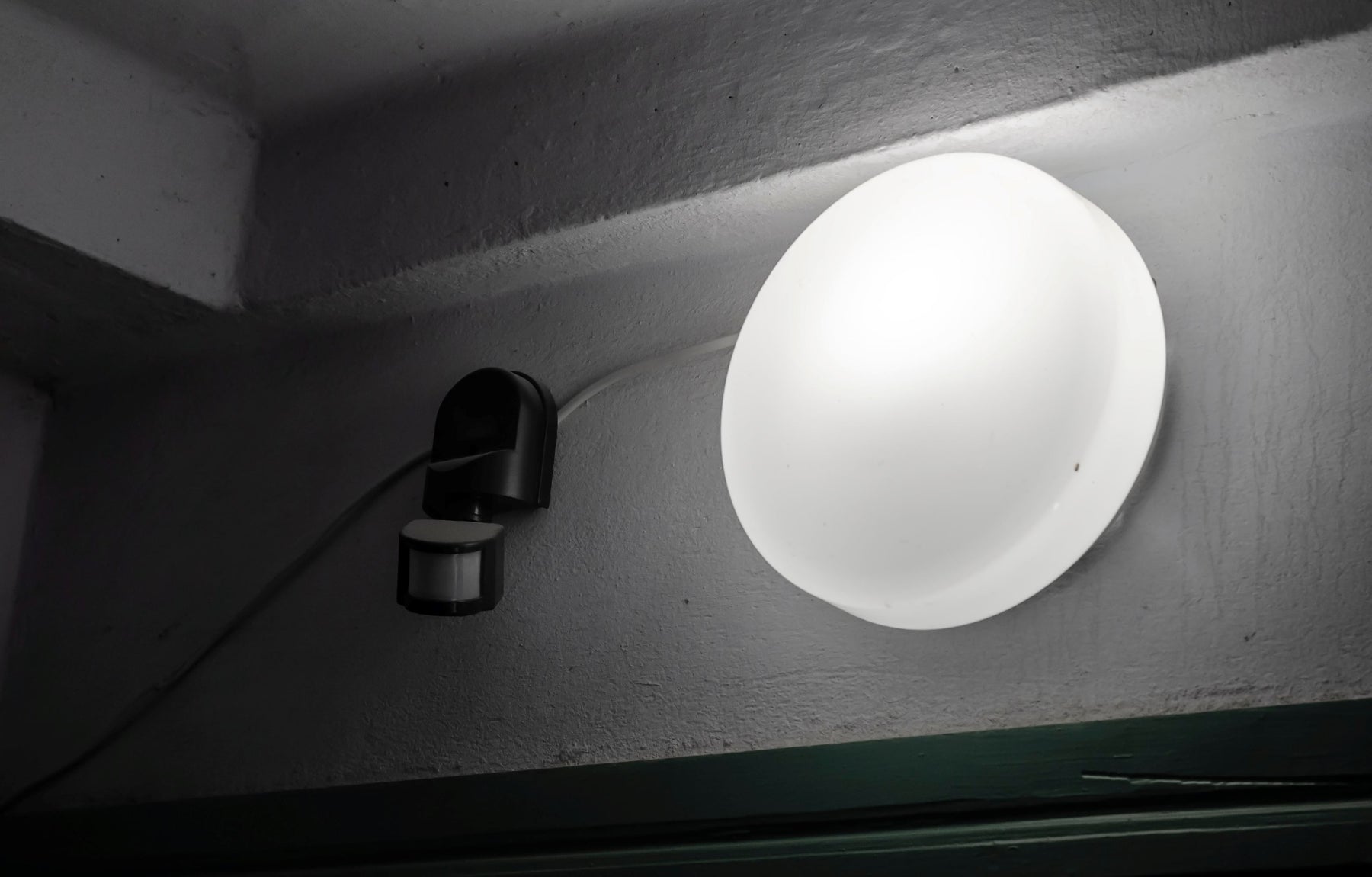 Solar Motion Sensor Light: Best Way to Make Your Home Safer
Many people are always looking for ways to make their homes safer. Installing a solar motion sensor light is one easy way to make your home safer. These lights turn on whenever someone approaches your home or when it gets dark outside. You can add this type of lighting to your home in several ways. For example, you can install one by the door that leads from the garage into your home. You can also install one in the hallway or staircase that leads to other areas of your house.
What is A Solar Motion Sensor Light?
Motion-activated solar LED lights are "solar-powered motion sensor lights" and "solar floodlights." They are commonly used for outdoor applications, such as illuminating the path leading up to your front door at night, but they can also be used indoors to illuminate hallways and stairwells. 
What Are The Benefits Of Having A Solar Motion Sensor Light?
They help to protect your home against intruders

They protect you and your family from possible injury should something happen in the dark

They can save you money on your electricity bill as they require no electricity to function (just daylight)

They don't use any fossil fuels and are environmentally friendly

They provide a safer environment for you and your family by having a clearer view of the surroundings.
Features You Should Look For In A Solar Motion Sensor Light
Adjustable mounting bracket that allows you to install the light in a variety of locations

Make sure it is powered by solar panels instead of batteries, as this will save you money in the long run.

Make sure it has a solar panel to protect it from being damaged if it is left out in the weather for an extended period.

Waterproof construction will ensure that it can withstand harsh weather conditions without getting damaged.

It should be easy to install and relatively maintenance-free.
With the invention of the LED light, the LED solar motion sensor light was born!
There are many benefits to choosing LED lights over traditional light bulbs regarding indoor security lighting. First, they use much less energy than conventional bulbs, so that you will spend less on your electricity bill. They are also more durable than traditional bulbs, so they will last longer, and you won't have to replace them as often.
Conclusion
Those looking for a more advanced lighting solution should consider True Lumens' Motion-Activated Led Night-Light. This light can weather a sleet storm and will light up for an impressive amount of time. 
The device also has several other features, including a lighted keychain, a night light mode, and a motion sensor, making it a total steal for the price. This model is available on True Lumens. It's worth the investment, as it will provide your home with a reliable light source for a long time. The best part is that the device is designed to be easily installed and maintained.