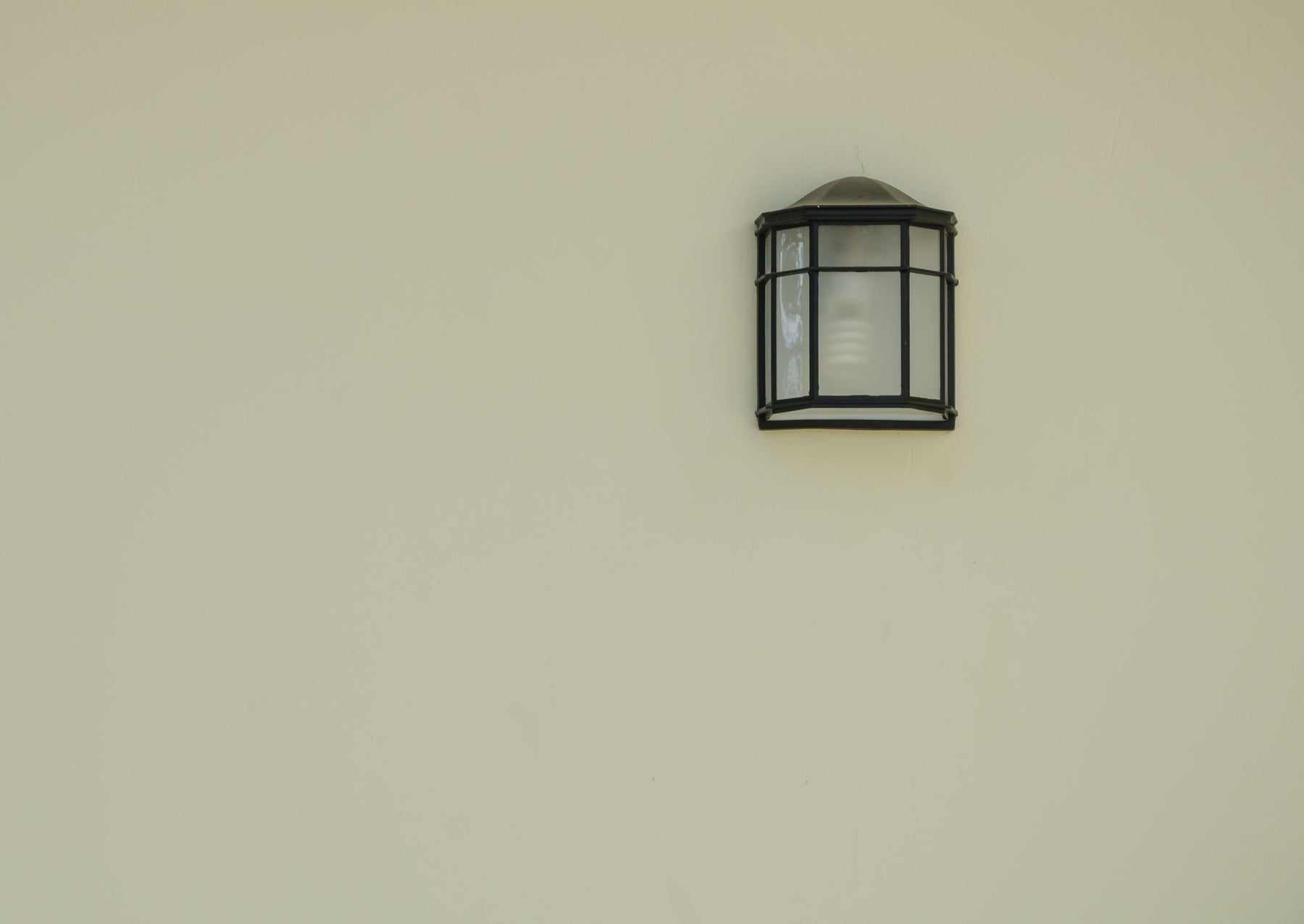 Solar Outdoor Wall Lights For Your Garden Or Patio
Solar outdoor wall lights are an excellent choice for any garden or patio. The lights are easy to install and can be easily switched on and off. They come with all the mounting hardware you need to install them on poles and posts. They are CE-certified, and ROHS certified. They are ideal for any outdoor setting. You can even choose a solar wall light with perfect lumens lighting that is heat-resistant and waterproof. The light's price is also very affordable.
The light is weather-proof and can be mounted on the side of a post or wall. You can choose between post-mounted and wall-mounted versions. You can choose from a variety of colors and patterns. You can also find lights with different modes, such as blinking, or that activate when motion is detected. These types of outdoor bright solar lights are popular among shoppers because they are convenient and practical. Many come with a dusk-to-dawn sensor.
What Does a Solar Outdoor Wall Light Offers?
If you want a solar outdoor wall light installed in your garden, choose a sleek, stylish model. These wall-mounted lights are made to withstand extreme weather conditions. In addition, they do not need any additional wiring, which makes them an excellent choice for gardens.
The light is powered by batteries, which are easily recharged. They will provide you with a constant source of illumination. They will also give you peace of mind. And if you are looking for a security solution, solar wall lights are the best choice.
Less Maintenance
There are many advantages of using solar outdoor wall lights for your garden or patio. The first benefit is that these lighting fixtures require little maintenance and don't use electricity. You can install them yourself in minutes. To make the installation easier, make sure the lighting is weather-resistant. Besides, solar lights can be installed on the sides of your house. They also provide security and ambiance. To find the best solar outdoor wall lights for your garden or patio, you can refer to our tips below.
Security at Night
A solar outdoor wall light provides security at night and accents outdoor spaces. It can operate for a few nights on a full charge, is waterproof, and requires no wiring. If you need a solution for your security needs, these lights are a perfect choice. They are made of durable materials and will last for a long time. These solar lighting systems are highly recommended for outdoor areas.
Extra Illumination
A solar outdoor wall light will provide illumination for a yard or garden. The light will automatically turn on at dusk and off when motion is detected. The lights will also turn off when they are out of the sun's rays. In addition to being aesthetically pleasing, solar outdoor wall lights with motion sensor can also be helpful for security purposes. Rechargeable batteries usually power them. And they work in any location so that they can be installed anywhere you like.
Practical and Very Useful
The solar outdoor wall lights are efficient in many ways. They are energy-efficient and don't require additional wiring. They can be placed anywhere and provide a safe, elegant illumination. There are two main types of solar outdoor wall lights: the one with a battery and the one without. A solar light can be used as a decorative light and can be used as an accent in a garden or patio. If you have a limited budget, opt for the one that has the highest luminosity.