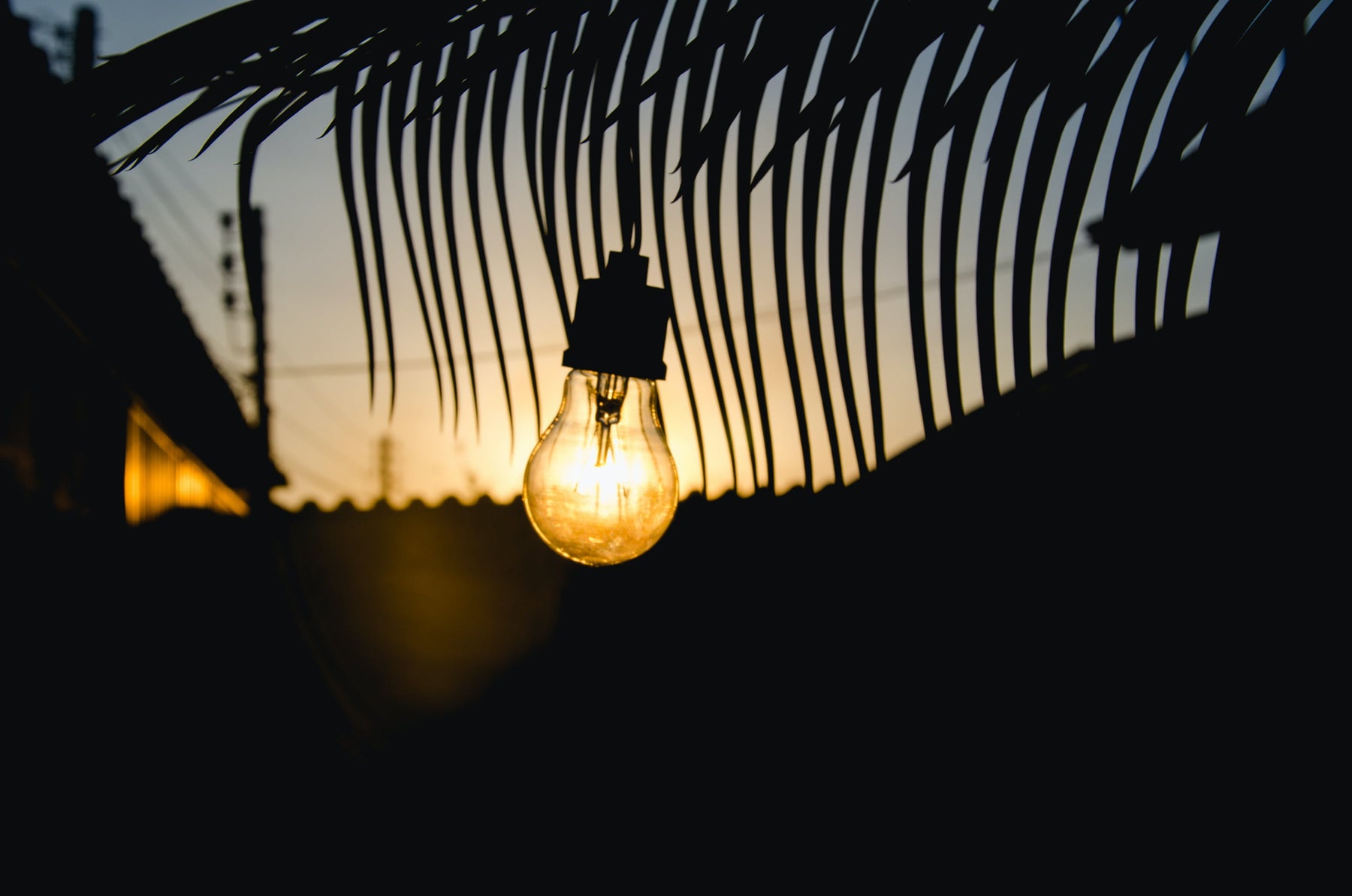 What Are the Best Solar Lights For Garden Illumination?
What are the best solar lights for garden illumination? If you are thinking of beautifying your garden or backyard, then outdoor solar lights are the best choice. Garden lighting is a great way to add more color and life to the surroundings.
These low-cost devices can create ambiance by changing the appearance of dark places in your garden into attractive spots. You can easily install these lights to light up dark areas and transform your garden into a cozy hangout space.
The Popularity of Solar Lights
Solar-powered lights are becoming popular among homeowners as they help you save money on electrical bills. They use the sun's energy to generate electricity so that it won't affect your electric bill.
These low-cost devices will brighten up your garden up at night and add more color and beauty to it. The main advantage of these solar lights is that they consume little energy and require low maintenance.
The Best Solar Lights for Your Garden
What are the best solar lights for garden illumination? It depends on the garden and the location where you want to put them. If you're going to illuminate a large area, then the best choices would be solar flood lights, deck lights, and solar rope lights.
Floodlights can illuminate larger garden areas such as paths and walkways. Deck and patio solar lights can create a mood in the garden by lending an enchanting blue or purple glow to it.
Stake Lights
Many people have used or are using stake lights to help them decorate their gardens or lawns. They are available in many different colors and styles. Some people like to use white stake lights, while others prefer to use colorful dragonflies painted or silk-screened. In addition, you can use a string of hanging lights, ground stake lights, or hanging lantern-type lights.
Solar Spotlights
You can transform your garden into a beautiful, functional, and even a source of entertainment by installing solar spotlights. Solar spotlights are also known as solar garden lights. They are solar-powered lights that can be placed in the garden on both the east and west sides. You can choose from a variety of styles ranging from traditional to contemporary.
Wall Lights
Wall lights for your garden can enhance the overall look of your backyard area. These beautiful lumens lighting are a great and inexpensive way to add accent and ambiance to the outdoors. In addition, adding lights to your garden can set off the atmosphere so that you can enjoy your evening in the yard.
String Lights
Outdoor string lights are a great way to spruce up any lawn, patio, or garden. They come in a wide variety of styles and colors, which can either brighten up or illuminate your outdoor area. These lights come in two types, battery-operated and solar-powered, and you need to choose the type that best suits your needs.
Torch Lights
Torch lights for your garden are a great way to add accent lighting and create a mood in your garden. Whether you choose to put them on the ground, or hang them from a tree, or string them between plants, they will bring your garden to life in no time. There are many types of garden lighting, including solar garden lights that use light from the sun to light your garden.
With a little bit of planning, you can be sure to have the best lighting for your garden that fits your needs perfectly!
Security Lights
There are many security lights for your garden, from floodlights to solar motion sensors and step lights. Solar motion sensor lights have a motion detector that turns on when it senses movement and automatically shuts off when no motion is detected. Floodlights illuminate a large area for an extended time.
They are best used in larger areas such as backyards but can be used for just about any place where you would like to light without getting the expense of electrical service.
Why Use Solar-Powered Lights?
Using solar-powered lights is good for several reasons. First, solar lights are durable, so you don't have to worry about them getting damaged due to prolonged exposure to the sun. They are also ideal for gardens because they can be placed in any location within the park, and they don't require wiring.
These solar garden lights also consume less energy, so your electricity bill will be considerably lower than expected.
In finding the proper lumens lighting, you can check different options that suit your needs.